Abstract Illusion, An - Woe (2022)Release ID: 39688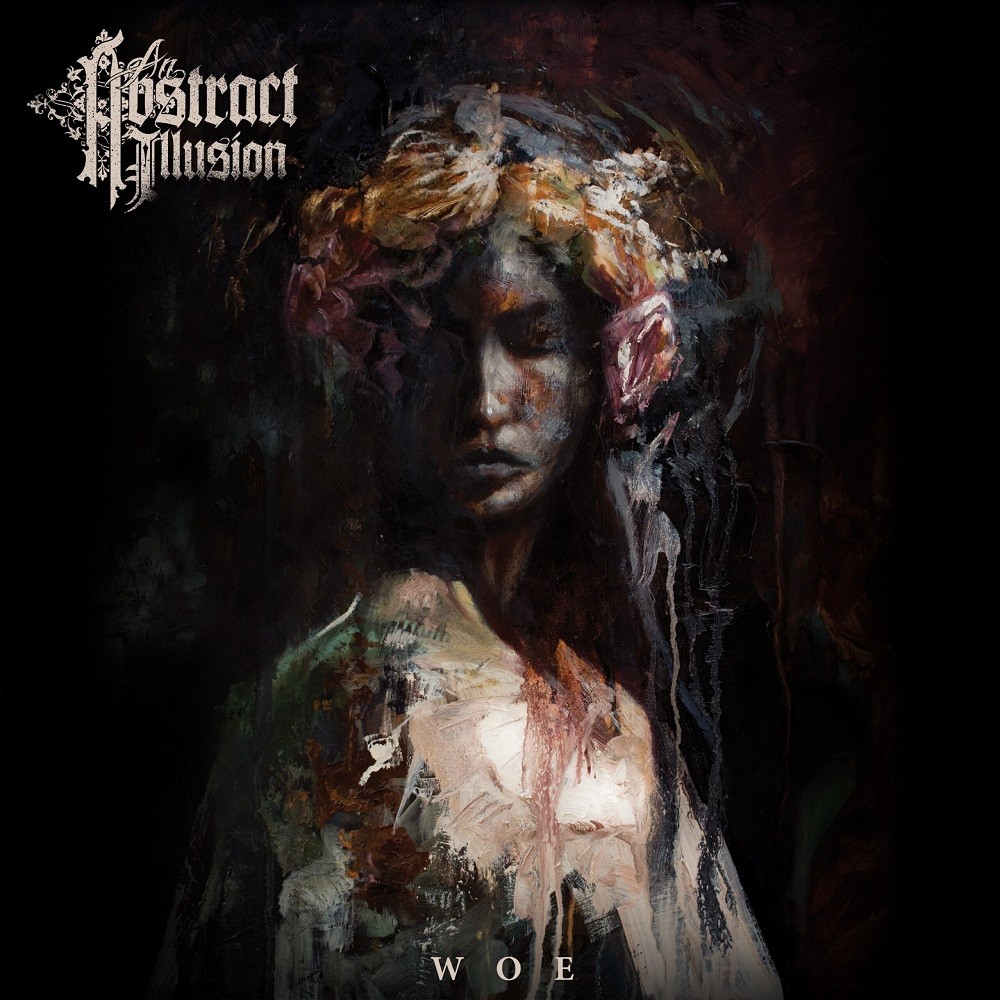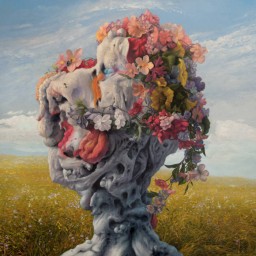 Saxy S
/
September 16, 2022
/
Comments 0
/
0
During my recent scrollings through RateYourMusic to see which hot new album was getting the critics panties all twisted up, I saw the newest album from The Callous Daoboys recently featured. And in all honesty, I was not really in the mood for another dose of chaotic mathcore, so I decided to find an album myself to take its place. And this album could not have come at a better time. I caught on to Swedish outlet An Abstract Illusion's debut record, Illuminate The Path in 2017 and was knocked back by how mature it sounded for a debut record. It's progressive death metal that I can only dubiously describe as "atmoshperic death metal". If you listen to black metal in the vein of Wolves in the Throne Room or Windir, or even the blackgaze trailblazers like Alcest...that might be your closest comparison point to An Abstract Illusion.
It's been a long time since that record came out and I have returned to Illuminate The Path much more than I originally anticipated. When the global lockdowns of 2020 happened, I started questioning whether we would ever get a new An Abstract Illusion album, but it's finally here! The band took their time to release some high quality prog death. A concept album rivaling Light of Day, Day of Darkness in it's ambition
The album begins marvelously with a short intro "The Behemoth That Lies Asleep" transitioning into "Slaves". It is not that dissimilar to how the last album began, and the change in pace is not forced. The intro has a short middle passage with lots of double kick pedals and open chord strumming in the guitars. That's followed by some vocoded leads, which remind me of older Between the Buried and Me. "Slaves" continues this comparison with its recurring short burst rhythm in the guitar over blast beat percussion, while the vocals try their best to match the intensity of Tommy Rogers distinguished gutturals. The bass lines are pronounced and given heavy prominence fundamentally allowing the guitars to soar above into some excellent melodies. The only gripe is the breakdown solo near the end; resorting to metalcore chugging riffs felt like a cash grab in my opinion.
Leading into "Tear Down This Holy Mountain", the listener is given a moment of reprieve following the previous track with ambience and a reverb soaked clarinet solo. The main them only begins after 90 to 100 seconds; a plentiful break before the return of the blast beats and tremolo guitar chords. The first half is a little disjointed for my taste, but the back half is where things get fascinating. Beginning with a slow guitar solo over electronic percussion is a unique choice and one I don't think works so well. Later on in the buildup, when the thick bass sustains come in, it switches back to a acoustic percussion, which sounds far more commanding.
"Prosperity" is another song with a clear divider about halfway through. The first half continues some of the BTBAM comparisons I made earlier, while the back half resembles a simplified Meshuggah track. I enjoy it's incorporation better than on the outro of "Slaves", but it drags on for too long and does not develop enough to warrant its extended runtime. "Blomsterkrans" is great; a melodically pleasing piano interlude to calm down the adrenaline that has been firing on all cylinders since the beginning of "Slaves" leading into the albums longest track "In The Heavens Above, You Will Become A Monster", and serves a similar purpose to "Viridian" into "White Walls" on BTBAM's Colors.
In regards to the aforementioned "In The Heavens Above, You Will Become A Monster", I cannot remember the last time I heard a more well constructed progressive metal song before this one. Every segment leads fluently into the next; the dynamic shifts are well placed, the tempo and style changes are built upon the previous sections, and each element connects the entire piece together into something marvelous. It is no surprise that this is the album's crown jewel, perhaps even surpassing "Vakuum" from the last album as the best song An Abstract Illusion have ever written. Which does beg the question: why didn't An Abstract Illusion put this much intricate detail into the album's shorter tracks?
Unlike BTBAM's opus, An Abstract Illusion embrace us with one final track on this album, "This Torment Has No End, Only New Beginnings" and does it hardest to live up to the sky high expectations the band just set on the previous track. This is another wonderful piece that is intricately composed and performed, leading into the albums inconclusive ending. It's potential is fully realized and ends the album in a way that makes me want more, which in this case, is not a bad thing.
The reason I continuously referenced Between The Buried And Me in this album review is because compositionally, Colors might be this albums closest comparison point. What makes it so remarkable is despite how much influence it takes from the source material, An Abstract Illusion made an album that is uniquely theirs. At this point, An Abstract Illusion have no comparisons; they make death metal by way of atmo black bands like Saor and Drudkh. Their compositional power is fantastic, their songwriting is beyond even the best of their progressive death metal contemporaries. Instrumentals are brimming with life; ranging from ebullient joy to the downtrodden of lows. The bass production is superb, the guitar solos, while plenty, are not glorified wank sessions or scale practice. When I think of progressive death metal, this is what I want it to sound like. It feels so close to perfect, but the faults on a few tracks that were ratified on others is a little disappointing. This might be the album to beat in 2022 so far.
Best Songs: Slaves, Tear Down This Holy Mountain, Blomsterkrans, In The Heavens Above, You Will Become A Monster, This Torment Has No End, Only New Beginnings
Read more...
Release info
Sub-Genres
Progressive Metal (conventional)
Voted For: 0 | Against: 0
Technical Death Metal
Voted For: 1 | Against: 0
Melodic Death Metal
Voted For: 0 | Against: 1