Abstract Illusion, An - Illuminate the Path (2016)Release ID: 26153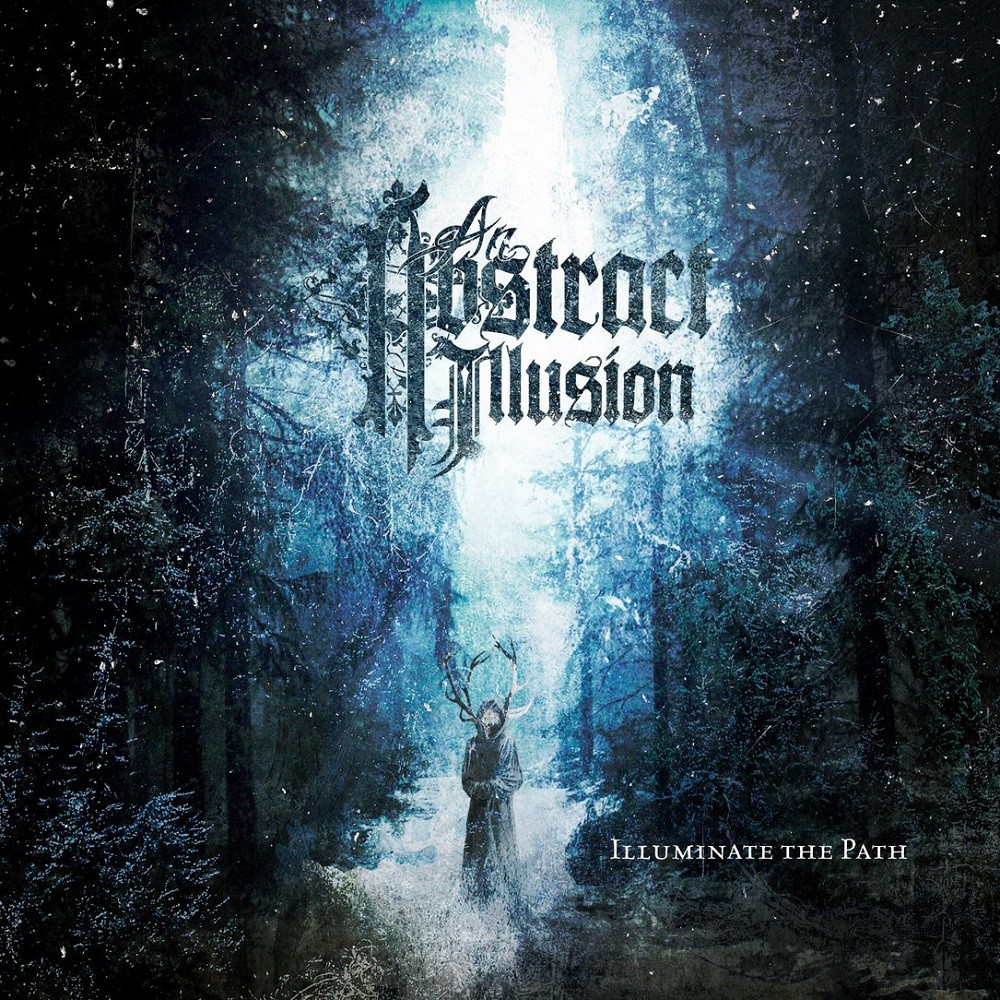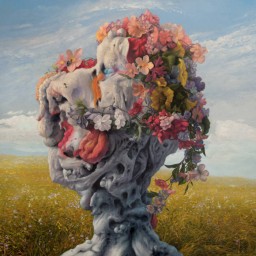 Saxy S
/
March 14, 2021
/
Comments 0
/
0
One of my most surprising releases of 2016 was from Swedish death metal noobs An Abstract Illusion's debut album Illuminate The Path. A band who gave themselves unlimited potential right out of the gate with their blend of progressive death metal meets post-metal/doom/shoegaze. What makes this album stand out just based on those descriptors alone is its uniqueness compared to anything else I've ever heard; it makes comparison points nearly impossible. I would say the closest are bands like early Opeth and Ne Obliviscaris. The way in which this band is able to incorporate complex songwriting while still incorporating a heavily dominant melodic aspect is what you might expect from progressive metal giants. "Abode of a God", "Drop This Planet of Dust" and especially "Vakuum" are wonderful compositions that use elongated song structures and uncommon time signatures to build upon the melodic themes presented as they grow into something truly marvelous.
Like with many of my favourite acts in the blackgaze genre, the use of space and atmospheric shoegaze portions give space and genuine cool down before the death metal guttural screams and blast beats return and they genuinely hit with remarkable impact. All you have to do is listen to the incredible intro "Breathe Create Beauty" to experience this euphoria in such a short amount of time, in comparison to the rest of the album. Some of the synth tone choices I'm not the biggest fan of, and from a pure production standpoint, the drums are quite loud overall and it does take away in portions from the excellent bass lines that are flowing through this record.
I remember hearing this album for the first time and being blown away by the pure musicianship on display. Illuminate The Path sounds like an album that was written by decade long veterans in death metal; quite impressive considering this is the bands debut LP! This branch of progressive metal should not be surprising to anyone following the impressive rise of post-metal/blackgaze of the 2010s and being able to witness it used over the stylings of melodic death metal is is very cool.
Read more...
Release info
Release
Illuminate the Path
Sub-Genres
Progressive Metal (conventional)
Voted For: 0 | Against: 0
Melodic Death Metal
Voted For: 0 | Against: 0