Accept - Breaker (1981)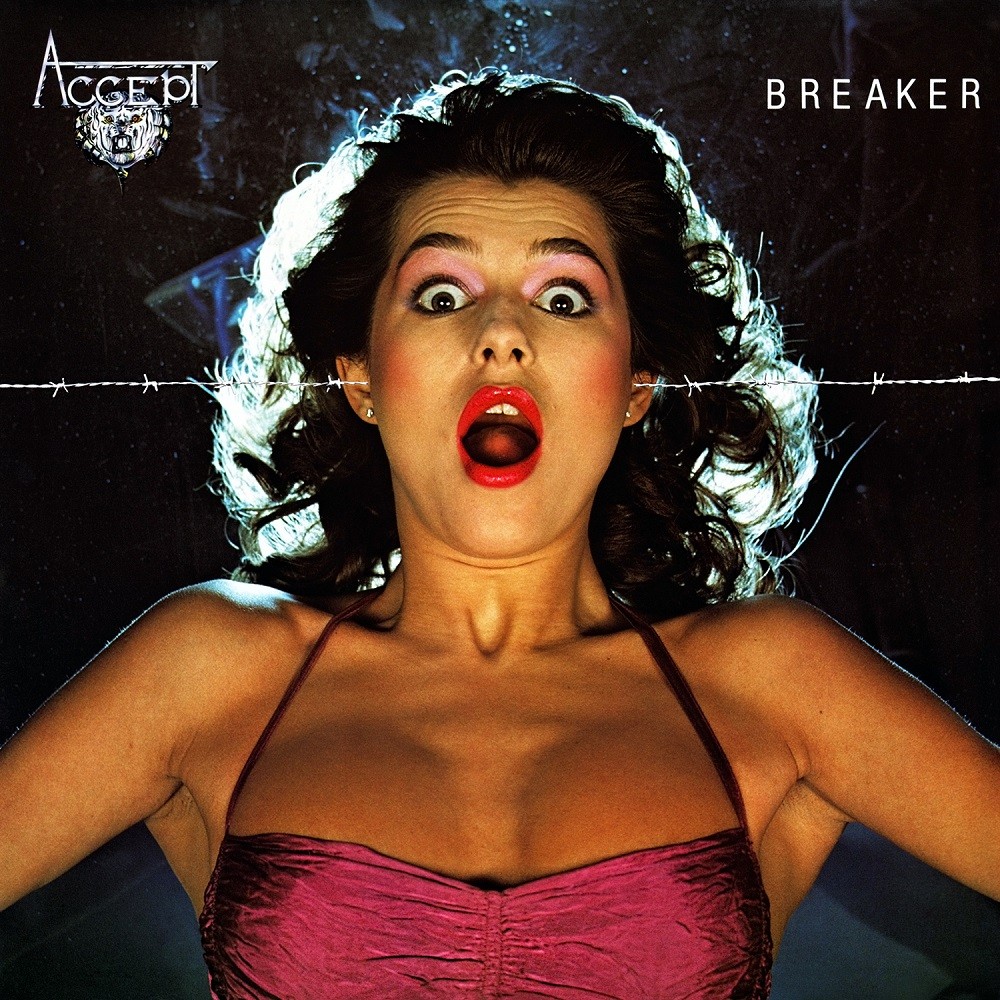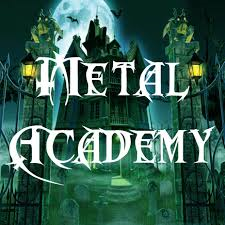 Daniel
/
February 28, 2019
/
Comments 0
/
0
German heavy metal stalwarts Accept released their third album "Breaker" in March 1981, featuring the same lineup as the band's first two records but offering a noticeable step up in quality. 1979's self-titled debut & 1980's sophomore effort "I'm A Rebel" both showed promising signs but lacked the consistency required to propel Accept into the big league. They also showcased a band that were easily led by their record label's commercial aspirations with both albums including some pretty cheesy tracks scattered across their tracklistings. The various band members have been open about the fact that they made a conscious decision to prevent that from happening with "Breaker" & the result is the first Accept album to really grab my attention. That's not to say that there aren't any commercially focused tracks because there certainly are but it's a more consistent record & the metal element is noticeably stronger than before, even though there are a couple of straight-up hard rockers included. The AC/DC influence is still very evident on "Breaker" (just check out the complete rip-off of "You Shook Me All Night Long" in album low point "Midnight Rider" for example) however there's an obvious Judas Priest influence that's crept into Accept's sound & that can only be a good thing.
The result was a breakthrough release. Not only for Accept but for the European metal scene in general. Finally the world had a European metal record that could compete on the world stage. Personally, I quite like "Breaker" however it's far from a classic in my opinion. There aren't any genuine metal classics on show & there are a couple of weaker songs that are hard to ignore. The production is very good though. As are the guitar solos & we'd finally see Udo's vocal delivery fully transitioned into the gruff beast that he would become known as from here on in. Bassist Peter Baltes once again handles the mike duties on a couple of songs & continues to prove that he's a genuine vocal talent in his own right too. The title track is notable for being a genuine early speed metal tune. It's interesting that Accept's later material is often labelled as the root of the speed metal subgenre however they were already doing it at this stage, only perhaps not as consistently. Opening track "Starlight" is the album highlight in my opinion as it really sets the tone for a strong opening to the album that features five genuine metal tunes in a row.
Overall, "Breaker" won't disappoint fans of European heavy metal. It's an important piece of the puzzle that saw Accept ascending to a career peak with their next record "Restless & Wild" & to be honest I rate it slightly more highly than some of Accept's more widely celebrated later releases like "Balls To The Wall" & "Metal Heart".

Read more...
Release info
Sub-Genres
Heavy Metal (conventional)
Voted For: 0 | Against: 0