Annihilator - Metal II (2022)Release ID: 34705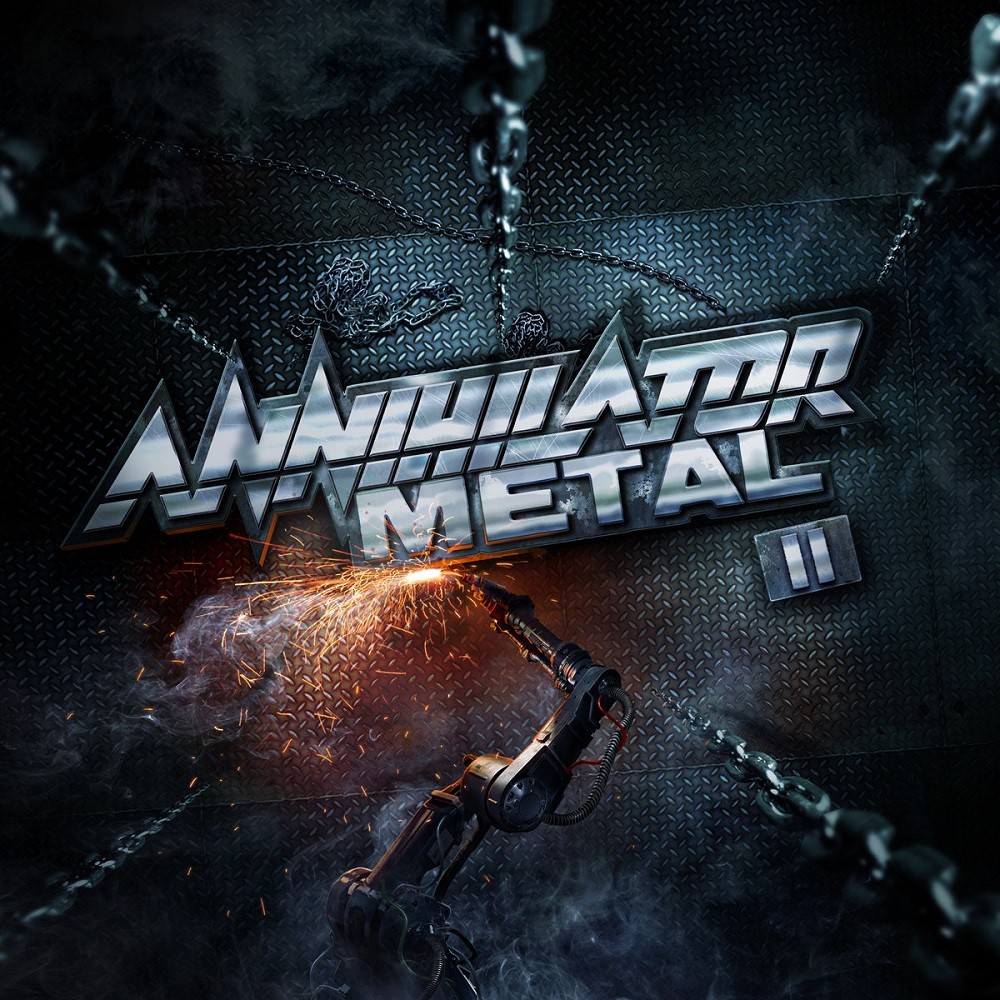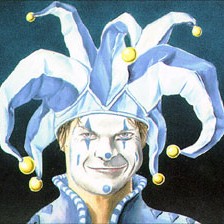 Ben
/
May 27, 2022
/
Comments 0
/
1
I admit I had no idea that this was a re-recording of the band's 2007 album Metal until just now. You might think that the name, Metal II, might have given it away, but since I haven't heard the first one, I figured it was a sequel of sorts. Now that I know, I have to wonder why they bothered to re-record it. Maybe the production was shite the first time around? Perhaps Jeff Waters just thought it would be better with Slayer legend Dave Lombardo on drums and Stu Block from Iced Earth performing vocals?
Whatever the reason is, I went into this not having listened to anything the "band" has released since the mid-2000's. As a big fan of Annihilator's first couple of records, I stupidly hoped that there might be something here that resembles what made those early albums so entertaining. There are definitely moments on Metal II that showcase the thrash metal pedigree of the undeniably talented Waters. His guitar skills are still very much on show, but sadly so are his lazy song writing habits and shockingly bad lyrical abilities. Honestly, this guy writes some seriously cheesy shit! He also has a habit of injecting pointless, boring sections into otherwise decent tracks, as though he's trying to sabotage his own work. The track that comes closest to raising my late 80s thrash metal devil horns is definitely Clown Parade, but even that track contains a momentum-killing concert-intended singalong towards the end.
In the end, any chance I had of enjoying Metal II is ruined by the albums more atrocious efforts, such as the horribly cheesy Army of One, the hard rock dullness that is Romeo Delight, and the downright awful wannabe stadium-filling Detonation. It does seem as though I haven't missed anything by skipping the last 7 Annihilator albums.
Read more...
Release info
Sub-Genres
Thrash Metal (conventional)
Voted For: 0 | Against: 0