Annihilator - Never, Neverland (1990)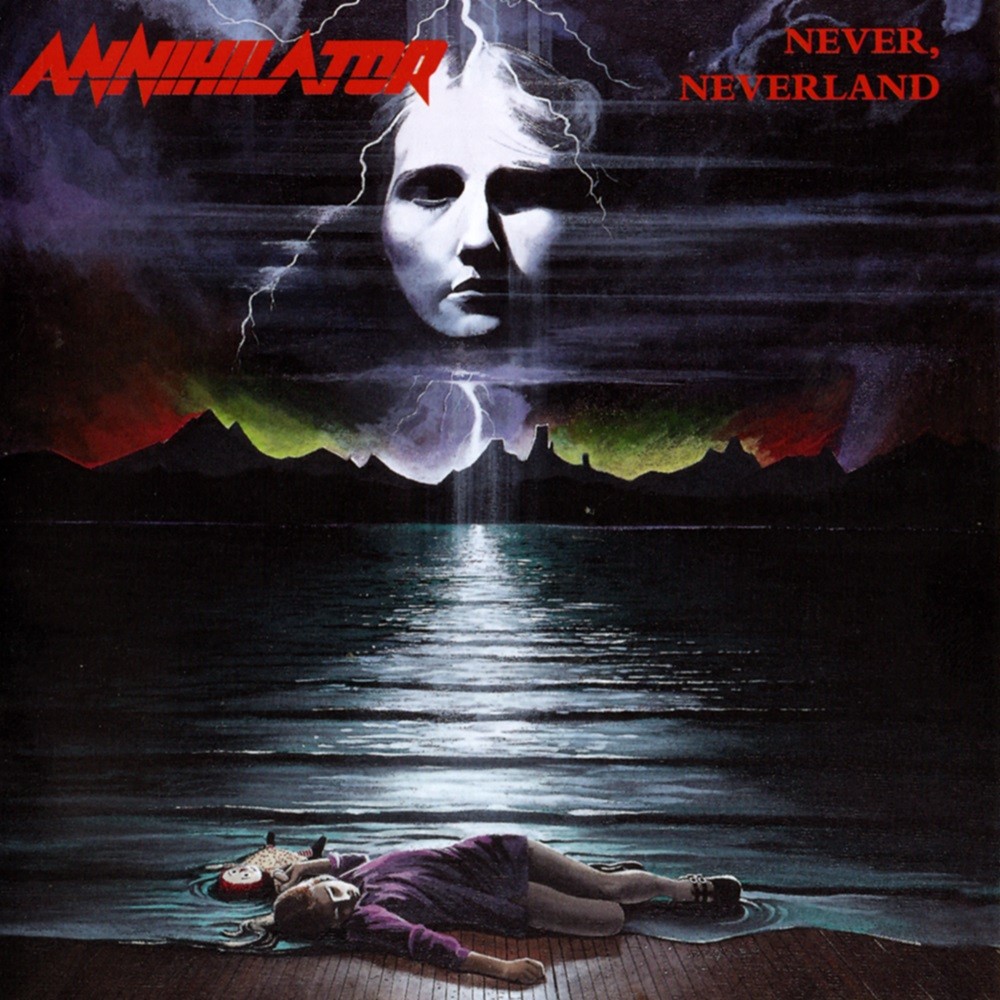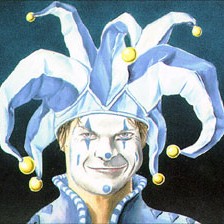 Ben
/
March 26, 2019
/
Comments 0
/
1
While I love Alice in Hell, I've found a lot of what Annihilator have to offer to be a bit too cheesy for my liking. Their second release is kind of an in-between one for me. Some tracks are killer, in particular Phantasmagoria, I Am in Command and to a lesser extent Sixes and Sevens and Reduced to Ash. But there are some dodgy tracks on here that raise their head when the band decide not to take things very seriously. Kraf Dinner, Road to Ruin and parts of Never, Neverland are a bit crap in my opinion. Just about all those songs are saved by awesome guitar work by Jeff Waters but I can't ignore the induced cringing they cause me.
Even with these tracks, there's something highly entertaining about this album and when Annihilator are on song, they are awesome. The downward spiral after excellent debut had well and truly begun at this point but I think it would be unfair to consider this album as a failure. The failures would arrive soon enough.
Read more...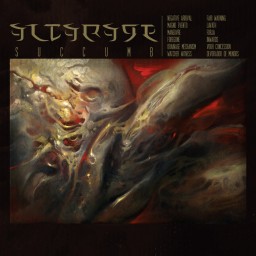 Vinny
/
January 15, 2020
/
Comments 0
/
0
I found it disappointing that Annihilator couldn't keep the late Randy Rampage after their debut album. His unhinged and almost demented style was a real draw for me. Although at times it was a bit clumsy, his vocal delivery was intentionally so and worked really well. It gave an added edge to the great guitar work and solid rhythm section that opened up the interest factor that bit more.
By comparison Coburn Pharr's effort on the follow up, paled in comparison. Upon my first few listens they dominated my focus on the record and detracted from me listening to the bigger picture. I would say that overtime I now get the positives of them but I still will always prefer Rampage. The fact is though that despite the often preachy and even cringey vocals of Pharr, they do fit the music. The ecological, supernatural and political themes throughout the record serve as a good platform for him to add character to proceedings. They work brilliantly on the title track with its fantasy theme just as well as they do on the more climate-change charged Stonewall. They suit to the military precision of Sixes and Sevens. I still am not enamoured with them though and do act as one of the main reasons this album gets the rating applied.
The other reason for the stars given in the rating is the inconsistency of the record. There's a fair bit of filler here as the album goes on and tracks like Kraf Dinner just really grate. Criticism aside the album still displays quality musicianship, especially from Waters and overall remains enjoyable. Considering where I was the first time I heard it the fact that I have kept in my stream is actually a real vote of confidence.


Read more...
Release info
Sub-Genres
Thrash Metal (conventional)
Voted For: 0 | Against: 0
Technical Thrash Metal
Voted For: 0 | Against: 0