Bullet for My Valentine - Bullet for My Valentine (2021)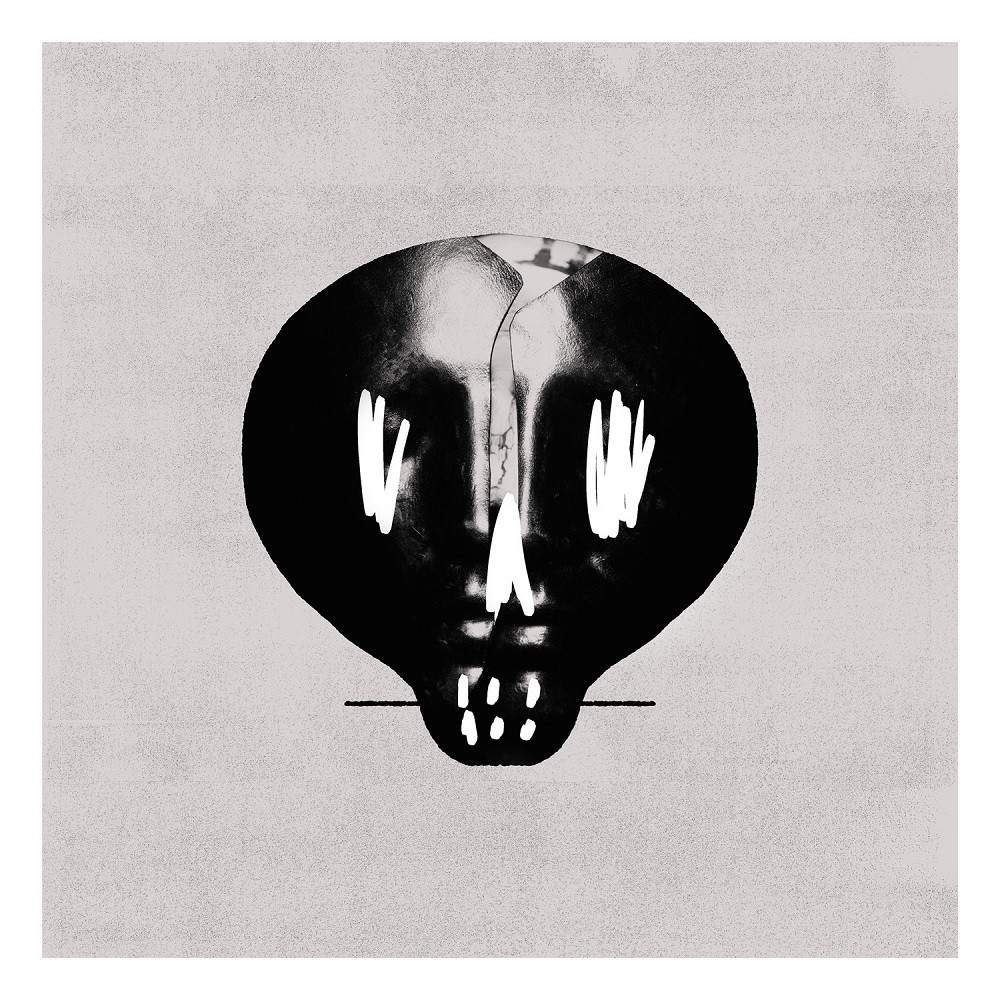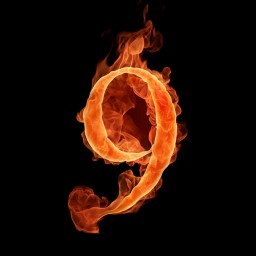 shadowdoom9 (Andi)
/
November 22, 2021
/
Comments 0
/
0
There seemed to be a few cryptic hints about a new era for Bullet for My Valentine. Frontman Matt Tuck said that their upcoming album would an aggressive passionate beginning of "Bullet 2.0", and the album was later announced to be self-titled. And holy sh*t, this is accurate!
The new self-titled BFMV album marks a near-return to their earlier heaviness. BFMV has been part of my metalcore arsenal for 4 years, and their latest album at that time, Venom is a real headbanger with slight redemption of quality. Then in 2018, Gravity is a half-sh*tty nu metal backstabber. I thought if they released another album like that, I would start avoiding that band for good. Fast forward to the present with their self-titled album grabbing my attention by the b*lls. This is genuine heavy metalcore!
"Parasite" proves that right away after a minute of half of distorted brief radio samples of the band's greatest hits from practically every album. The song itself blasts through pure metal to have you fist-pumping and headbanging in no time. The riff in "Knives" will make you headbang so hard that your neck would be severed like a knife stab. I'm glad to still be living to write this review. Matt Tuck delivers lyrics of hatred and pain in vocals that could easily smash through concrete walls at command. That's quite what Robb Flynn of Machine Head had in The Blackening, but Matt does it slightly better.
After that one-two blast, "My Reverie" has slower groove, with the blend of clean vocals and growls being effective especially in the great dynamic chorus. The guitar solo can be thought of as a tribute to Dimebag, among other influences. "No Happy Ever After" cracks the sky of modern death metal influences while their land is still blessed with metalcore. During COVID lockdowns, production for the album was delayed several times before the band members agreed to record their parts separately from each other. The isolation really adds aggression to all the members' abilities, especially the soaring thrash leads from Padge. It would be interesting when the band actually play this song live and start a heavy moshpit. "Can't Escape the Waves" brings back some of their earlier metalcore for longtime fans, while the ammo still sounds modern. Oh look, another song that gives the band something in common with Machine Head, a song titled "B****rds". However, unlike Machine Head's f***ing sh*tter, this is a real call-to-arms fight song of rebellion, perfectly nailing the semi-apocalyptic mood of their homeland of Wales. They really fire off one h*ll of a headbanger!
Changing the pace again, "Rainbow Veins" continues the monstrous groove, but with more clean singing than the unclean growls of the other songs. This rhythmic tune emphasizes on waves of sorrow in the aftermath of a revolution, containing a melancholic chorus followed by a destructive bridge. You feelin' it now? So after that slight ballad, there's more Hell to unleash with "Shatter", with rising feedback before the dark verses and fierce moshing chorus. "Paralysed" attacks with full-on Metallica/Slayer-esque thrash. "Death by a Thousand Cuts" ends the album on a heavy cliffhanger that would make you either demand the next album or just repeat this one again.
Like their older ancestors that are Sabbath, Priest, and Maiden, Bullet for My Valentine is not afraid to unearth unique sounds from the genre founded in the UK that is heavy metal. This band sure knows how to bring on their heavy artillery. Trivium has also done that with their new album the prior month, and if Bring Me the Horizon fully return to metalcore with their next Post Human release, that would make my day. Despite the quality not being same as earlier, BFMV deserves greatness for their killer comeback....
Favorites: "Parasite", "Knives", "No Happy Ever After", "B****rds", "Rainbow Veins"
Read more...
Release info
Release
Bullet for My Valentine
Sub-Genres
Melodic Metalcore (conventional)
Voted For: 1 | Against: 0
Alternative Metal (conventional)
Voted For: 0 | Against: 1