Reviews list for Kickback - Les 150 passions meurtrières (2001)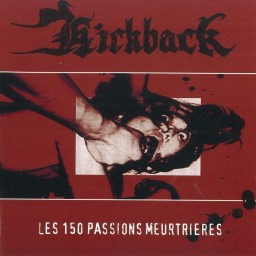 So... French hardcore metal, eh? Um, NO. This CD, Les 150 Passions Meurtrieres doesn't really do metalcore a lot of favors. Sure there is intense brutality, but it seems like their "inspirations" are mainly rip-offs. There may be some lyrical copying from Whitehouse and De Sade, especially in the title track, all mangled in the French tongue. I'm not really pleased by this. I still appreciate a bit of the heaviness though, along with its mix with melody in that title track. However... well, better luck (and review) some other time....
Favorites: just the title track
Read more...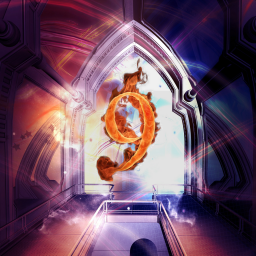 shadowdoom9 (Andi)
/
October 01, 2021 02:56 PM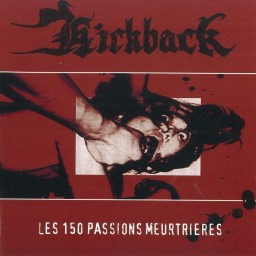 DharkkSehll
/
November 16, 2019 08:12 AM