Anacrusis - Hindsight: Suffering Hour & Reason Revisited (2010)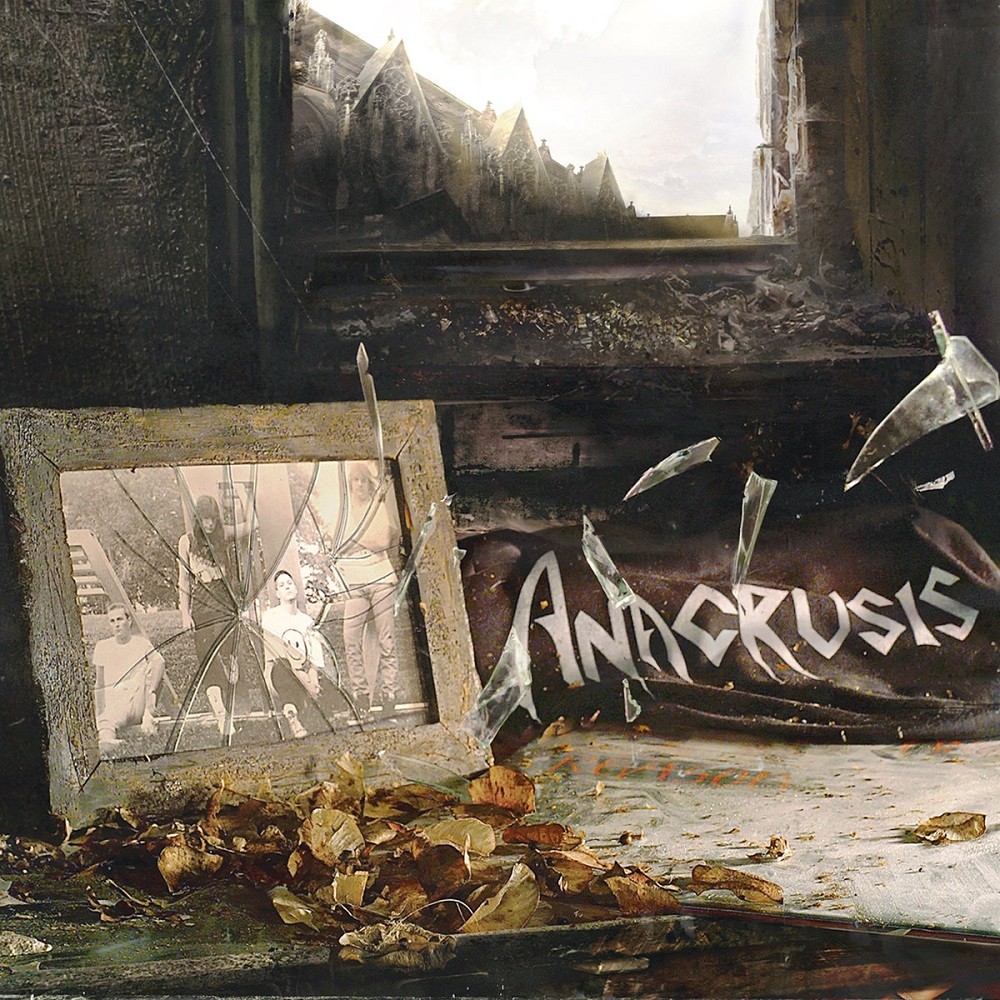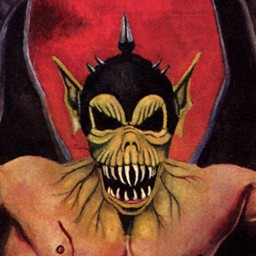 Ded Bolt
/
November 28, 2019
/
Comments 0
/
0
I must say, I approached these redux recordings with apprehension, given that the general rule of thumb is that you can't capture lightning in a bottle twice. Let me say this, I WAS FLOORED when I finally got a chance to hear this in its entirety. An absolutely cyrstalline reproduction of the band's early material. The energy, conviction & dynamics are all exactly in place, as they were 20 years ago. This is truly an amazing accomplishment and Kenn Nardi gets huge props for staying the course throughout the proceedings. Often we see re-recordings falling short of the mark, only serving to illustrate just how fruitless such a task is, especially two decades on. This fabulous collection is a rare exception.
With their final two albums, Anacrusis proved their musical sophistication, while their first two albums languished in obscurity mostly because of their poor production. I always preferred Reason to everything else anyway, but hearing these two albums with such powerful production & clarity now, they're on par with anything the band ever did. Suffering Hour in its original form always seemed so primitive in comparison with the band's later work, but not now.
I implore anyone who loved this band, as I did, back in the day...GO BUY THIS ALBUM IMMEDIATELY. You'll be blown away.
Read more...
Release info
Release
Hindsight: Suffering Hour & Reason Revisited
Sub-Genres
Thrash Metal (conventional)
Voted For: 0 | Against: 0