Anacrusis - Screams and Whispers (1993)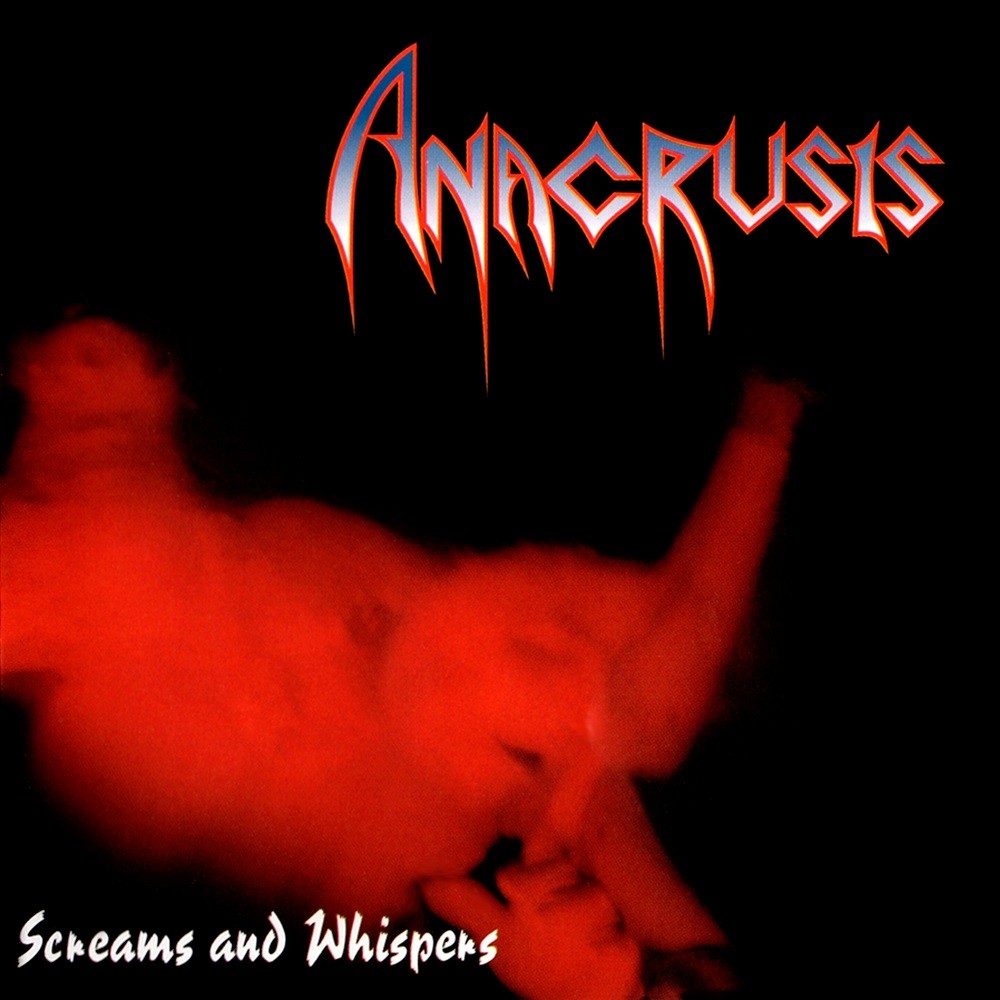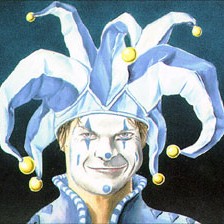 Ben
/
March 26, 2019
/
Comments 0
/
1
Incredible progressive thrash metal that's essential for anyone into bands like Coroner.
After only recently finding the brilliant Manic Impressions (after being recommended in on Rate Your Music!), I simply couldn't wait to delve into the bands most praised release Screams and Whispers. I must admit that at first, I wasn't as blown away as I expected to be. I guess I forgot that even Manic Impressions took 2 or 3 spins to really come to grips with and this album is no different. Anacrusis create progressive thrash metal that doesn't just shred in the way we expect from this style of music, they manage to create completely brilliant, catchy as hell experiences. Screams and Whispers is filled with classics that impress me from a technical point of view, while simply refusing to get out of my head for the rest of the day (and I mean that in a good way) and that's something only the very best bands can manage.
My main attractions to this band would have to be the sensational riffs and melodies, along with the voice of Kenn Nardi. I crapped on about his amazing vocal talent in my review of Manic Impressions, but I must raise it here again. This guy covers all the bases of extreme metal and does so with ease, while also having the added responsibility of playing guitar! But it's the little things that take their work from great to frickin' brilliant. Touches of keyboards and classical instruments add another dimension to each track and make the times when the band just crank up the metal more potent. Highlight tracks are Sound the Alarm, Release and Tools of Separation, but it's all damn good. I simply must give this album 5 out of 5 and recommend it to anyone into bands such as Coroner and later period Sadus.
Read more...
Release info
Release
Screams and Whispers
Sub-Genres
Thrash Metal (conventional)
Voted For: 0 | Against: 0
Progressive Metal (conventional)
Voted For: 0 | Against: 0