Holy Terror - Terror and Submission (1987)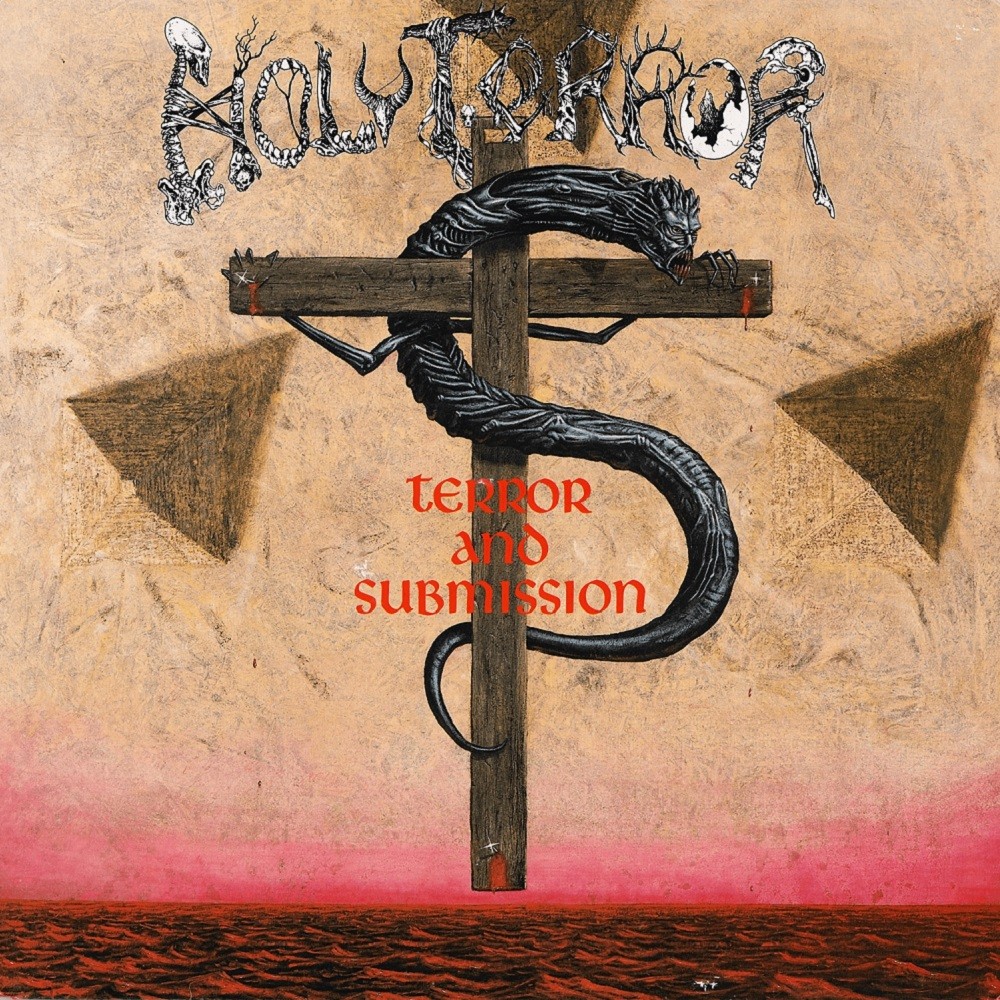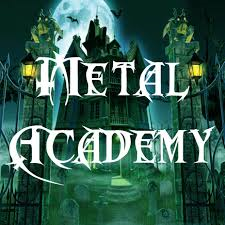 Daniel
/
October 08, 2020
/
Comments 0
/
0
The 1987 debut album from Los Angeles five-piece Holy Terror (entitled "Terror & Submission") offers a raw brand of distinctly 1980's metal that skates along the edges of several different subgenres & kinda summarizes the sound of that decade in many ways. To my ears the major influence here is Iron Maiden & much of this material sounds like Holy Terror have simply upped the tempo on the NWOBHM legend's trademark melodic gallop but I also pick up a bit of Manilla Road & Venom in the mix too. It's interesting that I haven't mentioned any thrash bands there & that's significant because, although "Terror & Submission" is generally regarded as a thrash release, I actually don't think that's an entirely accurate description because more than half of the tracklisting sits more comfortably under the speed metal banner in my opinion with another one & a half tracks taking a more traditional heavy metal direction. Even some of the thrashier tracks include elements of classic metal like melodic guitar harmonies that you wouldn't normally expect from a thrash band. There are even a couple of choruses that remind me very much of power metal which was something I wasn't expecting. Keith Deen's vocals kinda remind me of the gruffer moments of Manilla Road's Mark Shelton crossed with Megadeth's Dave Mustaine.
The production is pretty raw & dirty which provides further weight for my case for the speed metal tag while about a third of the material sounds a bit half-baked to me. I get the distinct feeling that Holy Terror weren't quite the finished product at this stage but when they get things right they can be an exciting prospect, particularly during the extended dual guitar solo sections which are a real highlight. This isn't a bad debut by any means but I don't think it stands out from the pack as much as the popular consensus would seem to indicate. Perhaps I'm simply not as much of a speed metal fan as I am a thrash one & my opinions on the individual tracks would seem to indicate that this is true with the thrashier tracks like "Tomorrow's End" & the title track being the highlights for me. Speed metal aficionados should definitely give "Terror & Submission" a few spins though.
For fans of Agent Steel, Hallows Eve & early Living Death.
Read more...
Release info
Release
Terror and Submission
Sub-Genres
Thrash Metal (conventional)
Voted For: 0 | Against: 0