Forbidden - Forbidden Evil (1988)Release ID: 2908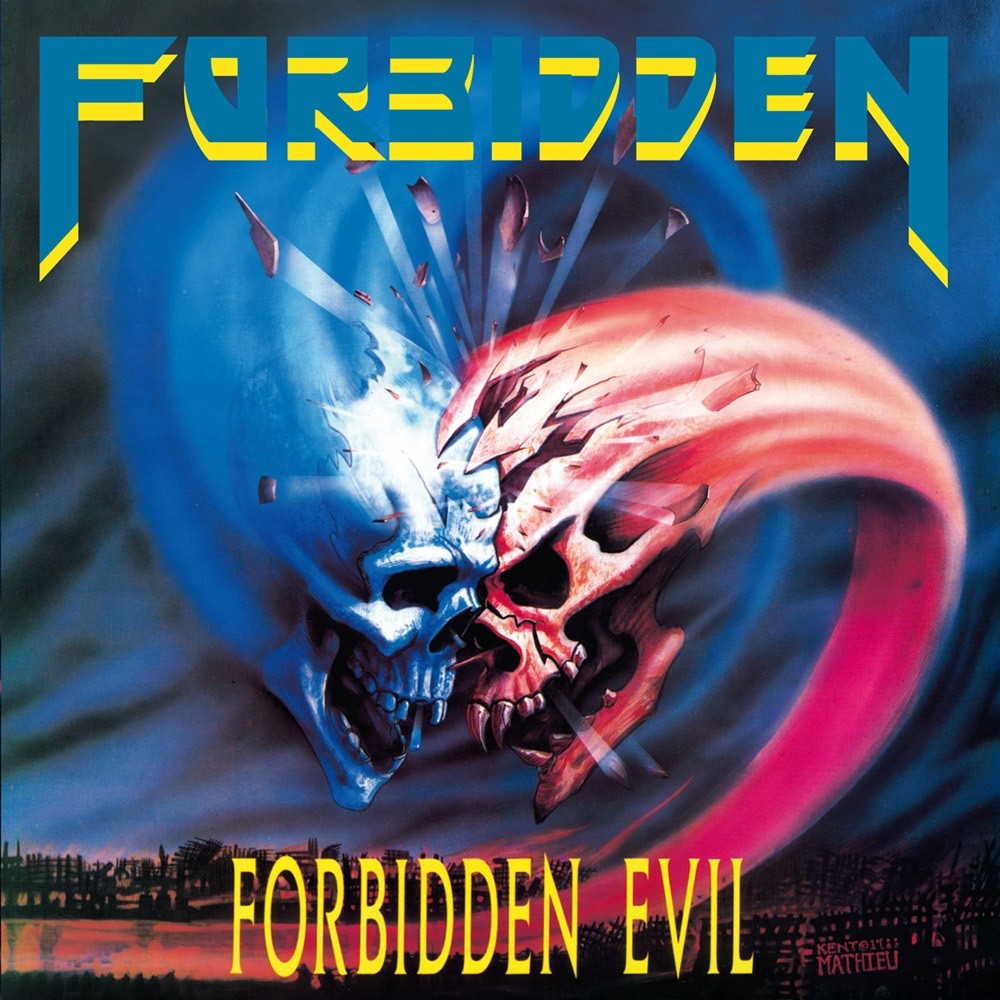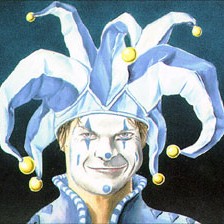 Ben
/
April 29, 2019
/
Comments 0
/
1
What we have here is extremely tight, well executed thrash metal. Forbidden are not one of the first bands I think of when I think about classic 80s thrash metal, but listening to them now, it's quite hard to fault them. This debut album is an awesome example of riff based, well produced, if slightly unoriginal thrash metal. They don't necessarily bring anything new to the table that bands such as Testament, Exodus etc. hadn't already delivered. But what they do, they do with sheer class.
The riffs are awesome throughout with just enough variation to make the whole album a joy. The leads are also top notch and remind me of Alex Skolnick from Testament, which is no bad thing at all. The drumming isn't overly spectacular, but you can certainly see why Slayer pinched Paul Bostaph after Dave Lombardo left, as this is tight and crunching. The vocalist Russ Anderson does a good job, with a slightly unfortunate tendency to revert to that old-fashioned heavy metal squeal. But when he's doing the aggressive thrash thing, he's damn good.
Favourite tracks for me are Through Eyes of Glass, Follow Me, March into Fire and Chalice of Blood. Off the Edge lets things down for me a little but there's not really anything bad on Forbidden Evil. If you like eighties thrash, then you're almost certain to dig this album. I came to the party a bit late on this one but better than late than never, I guess.
Read more...
Release info
Sub-Genres
Thrash Metal (conventional)
Voted For: 0 | Against: 0