Cannibal Corpse - Violence Unimagined (2021)Release ID: 26993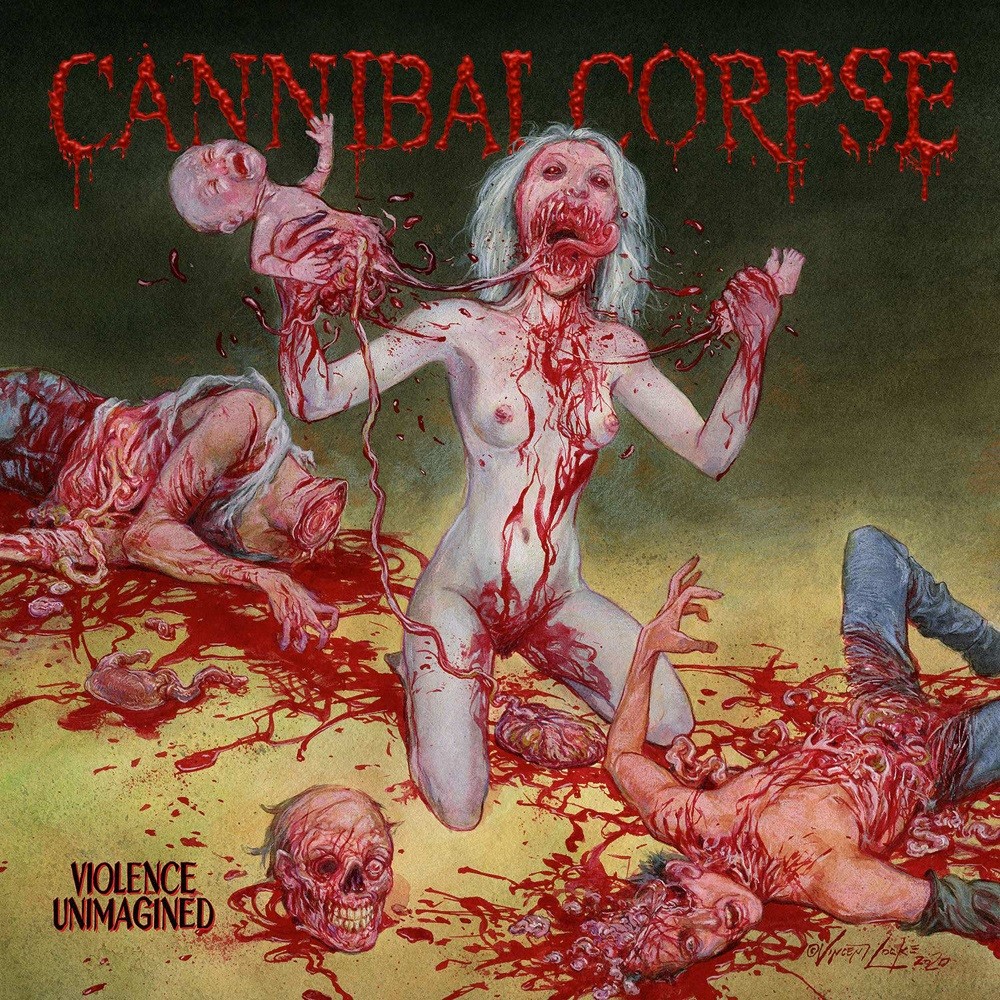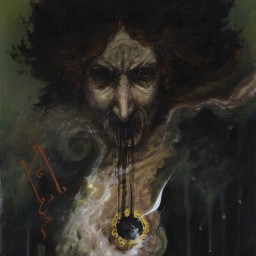 Vinny
/
May 02, 2021
/
Comments 0
/
0
With Erik Rutan now in the ranks as a fully fledged band member my hopes for Cannibal Corpse's fifteenth full-length were quite high. Acknowledging that he is an artist of vast experience in the death metal world it seemed logical to expect an obvious impact from him as he joined one of the genres most important bands. And, let's pick up on this point firstly, Cannibal Corpse are massively important to death metal. Their first three records really stamped a mark in the genre and although they never quite lived up to that standard (consistently) since, they have continued to enjoy career and that whilst it not my reek of variety they are most certainly not at Amon Amarth levels of predictability in terms of churning out the same record every time. Love them or hate them CC are virtually a household names and not just for the all the wrong reasons you might think.
Since Kill there has been the return of expectation with any imminent CC release. Red Before Black wasn't anything special, but it was a consistent record if not a little long and at times predictable. However, it maintained a presence with a sonic footprint to boot, so surely with Rutan now in the ranks this could only be built on, right? Well, actually no. No it doesn't. The tracks that Rutan is credited for writing are in fact my least favourite. They feel restrained and unimagined (pun intended - funny fucker aren't I?) in comparison to the few standout tracks on display.
However, even with tracks like Murderous Rampage, Inhumane Harvest and Surround, Kill, Devour the whole record still comes up short with a real feel of the band just going through the motions for another album (and would be tour in normal times) without taking any inspiration from having one of metal's long-standing six stringers now in their ranks. The fun element is still there but it feels a little tired this time around and as a result it is an album who's excitement levels are stunted somewhat.
Read more...
Release info
Release
Violence Unimagined
Sub-Genres
Death Metal (conventional)
Voted For: 0 | Against: 0