Evergrey - The Atlantic (2019)Release ID: 2681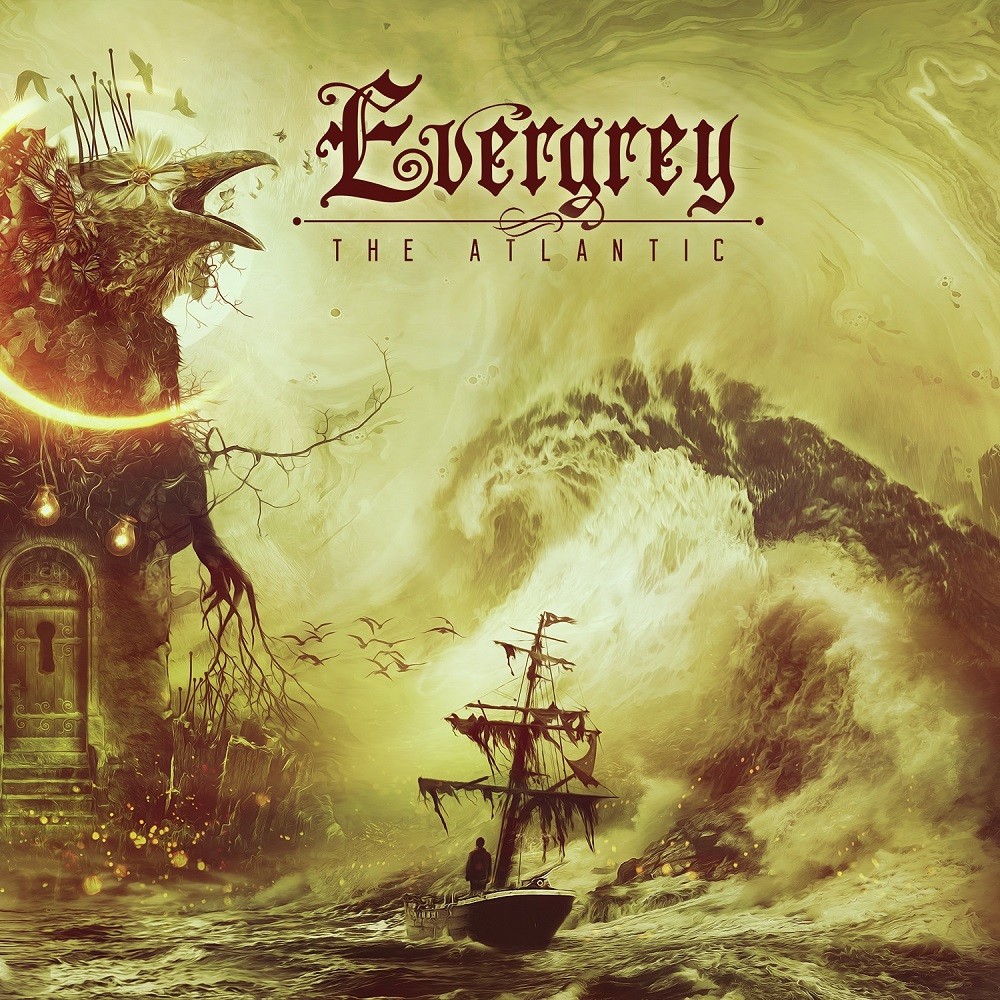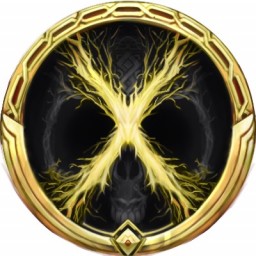 Xephyr
/
July 25, 2019
/
Comments 0
/
1
Drop Into The Deep
When I saw Evergrey came out with The Atlantic, I knew I had listened to them before, but I couldn't for the life of me remember what they sounded like. I pretty much threw them to the side as "just another power/prog metal band" until I checked out this album.
The Atlantic is absolutely stellar. Evergrey opts for more drop tuning and heavier, hammering riffs rather than the normal thrashy/power metal fare and it works very well to paint the picture that The Atlantic tries to portray; a merciless and deadly ocean. While I'm not much for looking up lyrics to get the entire story told by the album, I can say that The Atlantic is very cohesive in its musical elements and styles that persist throughout the album. It sounds like a complete, well thought out package.  
Every riff on The Atlantic is very well done, being memorable but still engaging. This was my first time really critiquing Evergrey's vocalist, but he hits that sweet spot between a progressive and power metal vocalist, having the power to really drive the melody but still having enough range to properly pivot to the ballad-like "All I Have". The heaviness of the guitar, the better-than-average bass lines, the strong vocalist, and the fair mix of progressive elements like piano, synth, and other sound effects give The Atlantic a sound I can't get enough of. Especially the piano flourishes on "Weightless".
The album is broken up with a few slower ballads like "All I Have" and "Departure", but these are still very engaging. These short breaks keep the rest of the album driving forward without growing dull. The prog solos leave something to be desired for sure, but even weak songs like "Departure" have something unique about them (the opening bass line). Extremely solid release from these guys, they never deviate from the theme of the album and bring plenty of memorable riffs and tracks to the table.
Read more...
Release info
Sub-Genres
Progressive Metal (conventional)
Voted For: 0 | Against: 0