Rosy Finch - Scarlet (2020)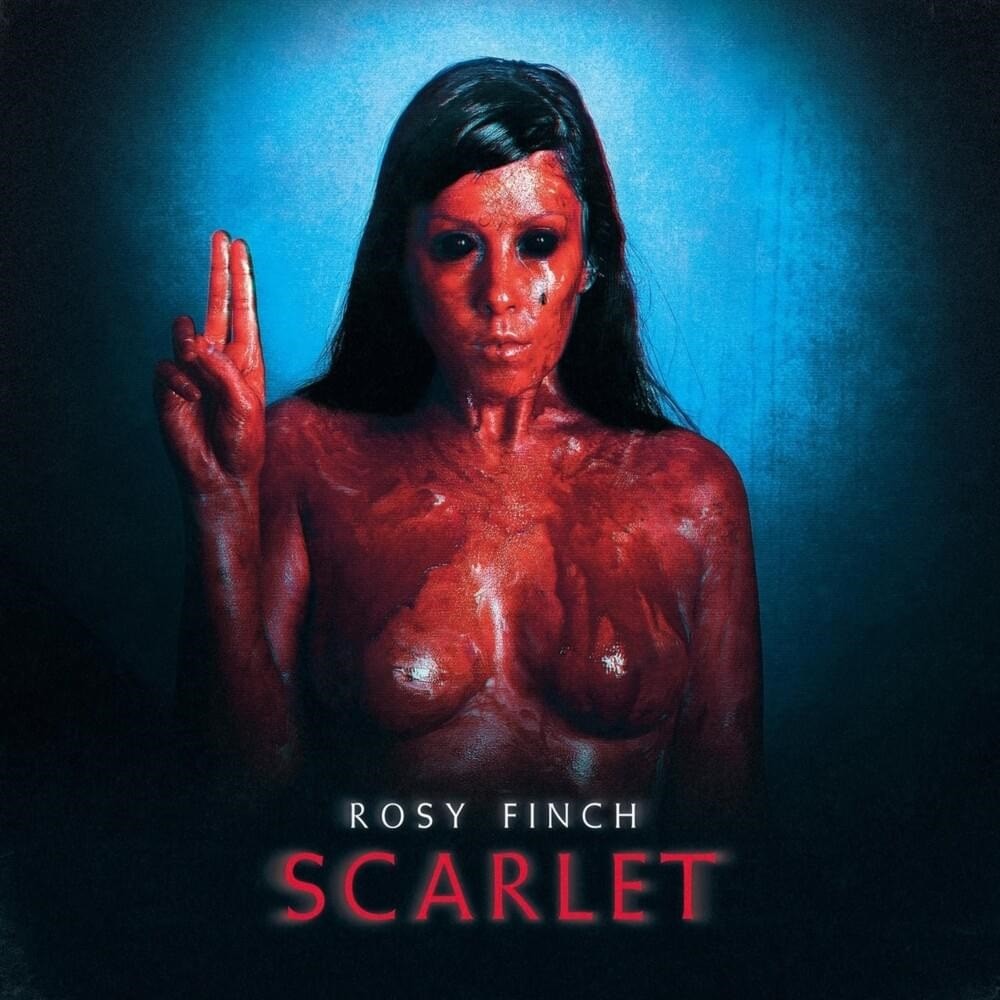 Sonny
/
November 11, 2020
/
Comments 0
/
0
Rosy Finch have undergone a major lineup change since the release of their debut in 2015. Vocalist Mireia Porto (former vocalist and guitarist of stoner doom band Hela) is now the trio's only remaining original member, being joined by Oscar Soler and Juanjo Ufarte on bass and drums respectively.
Their second album, Scarlet, was mastered by Billy Anderson and is a lot heavier than the debut, adding more of a metallic edge to their stoner grunge sound than previously. The albums ten tracks all have titles related to the colour red and are themed around love, lust, sin, violence and guilt. It is energetic and ascerbic as good rock music should be, with a great guitar tone and a decent rhythm section laying the base for Mireia Porto's acidic vocal attack.
Scarlet's roots are in 90's grunge and noise rock, but with an added modern metal feel this is no nostalgic throwback and it should have a wide appeal to a modern audience.
Read more...
Release info
Sub-Genres
Stoner Metal (conventional)
Voted For: 0 | Against: 0