Lost Horizon - A Flame to the Ground Beneath (2003)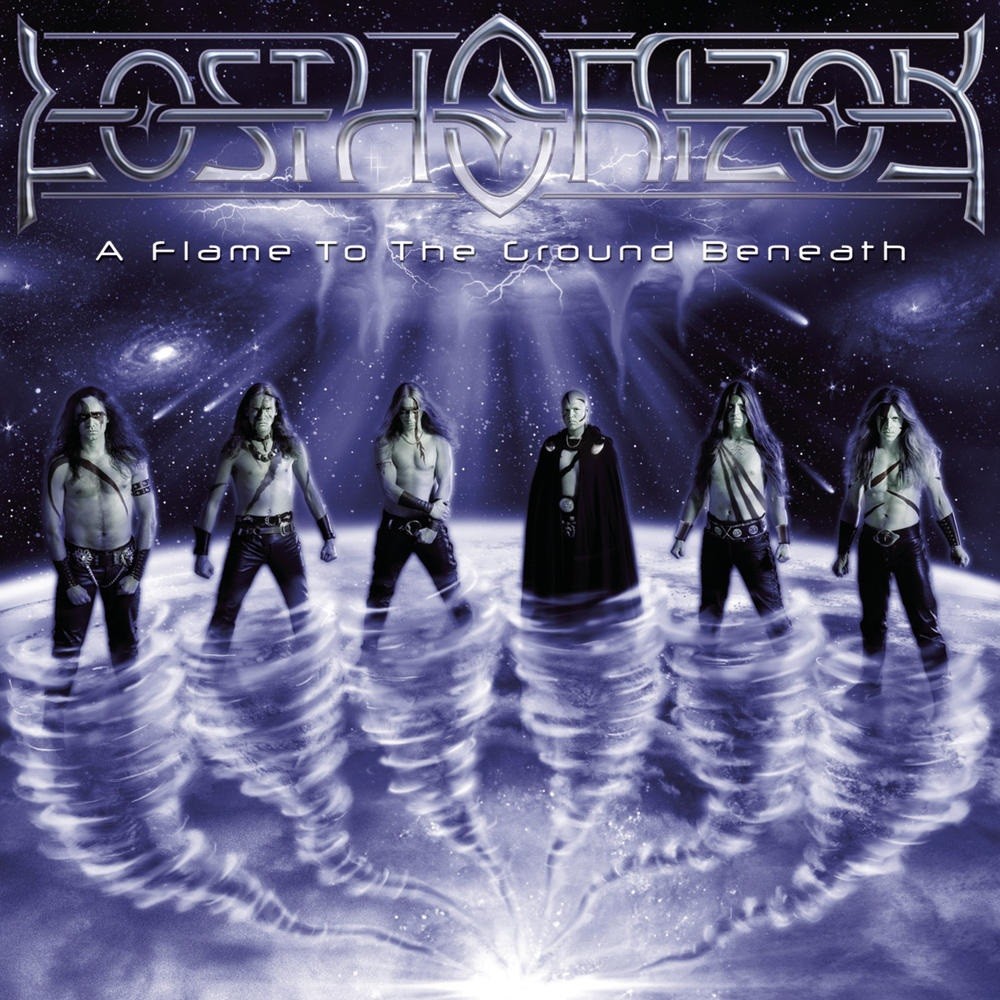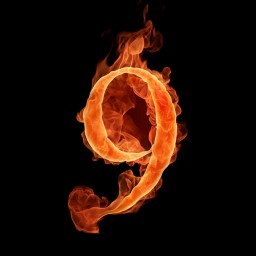 shadowdoom9 (Andi)
/
May 21, 2021
/
Comments 0
/
0
I have heard of Lost Horizon since my earlier epic metal taste 7 years ago, but wasn't that interested back then because they made only two albums in the early 2000s and have been nearly inactive ever since. Of course now that I can tolerate poor amount of band's activity even more, I'm definitely up to giving this album a listen and hearing what I might have missed in my earlier power metal age, and boy do I regret not coming here sooner!
Lost Horizon continued with one more graceful full album, standing out despite a few changes. They have their usual philosophical sense of individuality, but in this album, those anthems that spread messages are much less individual...
"Transdimensional Revelation" begins the album with cosmic effect that fits well with the cover art, which isn't too bad and has a David Bowie kind of vibe in the art concept. "Pure" is a very notable start to the power metal action, in which the apparent change range in contrast to the debut is moderate. The song is upbeat with memorable guitar riffing and riveting vocals. "Lost in the Depths of Me" is an over 8-minute epic that changes a lot.
"Again Will the Fire Burn" is shorter and simpler in structure. That and the lyrics could've been done earlier in their debut, struggling for ultimate victory against a cult. Heartful vocal passion and fine leads level up that song. The instrumental "Song of the Earth" can almost be a highlight, the perfect calm before another song storm... Another one of the most powerful songs here, "Cry of a Restless Soul" can really get you pumped up for 8 minutes. Once again moderate in length, "Think Not Forever" adds more drama to the tempo and thought-provoking lyrical scenes.
The superb epic "Highlander (The One)" takes its title from the original band name, and is their longest track at almost 12 minutes. Let's set aside the Highlander memes and talk about the actual song! The song's concept varies through operatic renaissance added alongside the heavier sections, with a different contrast from each category. This normally power metal act has formed a hybrid as complex as prog metal! So glorious!! "Deliverance" is the Pink Floyd-like space-dreamy end of this incredible journey.
In conclusion, this is an amazing album of thought and inspiration, though it would be the band's last album before vanishing into unknown uncertainty. Will we hear more from them in the future? I hope so... Heroes of the traditional power metal fanbase that I've strayed from for the most part, heads up high for this epic glory!
Favorites: "Pure", "Lost in the Depths of Me", "Again Will the Fire Burn", "Cry of a Restless Soul", "Highlander (The One)"
Read more...
Release info
Release
A Flame to the Ground Beneath
Sub-Genres
Power Metal (conventional)
Voted For: 1 | Against: 0