Arcturus - La masquerade infernale (1997)Release ID: 2229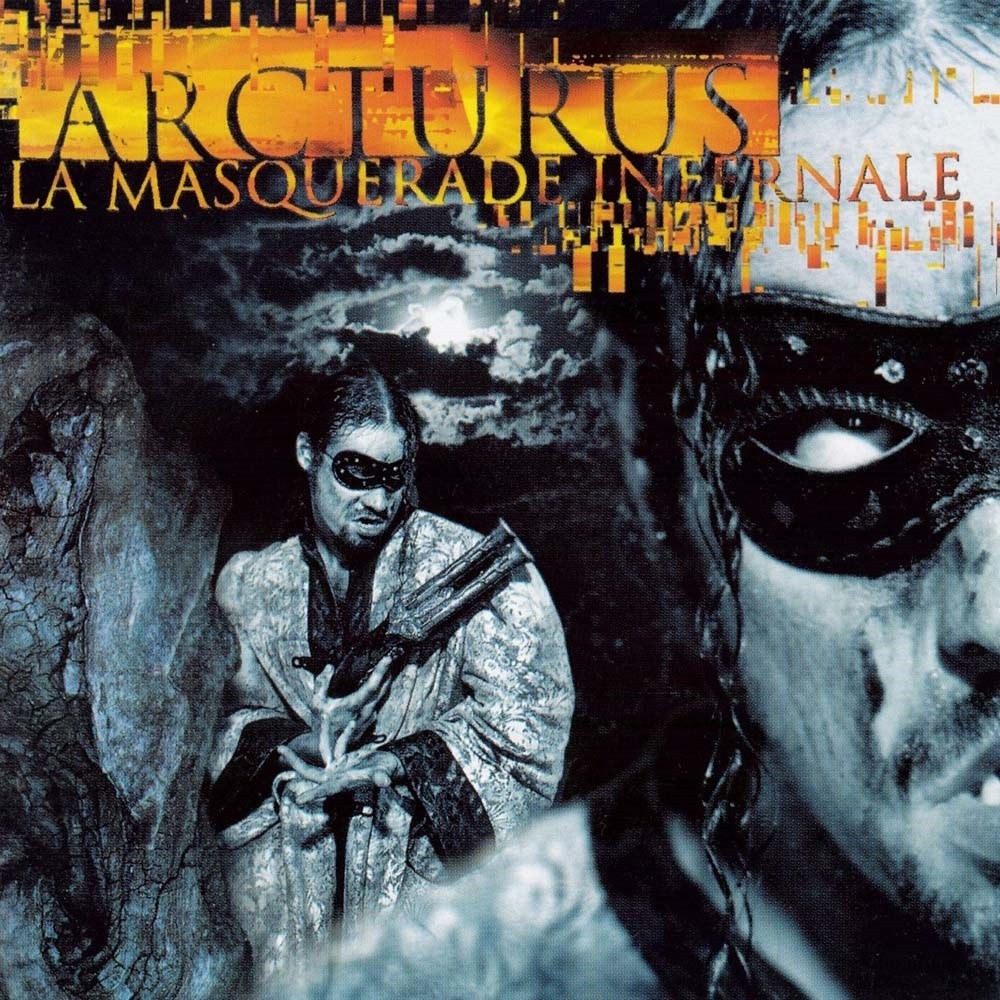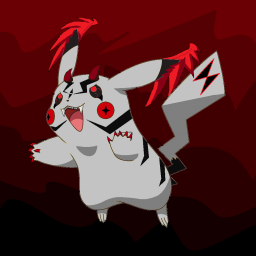 SilentScream213
/
August 20, 2023
/
Comments 0
/
0
Arcturus went from cold, compelling Symphonic Black Metal soundscapes to… bizarro twisted circus Metal.
This thing is loaded with different influences; the most prominent styles are Symphonic, Progressive, and Avant-Garde Metal, but there are flavors of Dark Cabaret, Symphonic Black Metal, Drum n Bass, Modern Classical, and probably some other stuff. Interestingly, it reminds me of Sigh from Japan stylistically.
Incredibly interesting and ever changing, but at the end of the day, much less enjoyable than their old style. Some of the songs here are quite great, but even those don't leave any sense of memorability because this album is not focused on riffs or melody. Rather, you're more likely to remember a song as "the one that has that circus march theme in it for a minute" or "the one where he does those really goofy operatic vocals." Just doesn't suit me much, but I respect the innovation and uniqueness.
Read more...
Release info
Release
La masquerade infernale
Sub-Genres
Progressive Metal (conventional)
Voted For: 0 | Against: 0
Symphonic Metal (conventional)
Voted For: 0 | Against: 0
Avant-Garde Metal (conventional)
Voted For: 0 | Against: 0