Riot - Fire Down Under (1981)Release ID: 2185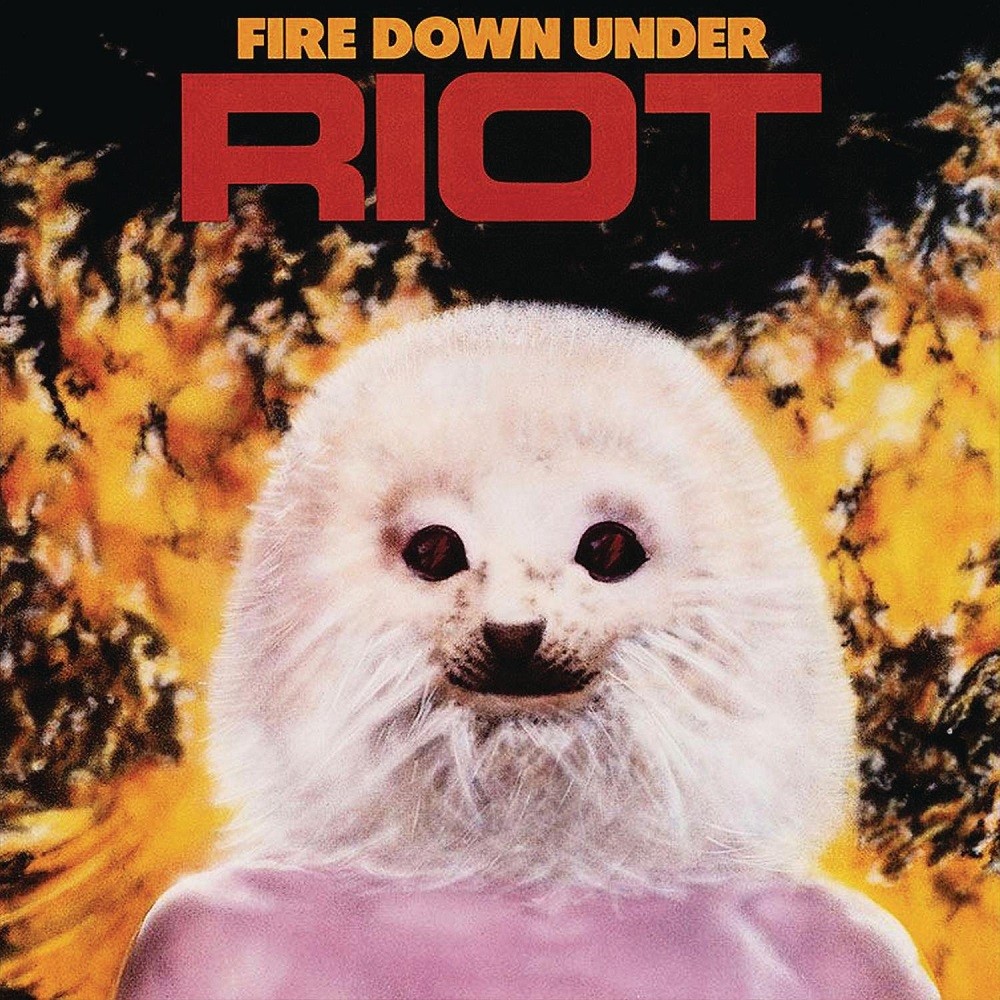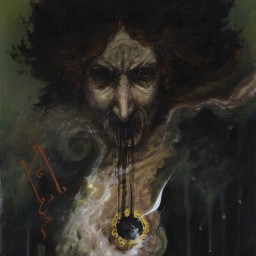 Vinny
/
March 25, 2020
/
Comments 0
/
0
Riot are a band that have always been in my sphere of awareness but somehow have never made it on my radar to delve into their extensive catalogue. Their 1981 effort offers high energy rock music with a NWOBHM pace applied for good measure. Opening strongly with my new favourite quarantine anthem of Swords and Tequila this rapid pace continues well into the title track Fire Down Under with its blistering lead work and relentless stomp carrying forward well the opening momentum of the record.
All elements of the group work really well together and the tracks feel tight and competently written. Reale and Ventura's guitar work is of particular note, built on catchy riffs and bluesy melodies, their chops really expand the listening experience well. They are superbly supported by the assuring rumble of Leming's bass that is audible yet not distracting in the mix. It is Speranza's vocals that underpin everything really nicely though. Gritty and gruff throughout his style compliments and showcases the bands energy levels, settling in nicely in the mix and providing a memorable yet never over the top or showy performance. The drums of Slavin also feel perfectly stationed in the mix providing power where needed yet also still being subtle enough to not become overbearing.
For album number three, there's a solid amount of maturity on display here and the whole release shines with a level of consistency. There's an element of Aerosmith style rock to some of the tracks, particularly when referencing the more bluesy elements of the guitar work. It is hard to get too excited over it though, consistent though it is the flip side of this is a lack of variety. It is playbook easy listening metal/hard rock music that maintains its energy levels well but does become a bit of a stretch considering there are ten tracks on the album. It would certainly have benefited from a trim even though it clocks in at just under forty minutes.
Read more...
Tymell
/
November 25, 2019
/
Comments 0
/
0
Fire Down Under is a good time. A damn good time. And Riot will leave you with little choice but to join in on those good times.
There's such a crazy sense of wild, unabashed fun here, the band sounds like they're absolutely having the time of their lives making this, and that's infectious as all hell. Just listen to the whooping in "Run For Your Life", or the disgustingly catchy fret dancing on the title track. The whole album has the feel of a heavy metal version of a party in a rowdy tavern: lively and vibrant, with just the right dose of rough and ready punch.
The first four tracks in particular are totally irresistible: "Swords and Tequila" in its driving chorus, "Fire Down Under" in its breakneck riffing, "Feel the Same" in that smooth, sexy rhythm and sway, and "Outlaw" in just how damn catchy it is. Every one of them works in its own way, and will leave anyone hooked.
If there's any downside, it's that this does leave the album as a whole a bit front-loaded. The rest of the material here is perfectly good, but the best songs are undoubtedly early on.
Riot don't necessarily do anything particularly inventive or ground-breaking here, but they don't need to, because they do what they set out to with such panache. They take the wonder of Rainbow, mix it with the working class hard rocking of Saxon, and give us something brimming with real passion and energy, and well worth a look for any classic metal fans.
Choice cuts: Fire Down Under, Swords & Tequila, Outlaw, Run For Your Life, Feel the Same
Read more...
Release info
Sub-Genres
Heavy Metal (conventional)
Voted For: 0 | Against: 0