Saint Vitus - Born Too Late (1986)Release ID: 1943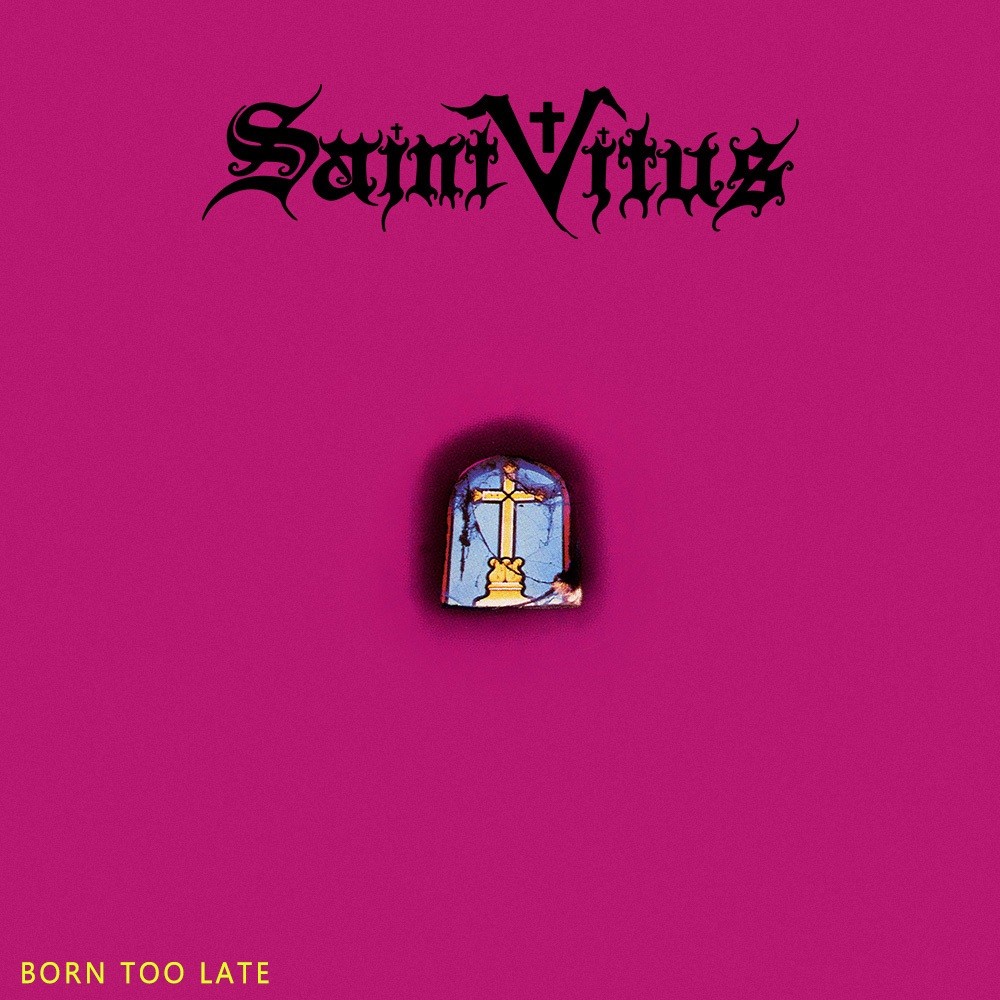 illusionist
/
August 16, 2019
/
Comments 0
/
0
Weak, limp, and boring.
I like slow and brooding 80s doom metal, but Born Too Late just isn't... good.
Each song repeat the same stale riff with the same lackluster vocals and unmemorable squealing guitar solos. Not to mention the bad guitar and drum sound. The title track manages to be fairly memorable and even enjoyable, but even that song suffers from the many of the same weaknesses as the others. I cannot understand why Born Too Late is considered a doom metal classic.

Read more...
Release info
Sub-Genres
Doom Metal (conventional)
Voted For: 0 | Against: 0