Poppy - I Disagree (2020)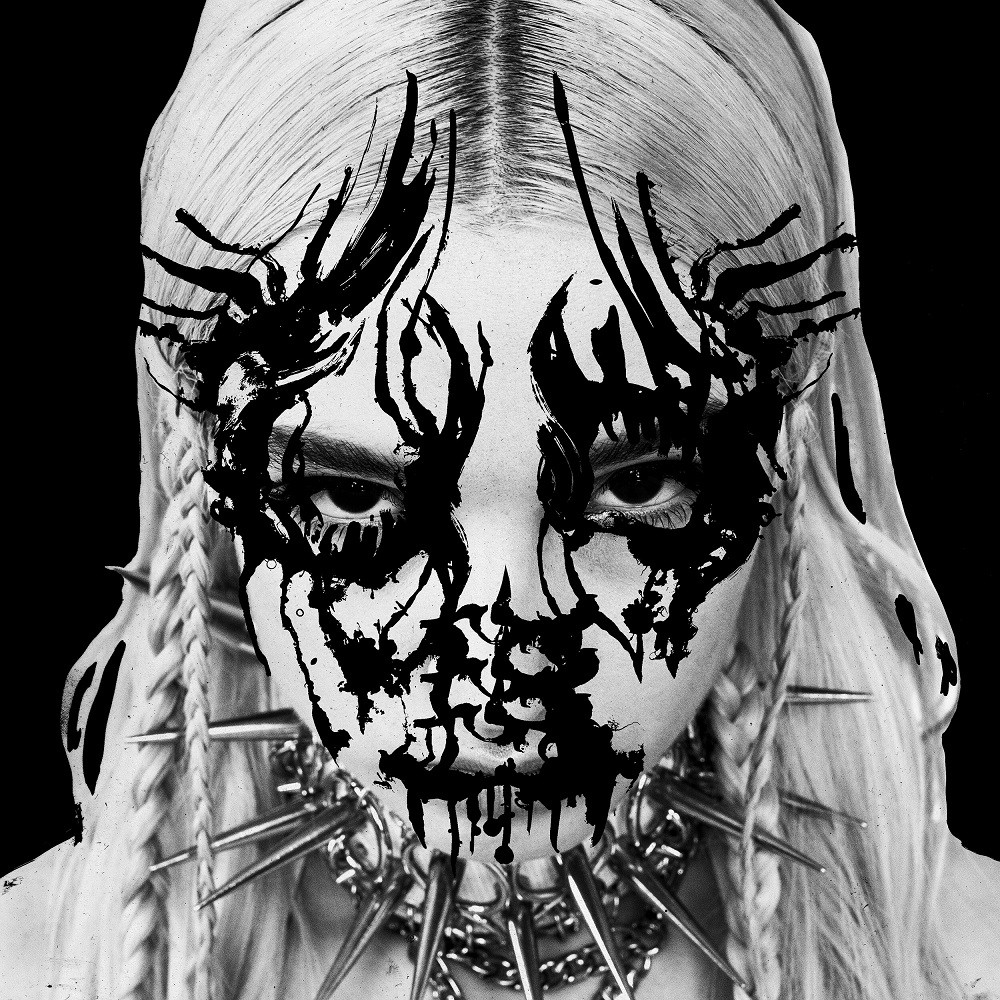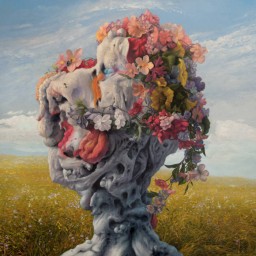 Saxy S
/
January 19, 2020
/
Comments 0
/
0
Well, it looks like 2020 is starting off the same way that 2019 ended, so welcome to controversial hot takes with me, saxystephens.
Granted I don't know how long this will last since this album is a very weak #1. Poppy's newest album, I Disagree, is a test in sanity. Perhaps being able to stay steady as this album ferociously flails you across the room with its whiplash. Perhaps it's patience in Poppy to find a hook to make these songs memorable. Perhaps it's patience in me trying to find a critically acclaimed album that I actually like!
This album is hard to get through and most of it has to do with all of the influences Poppy tries to fit into this ten track, thirty-five minute album, as she tries to infuse pop music with metalcore, industrial, and nu-metal. She already tried this on Am I A Girl? A couple of years ago, and it got her a record deal with Sumerian!
This wouldn't be a problem on its own if it was backed by the same artistic prowess (i.e. hooks) that made Poppy Computer such a great album. Instead, it sounds formulaic to modern metal. The hooks are sparse, Poppy's vocals are not remotely engaging in the same way as many of her clear influences from Japanese metal are, and the songwriting has taken a massive step down. The mixing between pop and metal transitions is poorly executed. And it's redundant at times; "Anything Like Me" sounds like it stole the instrumental straight from Billie Eilish's "bury a friend".
Songs like "Nothing I Need" and "Sick of the Sun" are acceptable pop songs, while "Concrete" is an okay hybrid of styles, and "Fill the Crowd" has the best blend of styles as well as hooks on the album. The rest just sounds unfinished. We already had a great rock/pop hybrid album come out last year with A Boat on the Sea by Moron Police. Why couldn't we have gotten that huge instead?
Read more...
Release info
Sub-Genres
Alternative Metal (conventional)
Voted For: 0 | Against: 0