Ozzy Osbourne - Blizzard of Ozz (1980)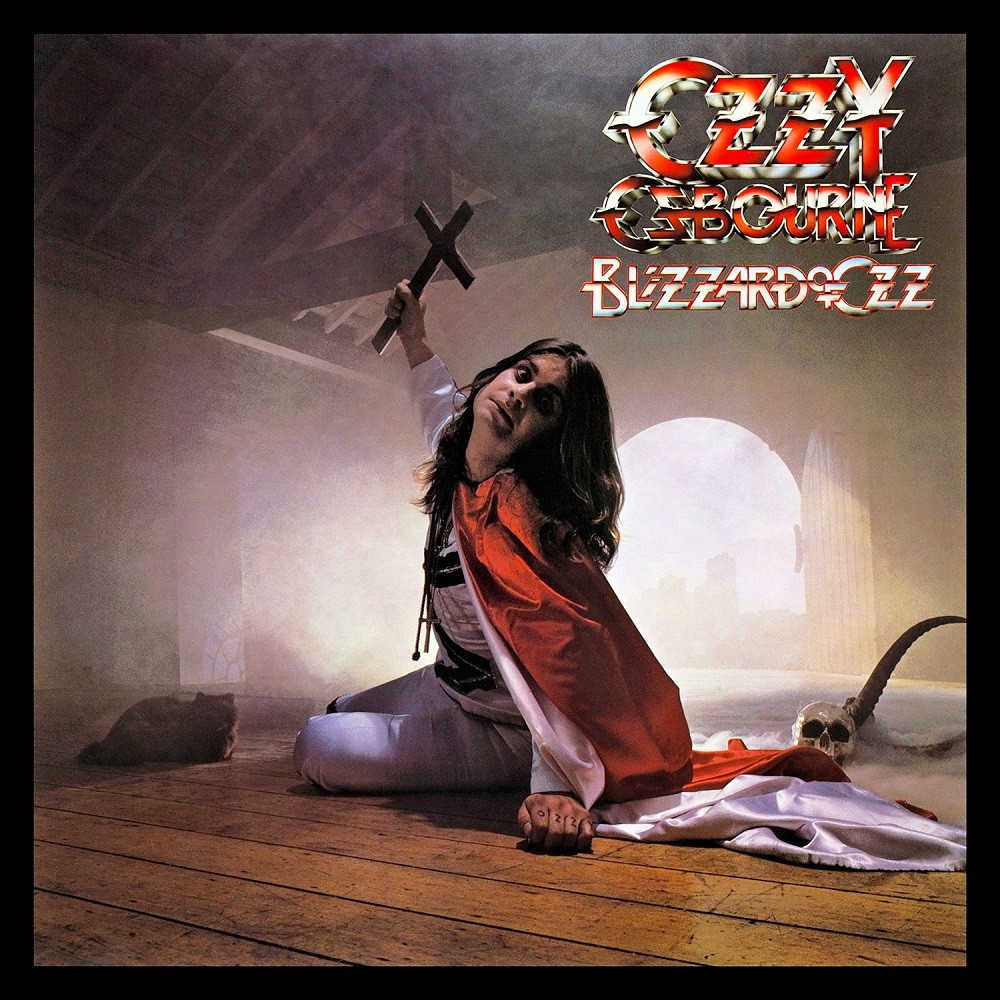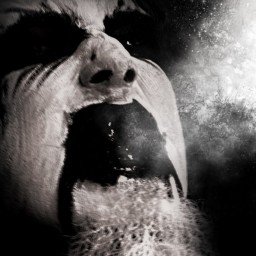 MacabreEternal
/
March 25, 2020
/
Comments 0
/
0
Ozzy's debut solo effort packs a fair punch in terms of tunes. Immediately recognisable tracks like Crazy Train, Mr Cowley, Goodbye to Romance and Suicide Solution all drop enough hooks in you to leave you feeling like a cow carcass in the abattoir. There are tracks listed here in this review that have prevalent on playlists galore throughout over 30 years of listening to metal that have no sign of being lifted anytime soon.
The more commercial sound is a change from what we had come to expect from Ozzy's Sabbath days and when compared to most of what BS had done until this point you can't help but feel the record is inferior. As a standalone hard rock album with more than a fair share of big riffs of its own it was a fine start to furthering his long career and whilst not perfect it was certainly more than able to stand up in the shadow of his work with his more infamous other band.
Of course the bringing of former Quiet Riot guitarist , Randy Rhoads into the fray was a master stroke. His studious and assured performance here being one of the highlights of the album as whole. Literally setting tracks alight with his fret work he is most certainly the perfect accompaniment to Osbourne's unique and familiar vocal style in that he forces you to listen beyond the vocals.
Even on the weaker tracks that close out the record, his influence is obvious and saves the tracks from descent into becoming completely forgettable. As a debut release it does lack the finesse you would perhaps expect from an established artist such as Ozzy but the album set off a trajectory of future releases that showed consistent improvements.
Read more...