Sins of the Damned - Striking the Bell of Death (2019)Release ID: 11281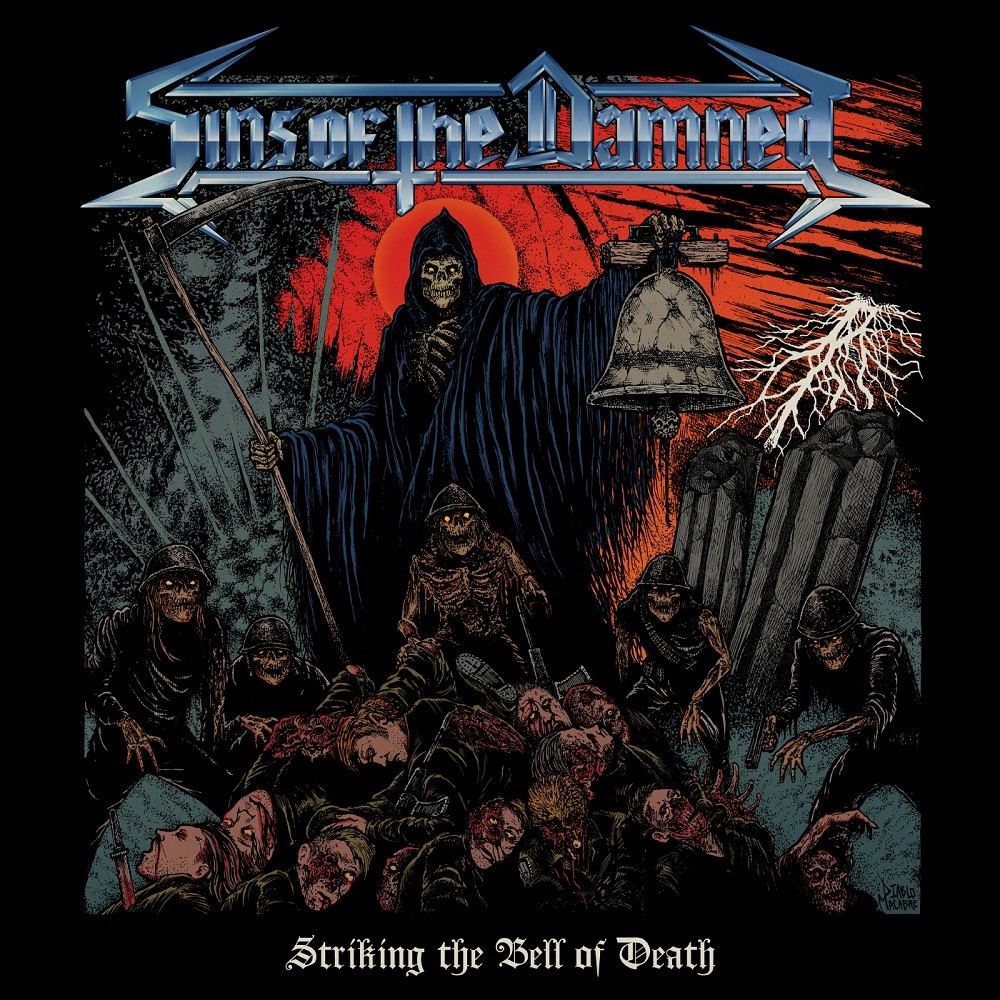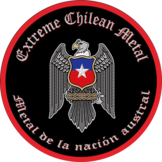 Death Thrasher
/
December 29, 2019
/
Comments 0
/
0
The first full length from these speed metalers from Santiago, I heard of the band's previous releases and was looking forward on hearing this new full length as here we get some new tracks and only one old one that I'm familiar with out of the seven.
And was surprised that the title track was the intro and that's what it basically is and a nice one that caught my ear as it has a more heavy metal feel to it but it goes directly into They Fall and Never Rise Again and here you get the sound the band has to offer, if you never heard the band they have a kinda euro feel and heavy dark vocals no wimp shit here and this one is about war as from what I hear in the lyrics and if you like that crunchy kinda picking it's stands out on this track.
But for me when Take the Weapons comes on this even took this to a higher level as this track smokes in all it's glory with the mighty yell of "Live Free or Die!" and just the all out attack on here I was stoked, has a great drive to it and it continues as The Lion and the Prey is just as powerful as the lyrics really add to the music as even the breakdown on the track has a nice flare at the end.
Then we come to this interesting track The Outcast (Sign of Cain) which has a strange intro but man does it have a lot to offer, I was so into this one as the drums really caught my ear as much as the vocals a really catchy number once you hear it. Victims of Hate is one of the shorter tracks on here and the guitar work on here is what you will notice the most which really stands out as it comes at you at full force through your speakers, made to be played loud!
So we come to the closer Death's All Around You and this being the new version of this track you can really hear what good production can bring to a band as this sounds way better than the first version and yes this rips all the way to the end a great way to end this.
It took me a few listens to really get the feeling behind this as I only had an advance copy as it won't be released til next month on Shadow Kingdom Records but once they do I'll pick up a copy as hopefully it comes with the lyrics and they have shirts with this killer artwork as well and yes this is a killer release that you should hear and I recommend it.
Read more...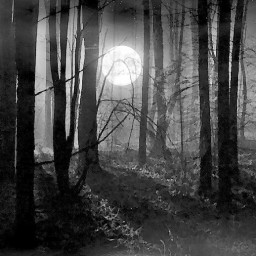 Sonny
/
August 12, 2019
/
Comments 0
/
0
The banner of thrash metal still flies high over the southern half of the Americas and nowhere more so than Chile. Sins of the Damned are another in an increasingly long line of kick-ass Latin thrashers that are showing the rest of the world how to keep thrash fresh and exciting. With song titles like They Fall and Never Rise Again, Take the Weapons and Victims of Hate, the band rip through the album's seven tracks in 37 minutes of frenzied, yet focussed mayhem that allow you to travel back in time to the late 80's heyday even if only for a just over half an hour.
Read more...
Release info
Release
Striking the Bell of Death
Sub-Genres
Thrash Metal (conventional)
Voted For: 0 | Against: 0