Fuming Mouth - The Grand Descent (2019)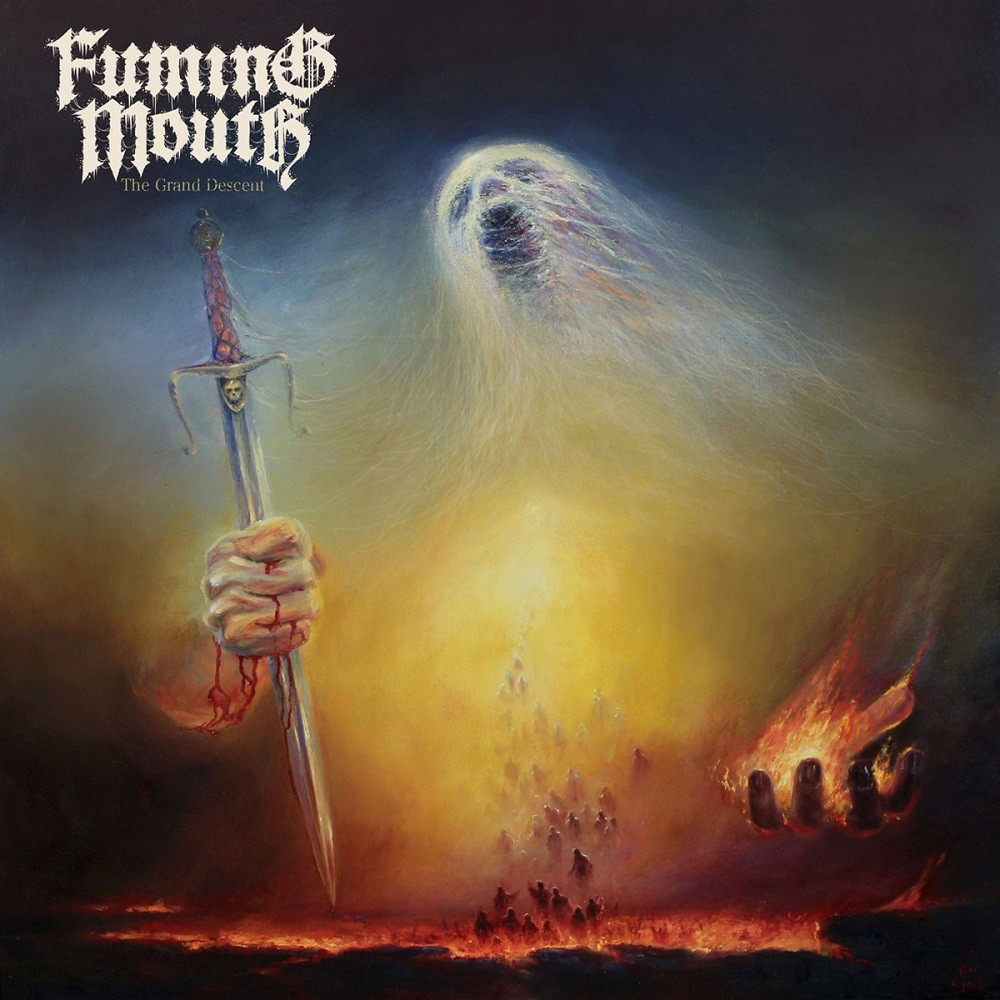 DharkkSehll
/
November 16, 2019
/
Comments 0
/
0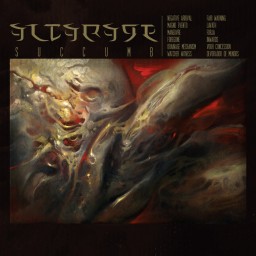 Vinny
/
October 10, 2019
/
Comments 0
/
0
It's hard when you see great album artwork and the content doesn't match the same level of quality. This is very much the case with the debut release from US Death/Crust metallers, Fuming Mouth (ridiculous name). There's nothing rancid about what they deliver over the course of twelve tracks by any means, but then also there's nothing new either.
Over the course of just over half an hour, the trio deliver nothing that I haven't already heard on any Black Breath album before now. Yes, the attitude is there and the ability to play also, but no wheels are being reinvented here and it just comes off sounding like a poor man's version of the aforementioned Black Breath. Considering it is only thirty three minutes run time, the twelve tracks feel like a bit of a slog really which is a shame.
Smatterings of hardcore stylings alongside OSDM is still "in", I get that but it just lacks depth! Perhaps when we get round to release number two we will see a little more variety injected into the proceedings.
Read more...
Release info
Release
The Grand Descent
Sub-Genres
Deathcore
Voted For: 0 | Against: 0
Death Metal (conventional)
Voted For: 0 | Against: 0