Review by Shadowdoom9 (Andi) for Scarlet - Breaking the Dead Stare (2000)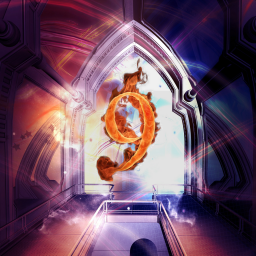 Shadowdoom9 (Andi)
/
August 03, 2022
/
0
This is sort of a half-decent half-awful EP. It actually follows up smoothly from the Caliban/Heaven Shall Burn split EP I've reviewed just before this. With that said though, there just isn't much worth mentioning here, except for one track...
"Don't Hold Your Breath" is the best song in this EP, filled with top-notch raw math/metalcore brutality! Honestly, this is the kind of metalcore sound bands like Underoath, All That Remains, and Lamb of God were starting out at that time. Yep, that's brilliant mathcore right there!
However, the rest of this EP isn't like that, instead striking with early deathcore and melodeath. You can hear a lot of the melodic Gothenburg leads here, along with a bit of a thundering Slayer influence in those leads. The black metal-like screams bring the EP closer to melodic black/death territory. I can handle this style better if parts of the song lengths were wasted on breakdown overdose and rough demo-like production. I don't plan to listen to more of this band, but if I do, I hope to see more improvement....
Favorites (only one I enjoy): "Don't Hold Your Breath"