Review by SilentScream213 for Blind Guardian - Somewhere Far Beyond (1992)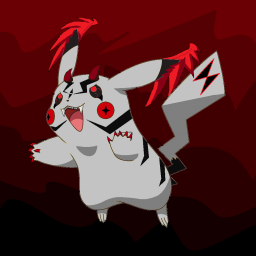 SilentScream213
/
December 23, 2018
/
0
I can't tell if this is a transitional album yet cause I haven't heard anything they released after, but on Somewhere Far Beyond, Blind Guardian really start to lean into more modern sounding cheesy melodic Power Metal. They've still got their thrashy Speed Metal edge, but a much larger focus is put on keyboards/synths and the general epic atmosphere. There's also quite a variety of styles present, even in individual songs.
Most of the tracks here are magnificent; catchy yet fierce, energetic yet anthemic. I really like the vocals too, having a rough edge of aggression most of the time, but easily hitting smooth melodic notes when he needs to. Guitars, bass, drums, keys; all splendid, adding great flavor to the mix.
My huge complaint with this album is the amount of useless filler. Out of the ten tracks, two are pointless interludes that add nothing to the album, and the first Bard Song is an acoustic song that just isn't up to par. Acoustic ballads can be beautiful, but this one is missing that special something and just ends up breaking the flow of the album. The bonus tracks, which are actually usually included in main releases, are great tracks that definitely add to the album in my opinion.
Unfortunately not as consistent as previous releases, but many of the tracks here are absolute top-notch Power Metal.