Review by SilentScream213 for King Diamond - Conspiracy (1989)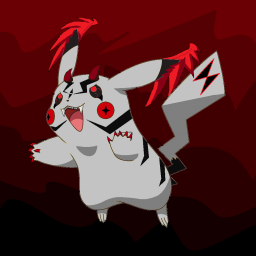 SilentScream213
/
December 22, 2018
/
0
Conspiracy is King Diamond's 4th album, 3rd concept album and 2nd album in the "THEM" storyline. So far, King Diamond has been one of the most consistent bands around, delivering albums full of great material, all with a similar "evil" Heavy Metal sound with tons of Prog Metal and theatrical sensibilities. This album is no different, but I do consider it slightly stronger than the prequel musically. I'll also say King Diamond's vocals sound better than ever here. I've never been a fan of his high pitched falsetto, but he's really got harmonizing down here, layering himself many times over to create some really amazing vocal melodies.
The story manages to stay entirely entertaining and interesting despite being a direct sequel to what seemed like a finished tale on "Them". The familiar characters return and it's great fun to see what happens to them after the events of the first chapter. King remains a fantastic storyteller and clearly loves getting into theatrical ham mode as he leads every song with charisma.
Musically it remains top tier Heavy Metal, each song delivering many classic riffs, and the keys and rhythm section all play lead as well, supporting the guitars and vocals but ever changing. The music is always dark and moody, the lead guitars especially sounding closer to Thrash at times. Some of the best of the genre here.