Pagan's Mind - Celestial Entrance (2002)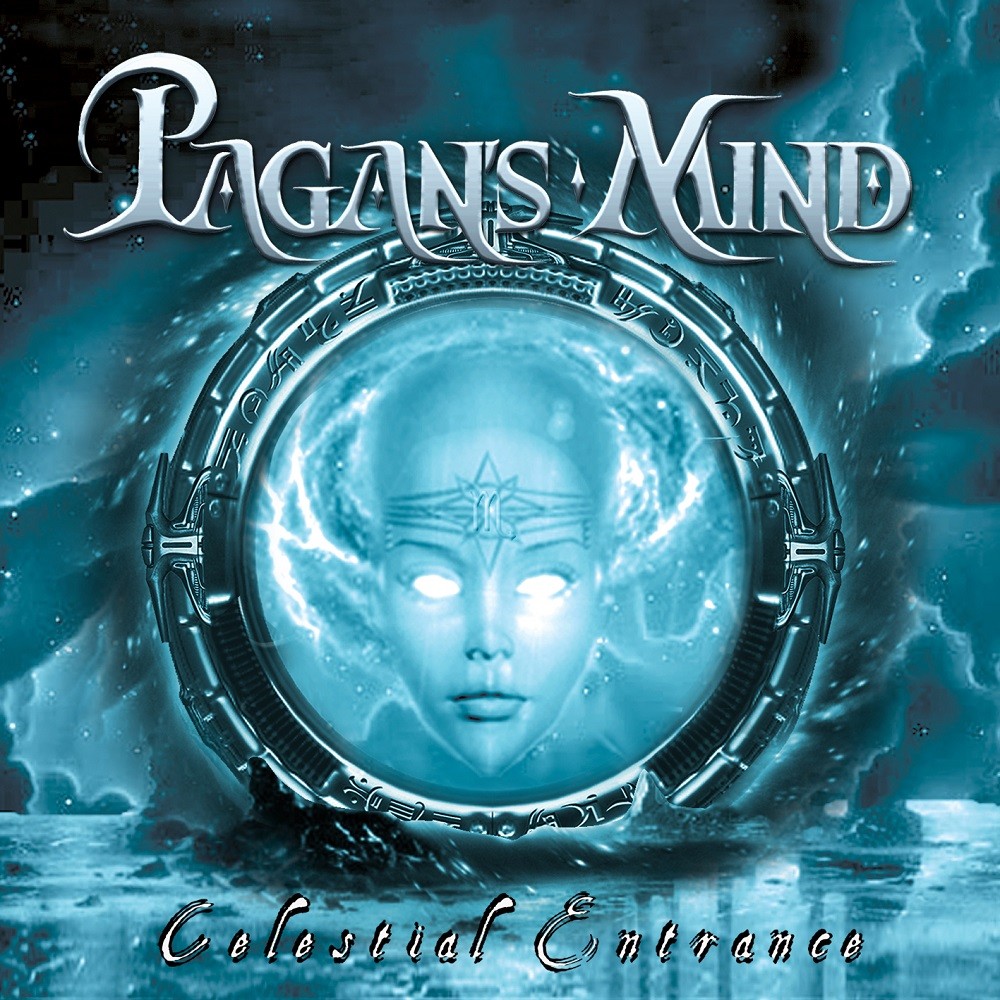 illusionist
/
August 16, 2019
/
Comments 0
/
0
The overall sound Pagan's Mind aims for is an ambitious sci-fi blend of power metal and progressive metal. The songs are quite long with a lot of progressive elements, keyboards and complex riffing, but the vocals are of the operatic sort more often heard in power metal.
That said, there is a nice variety incorporated into this blueprint. There are the slower, more melodic songs like "Through Osiris' Eyes" (now one of my favorite power metal songs of all time with its epic chorus) and blazing-fast heavier songs like "The Seven Sacred Promises". Perhaps the most technically impressive sequence in Pagan's Mind's entire career is the two-part Back To The Magic of Childhood instrumental. "Part 2: Exploring Life" in particular is stuffed full of sheer awesomeness and great riffs. It was nice to heard this band just do its thing and shred and make wonderful music without relying on Nils K Rue.

The album art, lyrics and Stargate theme work and tie everything together as a worthy final product. When this thing is good, it's REALLY GOOD.

Read more...
Release info
Release
Celestial Entrance
Genres