Stuck Mojo - Rising (1998)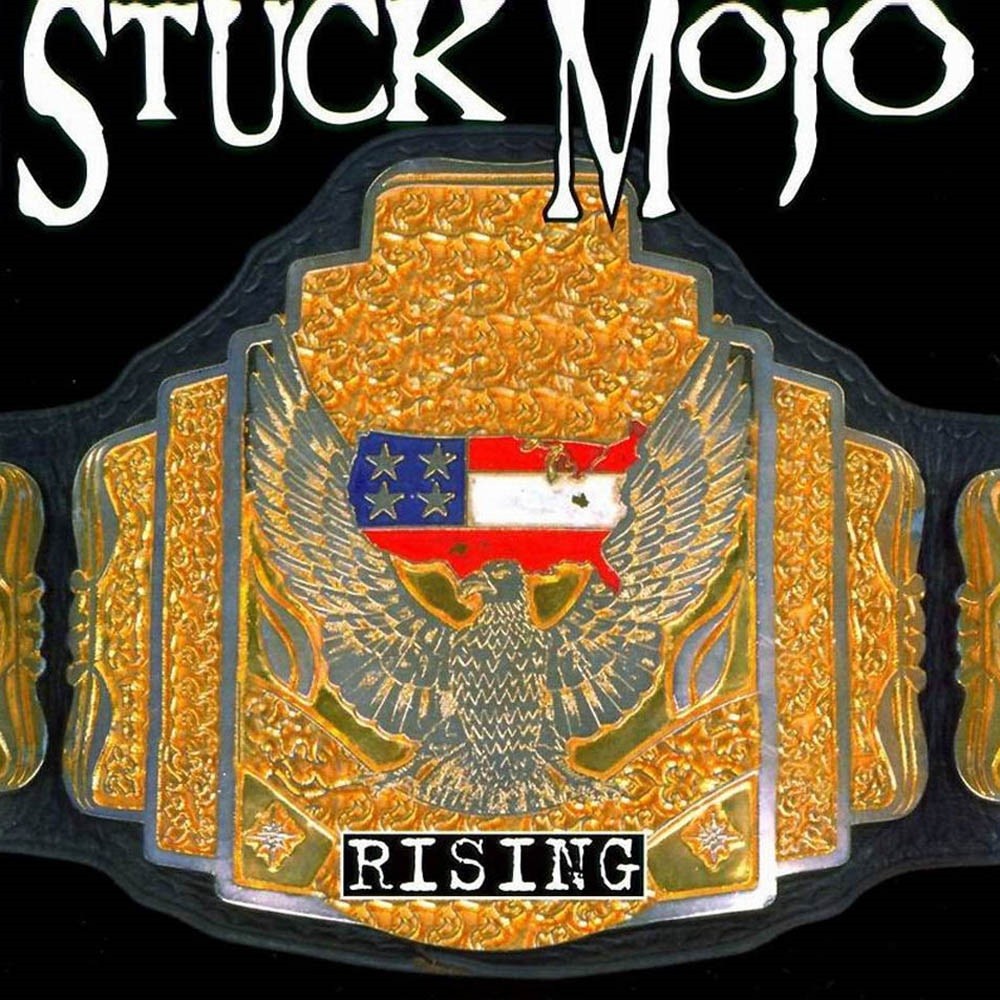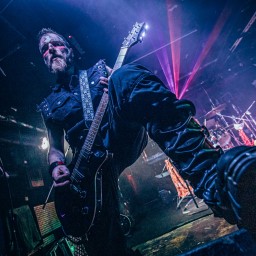 MartinDavey87
/
January 20, 2021
/
Comments 0
/
0
Stuck Mojo's brief flirtation with rock stardom came in 1998 with the release of their third album, 'Rising'. Having garnered a loyal following due to their relentless touring and insanely energetic performances, the rap rockers scored big when they filmed a music video featuring superstars of World Championship Wrestling, at the time one of the hottest shows on television. This gave the band an unprecedented amount of promotion that they'd never had before, as the video received heavy rotation on WCW's flagship show; 'Nitro'.
(It was also how guitarist Rich Ward met wrestling legend Chris Jericho... his future Fozzy bandmate).
Brimming with groove metal riffs and rapping vocals, Stuck Mojo's sound is simple and effective; heavy, energetic, and full of attitude. Ward's instantly recognizable guitar tone and style makes for some truly memorable headbanging anthems, and rapper Bonz is on fire lyrically, lashing out at governments, society, and celebrating all things America! What 'Rising' lacks in intricacy it more than compensates for in enthusiasm and machismo.
'Crooked Figurehead', 'Rising', 'Southern Pride', 'Enemy Territory', 'Dry', 'Pipe Bomb'... the whole bloody album is just one great song after another. Even goofy hip hop bonus track 'Suburban Ranger' has a nice charm to it.
Sadly, rap metal is usually considered the black sheep of metal subgenres. Which is a huge shame, as 'Rising' is such a great album that blended old-school metal with a legit rapper, as opposed to a singer who can rap. Stuck Mojo have toured with some heavy hitters such as Pantera and Machine Head, and it's evident in their music, that if metal fans can open their minds just a little bit, there's a true gem of a record waiting for them.
Read more...
Release info
Sub-Genres
Rap Metal
Voted For: 0 | Against: 0
Alternative Metal (conventional)
Voted For: 0 | Against: 0