Acacia Strain, The - ...And Life Is Very Long (2002)Release ID: 7386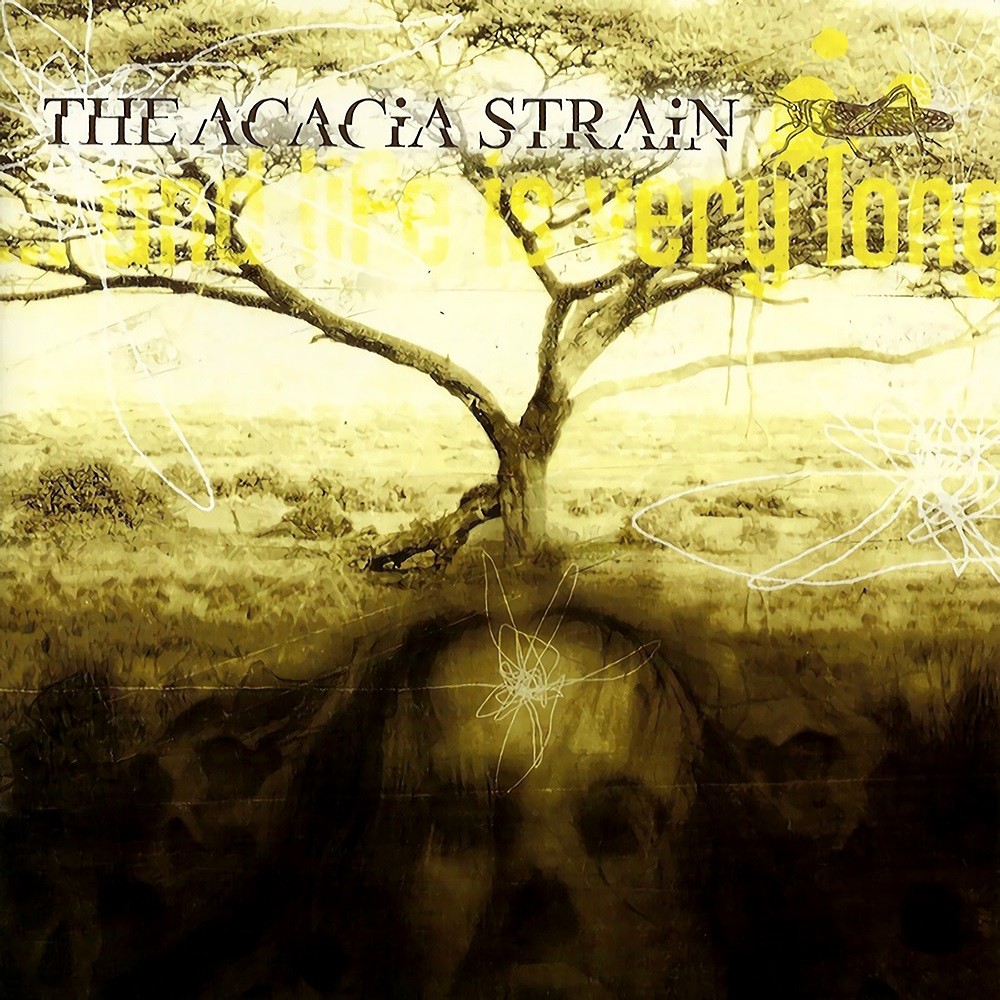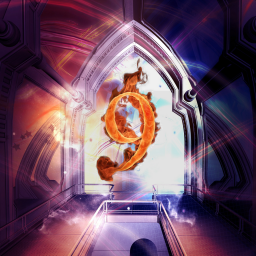 Shadowdoom9 (Andi)
/
March 16, 2023
/
Comments 0
/
0
Isn't it sometimes strange to start your journey through a band's discography with their uncommon debut, unless you intend to go chronologically? Yes or no, I can find some mature drama here. ...And Life If Very Long is an unforgettable burst of pounding energy in the riffs, rhythms, and vocals! There's also a bit of light mathcore experimentation in the time signature changes and breakdowns, along with slow melody that was once considered unusual for deathcore. The music sticks to your mind with powerful aggression. Thick production and nihilistic writing shows what the fans love along with diverse rhythms. It's the start of their ambitious evolution!
You can still find something worth appreciating in the over two decades since this album's release. Truly you can keep up the headbanging and stomping around. The lineup is different from their later albums, and only frontman Vincent Bennett remains from the original lineup, so basically the instrumentation from this album would never be the same as in subsequent releases. While this album never received the impact of attention it needs, there is a lot to expect from metal/deathcore.
"Cable Ready Techno Sl*t" has a bit of a Mushroomhead-like groove, while staying in their usual deathly metalcore sound. Definitely a highlight, though what stands out for me is the audio sample of what the force spirit of Obi-Wan Kenobi describes Darth Vader in Return of the Jedi, "He's more machine now than man." I'm a Star Wars fan, what can I say? The title interlude consists of another audio sample, this one from Norman Stansfield in Leon the Professional, "I take no pleasure in taking a life if it's from a person who doesn't care about it." The melodic outro of "Roadhead Road" is a fun way to end this song of hardcore/deathcore music and vocals.
"The Widowmaker" has more of what to expect from the album, though the entire first half is instrumental. "All She Wrote" was re-recorded from a demo that was put out shortly before this album, and the guitars in the intro verse remind me a bit of The Number Twelve Looks Like You. "Why is a Raven Like a Writing Desk?" punches through with some groove, though the chaotic mid-section has some riffing that's slightly out of place, while not detracting the album's perfection.
"Killing on Empty" slows things down with a breakdown, where the vocals have more energy and the tone has aggressive variation. Despite being uncommon, it really shines with rage. "Noah Will Be Your Grave" crushes you painlessly with full-on grooves rolling like a speeding train. "Doppleganger" without a doubt serves as an intersection between several of the hardcore/metalcore genres from earlier and later bands; the hardcore of Strife, the metalcore/melodic metalcore of August Burns Red and Parkway Drive, and the deathcore of Chelsea Grin. Fantastic! The finale "Sloth Loves Chunk" is well-performed. A bit bizarre while having the aforementioned powerful aggression. It's not as diverse and epic as the previous track, but it still works as a great ending to this mighty offering.
Serving up some kick-A metal/deathcore, ...And Life is Very Long has admirable greatness to make the album stand out strong despite its lack of attention. With the production and sound varying from atonal heaviness to melodic softness, The Acacia Strain had already shown what's needed in any hardcore fan's life!
Favorites: "Cable Ready Techno Sl*t", "Roadhead Road", "All She Wrote", "Killing on Empty", "Doppleganger"
Read more...
Release info
Release
...And Life Is Very Long
Sub-Genres
Metalcore (conventional)
Voted For: 1 | Against: 0
Deathcore
Voted For: 1 | Against: 0