Clawfinger - Deaf Dumb Blind (1993)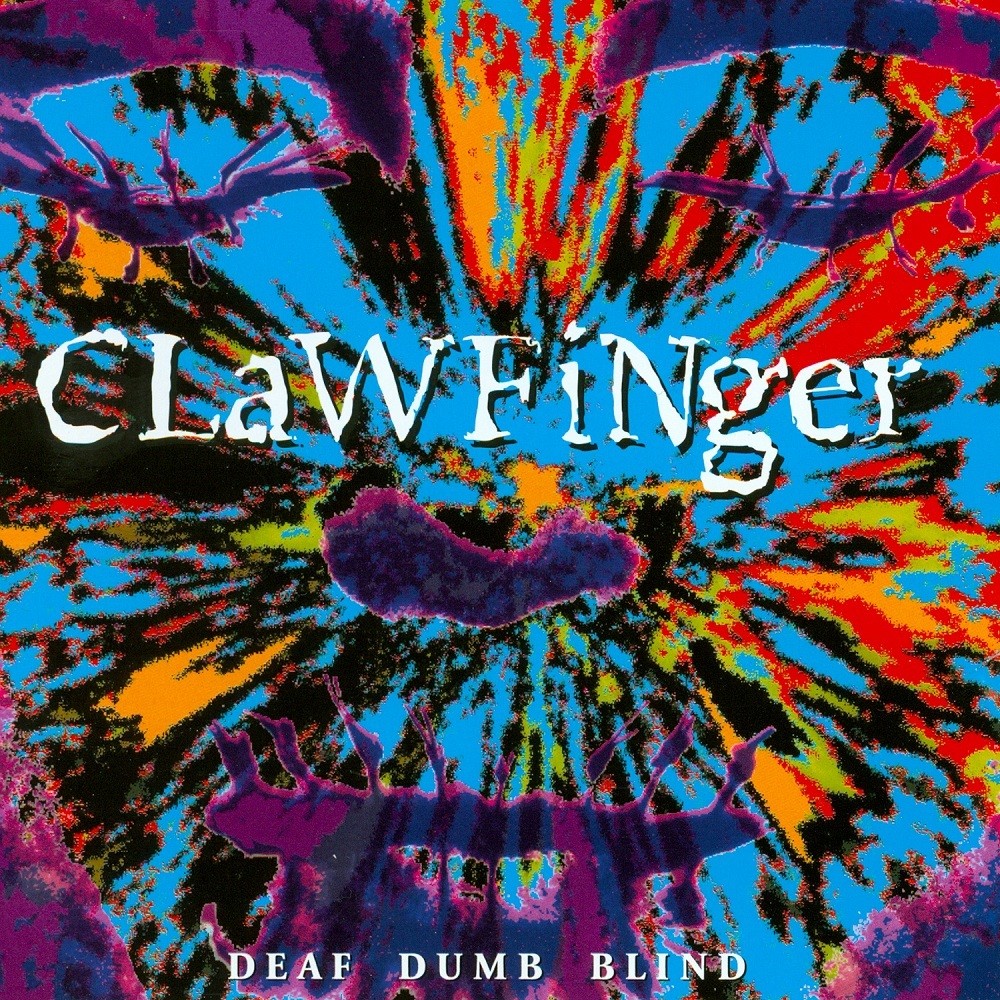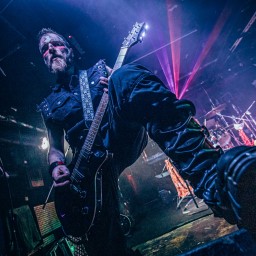 MartinDavey87
/
January 26, 2021
/
Comments 0
/
0
The early 90's saw an influx of bands that were blending rock and metal with hardcore and hip-hop influences. Rage Against the Machine were probably the most commercially successful, but there were a number of bands around the world that were also making contributions, such as Stuck Mojo and Body Count from the United States, H-Blockx from Germany, and one of the lesser known pioneers of what would come to be known as "rap metal", Sweden's Clawfinger.
While Clawfinger's music is fairly straightforward, it's the uncompromising attitude of the band, and in particular, the unsparing lyrics of vocalist Zak Tell, that makes them so endearing. The songs are energetic, with some simple yet infectious guitar riffs that aren't overly flashy but are enough to get heads banging. And Tell may not be a legit "rapper" by any stretch, but his hardcore-inspired style gives the music the exact grittiness and rawness it needs.
The lyrics are fairly cheesy at times, spouting out the usual anti-governmental hip-hop clichés that lambast war, racism, corruption, and society in general, but they're also sincere and catchy, and at times show a group that aren't afraid to be a little tongue-in-cheek. And in all fairness, the rapid-fire rhymes are actually fairly impressive when you consider that English isn't the groups first language.
'Deaf Dumb Blind' is a solid debut by Clawfinger, and while this type of music may not appeal to everyone, standout songs such as 'The Truth', 'Don't Get Me Wrong', 'Warfair', 'Rosegrave', 'I Need You' and the awkwardly titled 'Nigger' are all perfect examples of why rap metal shouldn't be so casually ignored.
Read more...
Release info
Sub-Genres
Rap Metal
Voted For: 0 | Against: 0