Eluveitie - Origins (2014)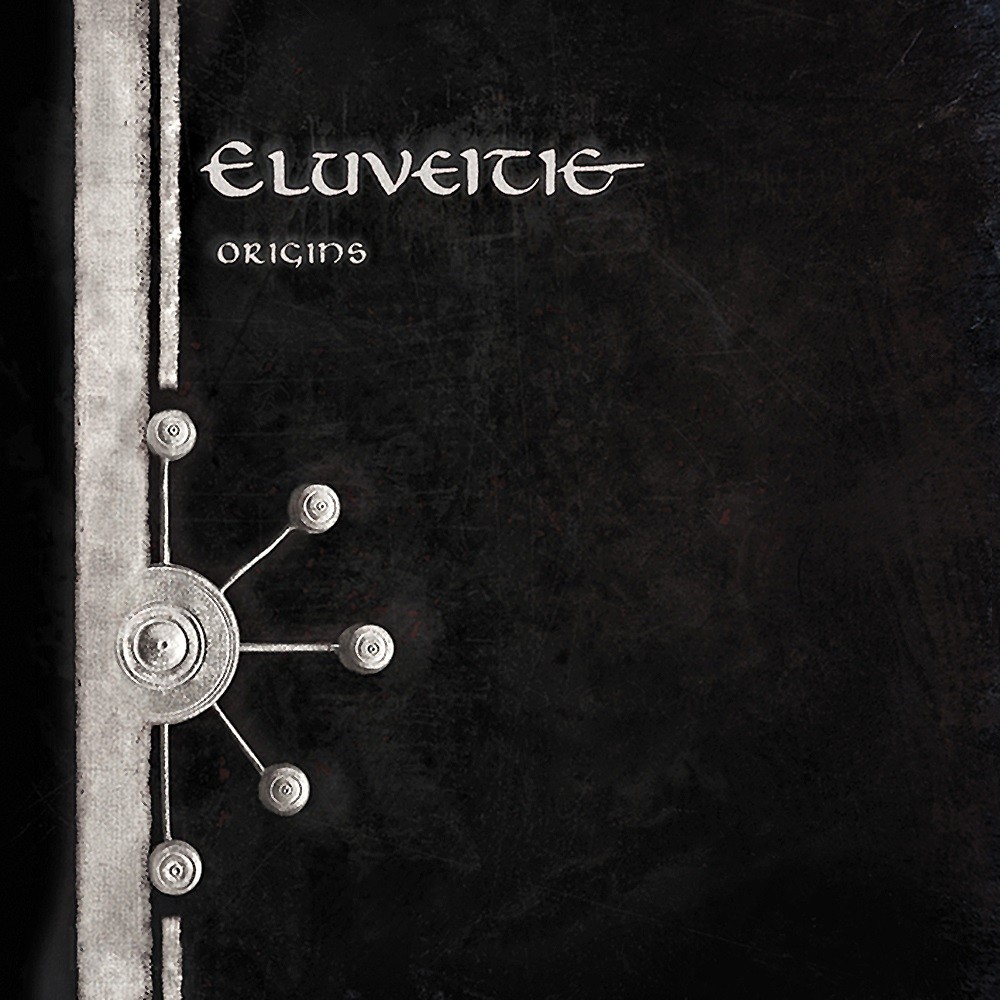 illusionist
/
August 09, 2019
/
Comments 0
/
0
On Origins, the quality drops off a bit from where we left Eluveitie on Helvetios, which itself was a small step down from Everything Remains as It Never Was, which was yet another step down from the two preceding albums.
You see, Eluveitie was an instrumental band in the development of my music taste. They were my introduction to folk metal. They were one of the first bands with harsh vocals that I developed an appreciation for. However, as much as I cherish them, it is apparent that this band's best days are probably behind them.
Origins is not necessarily bad... it just rehashes the same exact formulas as their other albums but with even fewer memorable songs resulting from it. It all sounds cookie-cutter, as if any Eluveitie cover band could've made this album. As much as it pains me to admit, their tried-and-true sound is getting tired. They just don't sound as invigorated as they did on Slania or Spirit. The songs sound nice, but they all blur together with few distinguishing features to separate them. (A few exceptions: see 'Highlights' below)

It is a sad thing to want so badly to love an album by a beloved band but just not be able to. A disappointing (I was on the verge of handing out a 2.5), but not unexpected progression for Eluveitie. Fortunately, their next album is a follow-up to the all-acoustic Evocation I, and finds the band sounding much more in their element. Do check that one out. Hopefully the recent line-up changes will re-spark Eluveitie's metal side going forward too.
Highlights: Celtos, The Call of the Mountains, King, Carry the Torch
Read more...
Release info
Sub-Genres
Melodic Death Metal
Voted For: 0 | Against: 0
Celtic Metal
Voted For: 0 | Against: 0