Saor - Forgotten Paths (2019)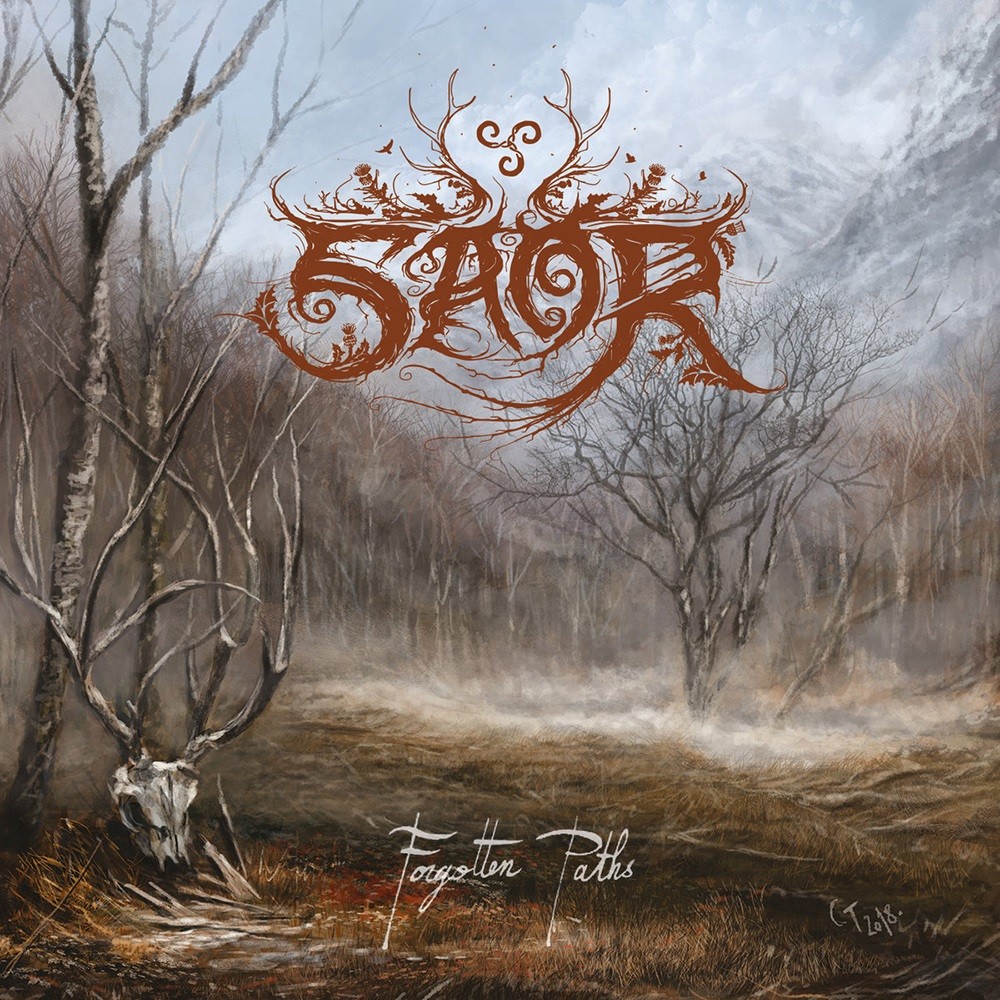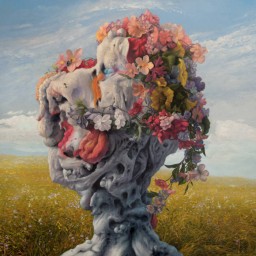 Saxy S
/
November 15, 2019
/
Comments 0
/
0
Here is an album that I have been grossly anticipating since Guardians back in 2016. That album was one of the best albums to come out of that year, and would have been the best metal album of that year if it wasn't for Trees of Eternity's Hour of the Nightingale. Guardians was a triumphant project by this Scottish band that brought together elements of atmospheric black metal and pagan folk to create something that was even more emotionally impactful than Panopticon's Autumn Eternal from the year prior. And because Panopticon's follow-up record from 2018 was hardly anything to cry home about (good but not great), I was in desperate need for some transcendental music. So was this path worth travelling?
Uh… yes. In fact, why are you reading this? Go listen to this album right now! Saor prove once again that when it comes to creating atmosphere that they are near the top of that list.
And in all honesty, I was a little hesitant going into this album seeing that there were only four tracks with a runtime of less than forty minutes. And the final track "Exile" was but an instrumental outro performed entirely by celesta. But as soon as that title track began playing I knew I was in for an absolute treat. The tremolo picking, the powerhouse workout being delivered behind the drum kit, the thundering bass, and how the flute and violin parts are mixed to perfection that nothing ever feels like its getting in the way of one another. This is easily one of the best individual tracks that Saor have ever made!
Which brings me to the other big selling point on this album: the dynamics. Too many times have I listened to metal albums of any kind that take the concept of dynamic contrast and throw it out the window in favour of more loud noises. But, much like Fen with their album Winter from two years ago, Saor uses slow, brooding dynamics that will have you begging for the tour de force of tremolo picking guitars and blast beat drumming. Take for example the second track "Monadh". The slow clean guitars matched with the piano is pure perfection, all before the full band enters with a wall of sound that will absolutely throw you off guard the first time, but will make you tremble in fear every subsequent time.
And that brings us to "Bròn". This is a great track that almost does away with dynamics entirely in favour of melodies and hooks. This is one of the closest examples of Saor making a track that could be deemed accessible. Yes the track does feel like it is a little padded at times, but with all of the different ideas going on, it keeps you on the edge of your seat wondering when they are going to change, and which theme the band is going to play next.
Now I am nitpicking here, but it isn't perfect. Some of the ideas could have been implemented a little bit better. Such as the outro to "Monadh". It starts off fantastic when the dynamics drop down to almost a whisper with acoustic guitar and drums, and the build up afterwards is good enough, I just feel like the band reaches there apex prematurley and the final two minutes of the track feel like they are treading water. And then there is the outro "Exile", which is a great track on its own, but in the context of the album, I feel it would have served a better purpose as the introduction rather than the outro.
But those are minor problems with an album that is one of the first essentials of 2019. This album has all the makings of a modern day metal symphony. The tracks flow effortlessly between the different ideas and themes and make use of excellent dynamic swell. Swallow the Sun delivered great atmosphere in a death/doom approach with When A Shadow is Forced Into the Light earlier this year, but Saor surpassed that album in spades, delivering another transcendent album with Forgotten Paths. I'm inclined to say this album is a shade under what Guardians was because of its length, but don't let that stray you from the path.
Read more...
Sonny
/
June 01, 2019
/
Comments 0
/
0
Truly epic celtic-tinged black metal from the supremely talented Andy Marshall. A little less airy and more down-to-earth than his previous releases, but still superb. Featuring guest vocals from Alcest's Neige on opener Forgotten Paths and the heavenly-sounding Sophie Rogers on Bròn (along with bagpipes from Kevin Murphy) this is Saor stretching out and in the aforementioned Bròn we may arguably have Saor's tour-de-force.
With amazing artists like Andy Marshall and Austin Lunn, the oft-derided black metal solo act is really showing what is possible if you have the talent.
Read more...
Release info
Sub-Genres
Pagan Black Metal
Voted For: 0 | Against: 0
Atmospheric Black Metal
Voted For: 0 | Against: 0