Anvil - Hard 'n' Heavy (1981)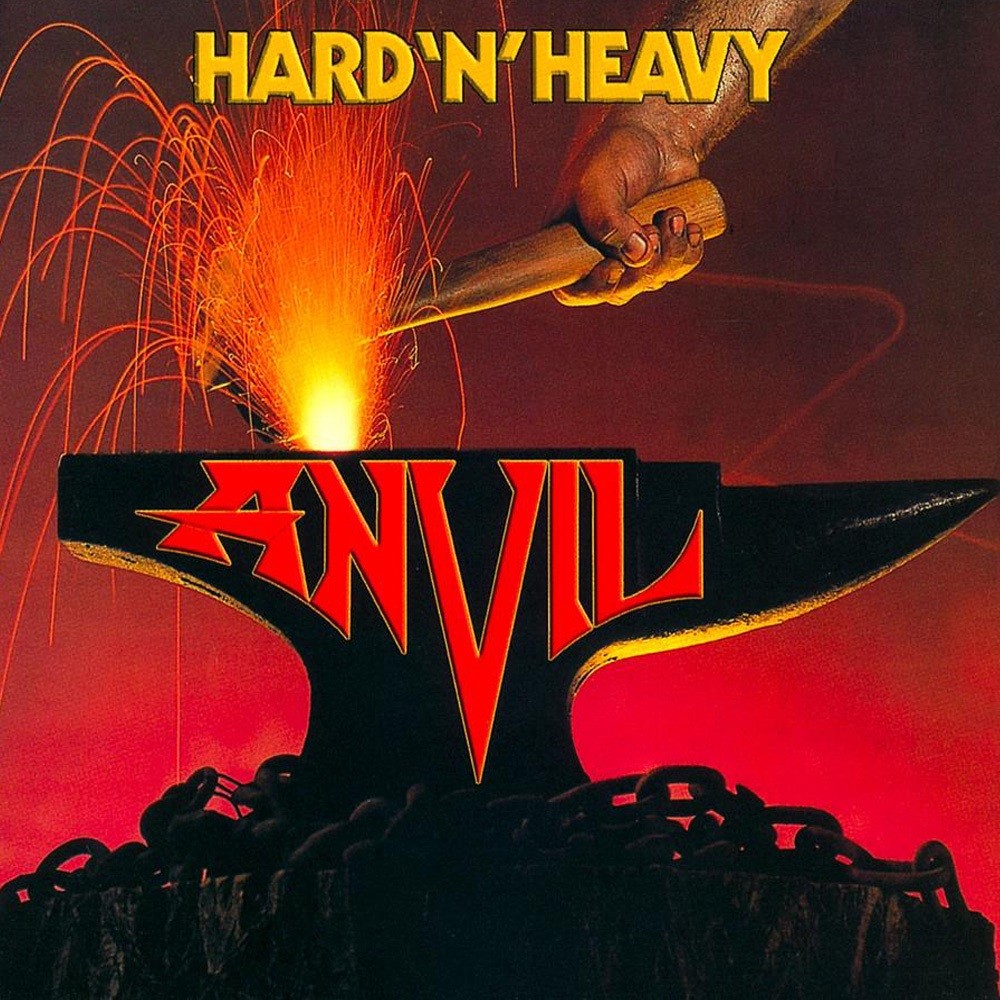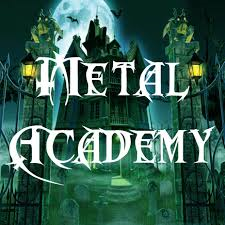 Daniel
/
April 05, 2019
/
Comments 0
/
0
Perennially overlooked heavy metallers Anvil technically formed in Toronto, Canada in 1981 however their roots really go way back to 1973 when core members vocalist & lead guitarist Steve "Lips" Kudlow & drummer Robb Reiner met through a high school friend. It took a full five years before they got too serious though & 1978 saw them forming a four-piece band by the name of "Lips". Three years later in 1981, Lips self-financed the recording of their debut album "Hard 'n' Heavy" which would go on to become the first metal release of any note to come out of Canada. Shortly after the recording of the album, Lips were picked up by Attic Records & they thankfully decided to change their name to Anvil for the Attic release of the record.
"Hard 'n' Heavy" clearly showcases a band that was still finding it's sound which is a little strange when you consider just how long they had been floating around for by that stage. It's also pretty hard to believe that these songs were the best of their entire repertoire after so many years of writing & performing. Whilst the album is unquestionably a heavy metal release, I'd suggest that around 40% of the material is closer to hard rock & during the weaker moments on the album I'd even go so far as to throw around the more unforgiving "glam metal" tag. To my ears, Anvil's early sound generally sits somewhere between Judas Priest, AC/DC & Ted Nugent.
The production isn't too bad for a self-financed debut release. Instrumentally the band are up to the task with some pretty decent guitar solos & particularly solid drumming from Reiner. Unfortunately the song-writing is very patchy & there are a couple of obvious weaknesses that scream out at you from the word go. Firstly, Steve Kudlow's vocal ability is simply not up to scratch & neither is rhythm guitarist Dave Allison's when he takes the mike on a few tunes to be fair. Steve sounds like that guy you recruited for your first high school band just because he had a car & was popular with the girls but he really didn't have any sort of vocal skills. It's not that he sings out of key or anything but he just doesn't possess the charismatic delivery of a professional front man to my ears. And the second major issue here is with the lyrics which are shockingly childish & cringe-worthy. They're generally directed towards sex & seem to indicate that the boys were getting their fair share of pussy at the time however I can't see how these songs would have helped them in that pursuit & it's not like they were aesthetically gifted either.
To me, it all screams of the fantasies of a reluctant virgin but even if I could find it in me to completely overlook the lyrical deficiencies I still don't think I'd find any of these songs to be terribly attractive. They're simply not up to the level that heavy metal was capable of by this stage. It's worth noting that "Hard 'n' Heavy" features a cover version of The Rolling Stones' classic "Paint It Black" & surprisingly it's one of the most metal numbers of the album. Back in the day I thought it was amongst the worst things I'd ever heard in my life but over time it became clear that they've actually done a pretty good job at giving the original a metallic overhaul. It's still not close to being something that I'd genuinely enjoy but it's an interesting inclusion nonetheless. Another point of interest is that Lemmy Killmeister actually asked Steve Kudlow to replace Fast Eddie Clarke in Motorhead shortly after the release of the album but unfortunately for Steve he declined. I really can't imagine why based on what I'm hearing here.
The below lyrics give a good indication of the sophistication (or lack there of) that Anvil possessed at the time. If they don't seem completely immature to you & you find them amusing then good luck with this record. Otherwise, give this one a miss.
"Out in the school yard little Peaches play , rubbing their beaves, they got a lot to say."
Read more...
Release info
Sub-Genres
Heavy Metal (conventional)
Voted For: 0 | Against: 0