Veil of Maya - [id] (2010)Release ID: 5499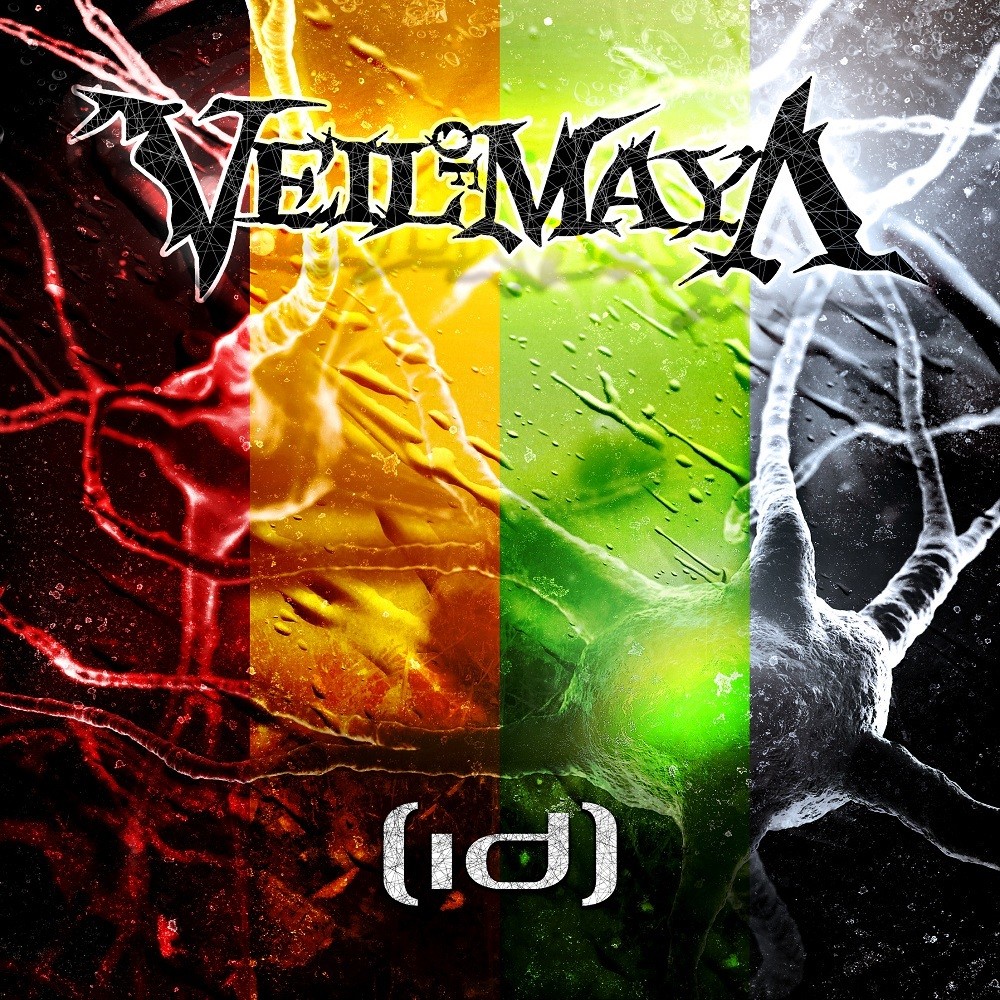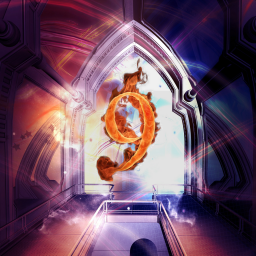 Shadowdoom9 (Andi)
/
June 24, 2019
/
Comments 0
/
0
This is [id]! Another album that keeps in line with the technical sound of the previous Veil of Maya releases, but in terms of entertainment, the whole experience gets dragged down with the same deathcore dish. Fortunately, this album has a little more variety, including more Meshuggah-influenced progressive djent that I can get used to. So if anyone here is tired of deathcore, please cut them a little slack and be more gentle with this more progressive offering.
As I said above, what makes this album more interesting that it would've been lies on the more technical level of variety, especially the extensively impressive guitar skills. [Id] basically flips around the concepts of modern metal like when you cook a hamburger. The technicality is evened out throughout the album, keeping the intricate verses, desired hooks, and blistering soloing in a steady balance. That's what makes this album exceptionally enjoyable.
The title intro is OK, but the background synth is annoying and unsuitable, so it would be very good with just the drums and guitar. Then it switches to "Unbreakable" with one of the coolest deathcore song beginnings ever! Good riffs, good rhythm, worth some fast headbanging. Brandon Butler's vocals keep switching high and low in the verses.
"Dark Passenger" continues the technical veracity with some more headbanging breakdowns along with beautiful ambient riffs. "The Higler" is, I guess you can say, a tribute to former bassist Kris Higler who left the band after their first two albums and was replaced by Matthew Pantelis. That song has more progressive ambitions and one of the best deathcore songs released after the disappearance of The Red Chord. Once again, "Dark Passenger" and "The Higler" make a good 3-part suite, with the third part being another instrumental breakdown interlude, "Martyrs". The next track, "Resistance" has a more melodic mood to be appreciated.
"Circle" is yet another instrumental breakdown. The opening riff for "Mowgli" is a clever sequence of guitar notes and vocals hunting high and low. Very progressive for just a 3-minute song. Yeah, none of the songs reach the 4-minute mark, which is a good reason why the album can't quite reach a half hour! "Namaste" apparently has a 20-second intro that didn't make the final cut, which is a shame because that intro sounds so awesome and it would've made the song closer to the 4-minute mark. But that song itself is still a sweet highlight! The last two tracks, "Conquer" and "Codex" end the album in a melodic bang, and that would've been better if "Codex" didn't end so abruptly.
All in all, [id] is an excellent effort in decently entertaining you with as much djent as a Periphery album. If you love djent so much but everyone wants you to give deathcore a try, [id] would be a good album to start with. Enjoy, and Namaste....
Favorites: The Higler, Mowgli, Namaste, Conquer

Read more...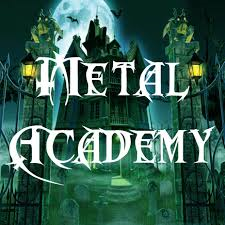 Daniel
/
April 22, 2019
/
Comments 0
/
0
I find this album to be fairly generic with a very strong Meshuggah influence. The musicianship is excellent but I just can't get into it.
Read more...
Release info
Sub-Genres
Djent
Voted For: 0 | Against: 0
Deathcore
Voted For: 0 | Against: 0