Tygers of Pan Tang - Spellbound (1981)Release ID: 5254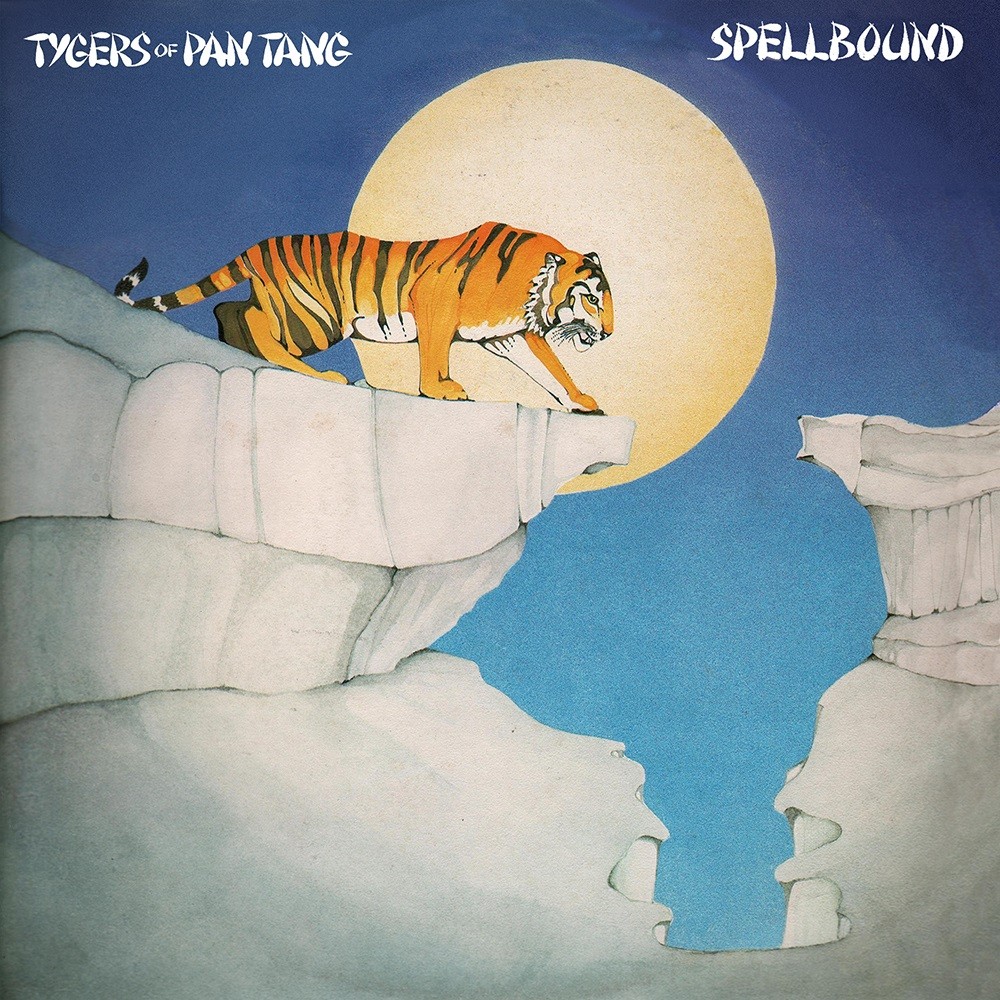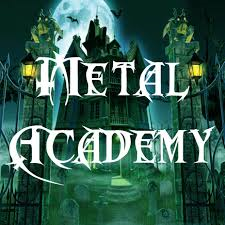 Daniel
/
March 29, 2019
/
Comments 0
/
0
I quite liked the 1980 debut album "Wild Cat" from second tier NWOBHM outfit Tygers Of Pan Tang. It had a raw energy about it with some nice Judas Priest style metal riffage & a punky vocal delivery although it did tend to be a little samey. "Wild Cat" did quite well for the Tygers as it reached number 18 in the charts & was certainly a promising start to their career. But 1981 would be the biggest year of the Tygers career & we were about to see them change things up considerably.
Firstly, vocalist Jess Cox had a falling out with the rest of the band & decided to quit. This instigated a lengthy audition process of over a hundred candidates for a replacement with former Persian Risk front man Jon Deverill eventually getting the job. (Out of interest, Persian Risk also featured drummer Steve Hopgood who went on to play with Tank as well as Iron Maiden's Paul Dianno in his Killers & Paul Dianno's Battlezone projects. The guitarist from Persian Risk was Phil Campbell who went on to become Motorhead's guitarist from 1984 right through to Lemmy's death in 2015.) Now Jon Deverill sounded absolutely nothing like Jess Cox & I don't think the band would even have wanted him to. He was a very talented singer with a strong voice that was tailor made for hard rock & heavy metal. Think Joe Lynn Turner or former Black Sabbath front man Tony Martin & you won't be too far off track. The second change the Tygers made was to add a second guitarist in former Streetfighter axeman John Sykes. John was a gifted young shredder who would later add Thin Lizzy, Whitesnake, Blue Murder & Badlands to his impressive resume & he's very well respected in the industry in general. These two changes ended up making a huge impact on the sound of Tygers second album "Spellbound" which was released in April 1981.
It's hard to believe that it's the same band really. The raw energy of the debut has been replaced by a more polished & accessible sound that's certainly not as metal with a sharp increase in 70's hard rock influence. I can easily detect a bit of Deep Purple, Rainbow & Thin Lizzy creeping into the band's repertoire & I don't think there's any doubt that Jon Deverill's involvement would have been the catalyst for this change in direction given his more accessible & easily palatable vocal range. The rhythm section takes more of a supporting role here & there's a hefty chunk of hard rock about the new sound but the song-writing is very good & the vocal hooks accentuate the material for the most part. There are a couple of weaker tracks but they're not enough to taint the stronger material.
Sykes guitar solos are a real drawcard for me. He's got great technique & a really good ear for melody although I could understand if some fans thought he was a little bit too polished for the Tygers. In fact, there's a noticeable polish to "Spellbound" that was nowhere to be found on "Wild Cat". In most cases where promising metal bands take a more commercially accessible approach it ends up being a bad move but on this occasion the result is generally positive as this new sound really suits the Tygers. Ultimately, it resulted in a more varied & consistent release than "Wild Cat" & a career highpoint for the band. It's certainly the record that Tygers Of Pan Tang are most known for & I'm not sure that they've managed to top it in all the years since.
Overall I think "Spellbound" is a solid NWOBHM release that won't disappoint fans of the movement. I don't feel that any of the songs are heavy metal classics but they're beautifully executed & well produced which gives it a stronger appeal even though I did enjoy the rough edges of their debut.
Read more...
Release info
Sub-Genres
Heavy Metal (conventional)
Voted For: 0 | Against: 0