In This Moment - Godmode (2023)Release ID: 48534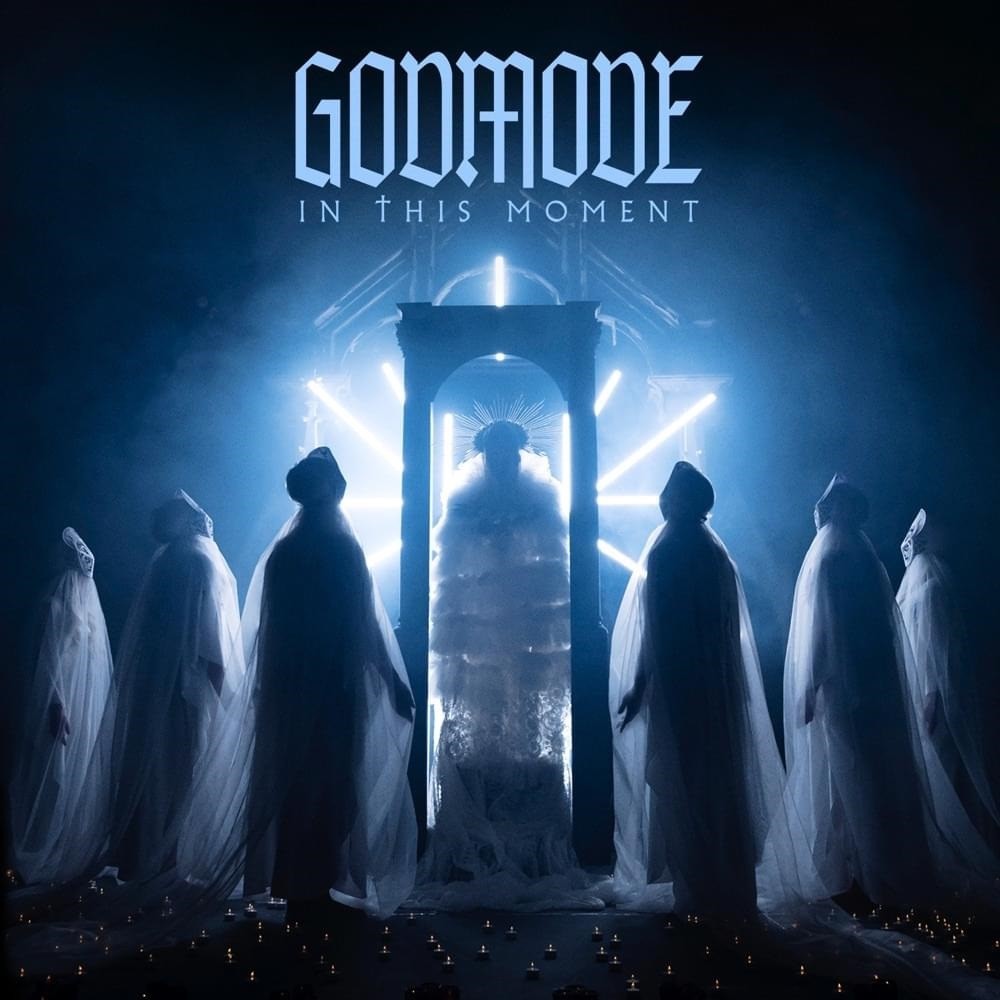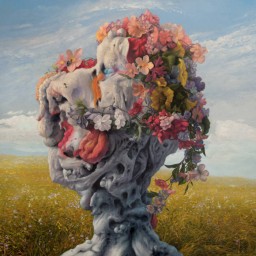 Saxy S
/
November 17, 2023
/
Comments 0
/
0
I haven't listened to In This Moment in years and if the bands recent outing, Godmode is any indicator, it does not seem like I have missed much in the years since The Dream. The band have migrated out of the melodic metalcore sphere and fully embraced their mainstream rock/metal stripes. Maria Brink is far more expressive on this album than on the last album Mother, however, despite this more drastic change in timbre toward industrial, Maria is not able to fully embrace that wilder side of her delivery because the songs themselves are pretty lazily put together.
Speaking of lazy, this production is horrible! The albums main promo single "The Purge" feels like it should explode into a massive chorus or breakdown, but instead, Maria's timbre flip-flops from hushed whispers to harsh screaming, only for the flaccid electronic percussion and weak synths to return as if this huge buildup didn't just happen. The guitars sound really tinny and compressed, while any bass presence is thoroughly gutted throughout the album. The kicker for me was the Spencer Charnas feature on "Damaged" where the two vocalist build up to this huge climax and where you would expect a release, the guitar re-entry is muted and any sense of payoff is thwarted within seconds.
Which is kind of a shame because the record does have some okay melodic ideas. They aren't as flushed out as The Dream was, but "Army of Me", "Everything Starts and Ends With You" and "I Would Die For You" can be deceptively tuneful. On the other hand, the constant vocal swapping during the verses on "The Purge" sound really stupid and neuter the actual buildup/breakdown of that songs chorus even more so than the production on its own.
I don't think that the industrial and electronic elements sound bad, but their incorporation feels muted because In This Moment has laid a very weak foundation for this newer sound. Something tells me that if Godmode was remastered with less compression, it would be a lot better. This bands attempts at going mainstream is a bit of a Beautiful Tragedy because it relinquishes the bands personality and leaves them as a empty shell. All they have left is Maria's vocals and this production is not emphasizing her strengths.
Best Songs: Army of Me, Everything Starts and Ends With You
Read more...
Release info
Sub-Genres
Industrial Metal (conventional)
Voted For: 0 | Against: 0
Alternative Metal (conventional)
Voted For: 0 | Against: 0