Sacred Reich - Ignorance (1987)Release ID: 4791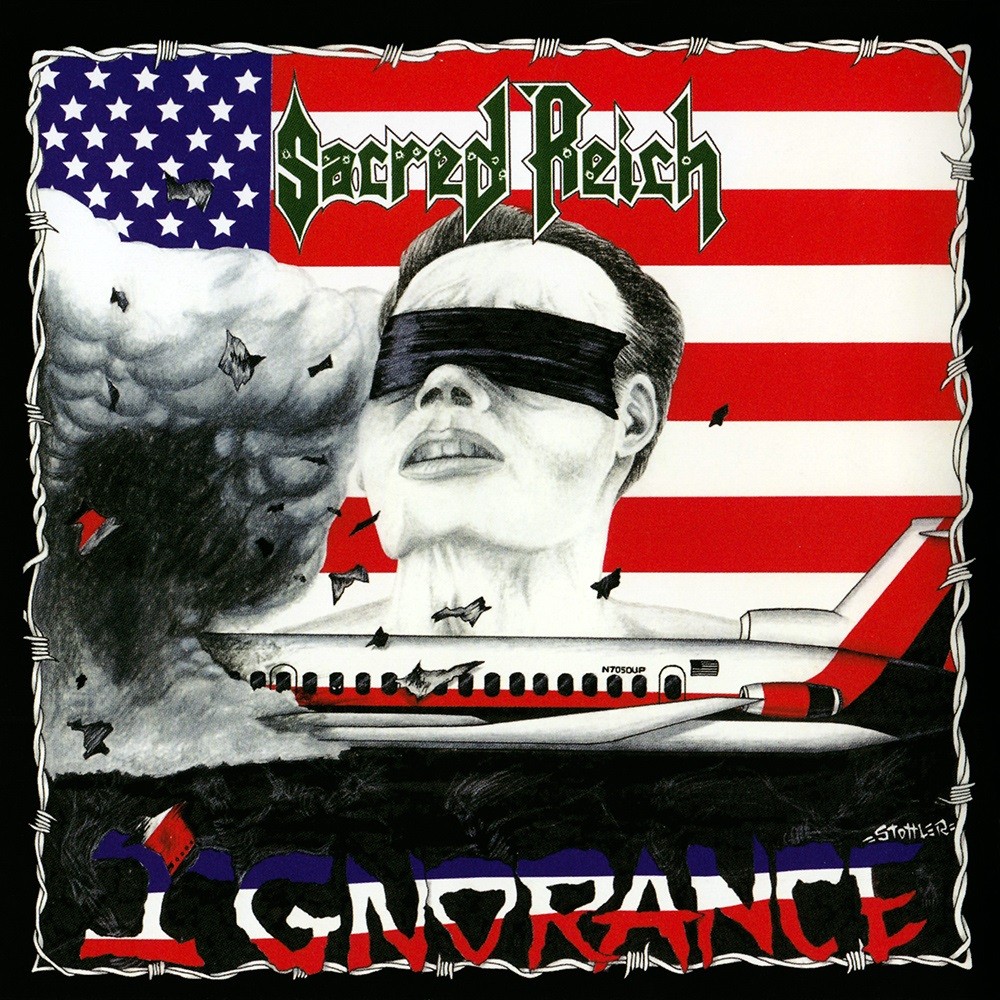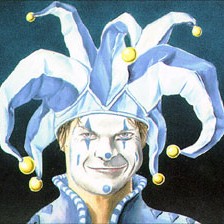 Ben
/
May 03, 2019
/
Comments 0
/
0
I thoroughly enjoyed Sacred Reich's second album The American Way back in the early nineties, but for some reason it's taken me until 2008 to check out their debut release Ignorance. While it's not as well produced or catchy as The American Way, it's still a decent political based, thrashing album that's worth a few spins. The production does let it down a bit though as it lacks the punchiness that would have taken it to another level.
There are a bunch of fun tracks on Ignorance such as Death Squad, Victim of Demise and No Believers but, it doesn't really do anything to distinguish itself as an essential thrash album. It's all just a little straight forward and contains almost nothing original and outstanding. On a positive note, Ignorance doesn't tend to get overly preachy and corny like the follow-up tended to do.
All up I'd say Ignorance was a decent debut from a solid of not outstanding American thrash metal band.
Read more...
Release info
Sub-Genres
Thrash Metal (conventional)
Voted For: 1 | Against: 0