Leviathan (USA) - Scar Sighted (2015)Release ID: 4742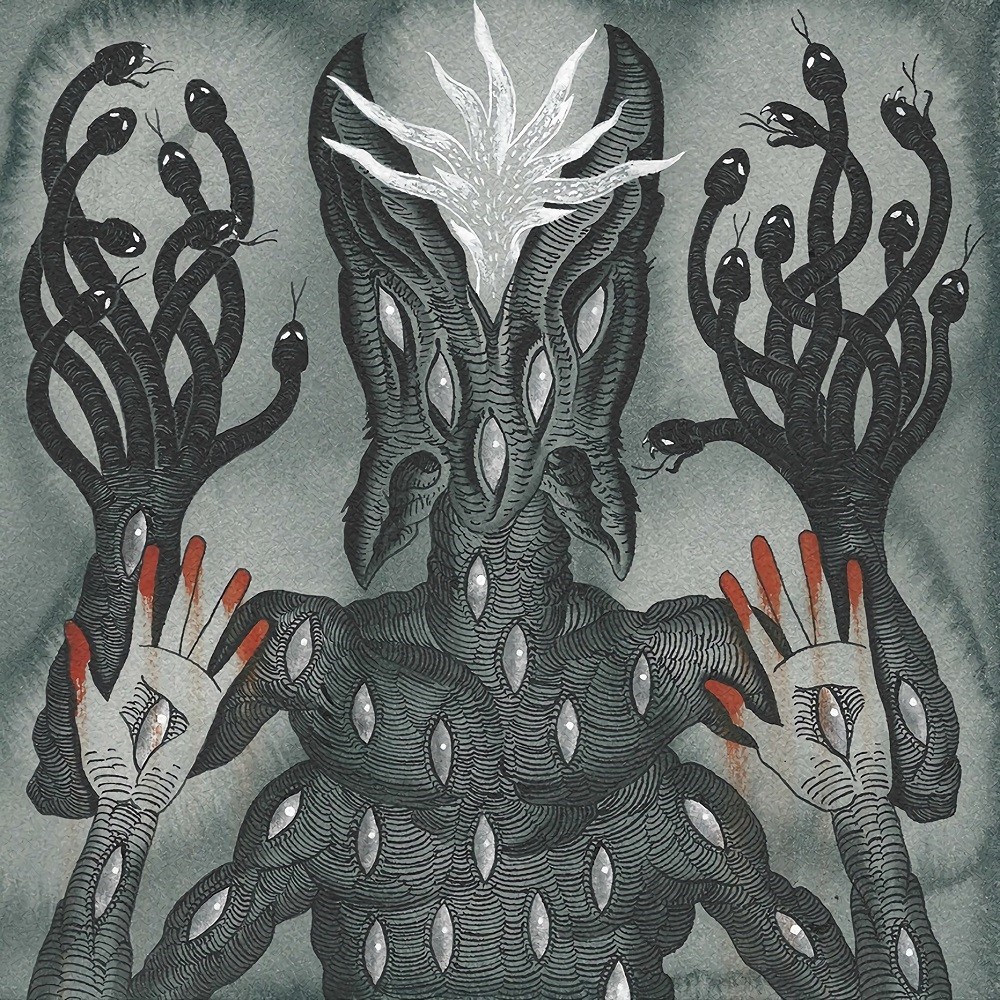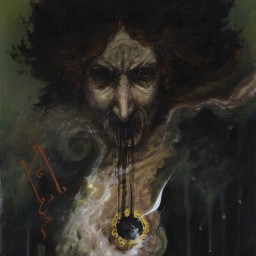 Vinny
/
January 08, 2023
/
Comments 0
/
0
I had forgotten just what an unsettling experience Scar Sighted truly is until revisiting it for this month's feature release. From the off it is undulating and unnerving experience. It begins in an uncomfortable space and stays within those claustrophobic confines for over an hour. This tormented state is one of the albums key strengths in that it never once gets drawn into safer structures or any sense of conformist principles of song writing. Cleverly it balances atmospheric horror, (whether that is spoken word passages or palpitation-inducing cries of dementia, take your pick it is all on here) with actual instrumentation. As such it is not a constant wall of noise that lacks form.
Full of mocking tremolo and bent string mischief, Scar Sighted wastes no time in making its disdain for humanity known. It would be too easy to constantly plunge the listener into the very depths of despair track after track but during the depressive misanthropy are some real entertaining moments. Whether that is a stripped back, bare-naked riff or string, a nefariously awkward melody or just incoherent howls, Wrest keeps things up his sleeve nicely (the keys in Wicked Fields of Calm, the horrid singing that greets the opening of Within Thrall) and produces them with his own macabre version of "ta da!".
More impressive is that Wrest does all of this himself, only relinquishing responsibility for production and mastering to Billy Anderson and Bradleigh Boatright respectively. The production job is good enough, but I am not sure if the drums are supposed to be that far back in the mix as they are the one element that does feel lost in the swarming terror here.
My only criticism (other than the drum mix) is that Scar Sighted is shade too long at just over an hour. It is hard to call out tracks to cut though as all feel like they contribute to the overall aesthetic of the record well. Tracks that clock in at over ten, eight and seven and a half minutes to close the record out are a struggle in all honesty and maybe a couple could have been held back for an EP? There is however a real sense of conviction behind Scar Sighted that spurs it on and makes it virtually impossible to put down or turn off, once you are in that tight and cloyingly dank space, you are in it for the duration.
Read more...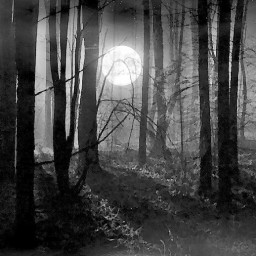 Sonny
/
January 01, 2023
/
Comments 0
/
0
Leviathan is a solo project of Wrest (Jef Whitehead) who also releases albums as Lurker of Chalice. He is one of those artists I have heard of, but listened to, very little. In fact, Scar Sighted is the only album of his that I have heard previously, back when it was released in 2015 and in all honesty it didn't do a whole lot for me back then, so it's probably time for a re-evaluation. This is actually quite dense stuff as, after a short intro, we dive straight into The Smoke of Their Torment which feels like Deathspell Omega playing tech death. There is a significant death metal element present on quite a bit of the Scar Sighted, which gives it a thicker and beefier sound than you might normally get on a typical black metal album. Third track, Dawn Vibration, again features a beefed-up, but quite dissonant vision and you start, at this point, to feel that Wrest is probably working through some internal issues. Lucky is he to have the ability to utilise art to express his inner torments, because if these disturbing soundscapes had no outlet then heaven's knows where their creator would be, mentally speaking. A lot of the lyrics are as dense as the music, but a line from Gardens of Coprolite seems quite telling, "All of us have become like one who is unclean, and all our righteous acts are like filthy rags; we all shrivel up and like the wind our sins sweep us away" - not exactly the thoughts of one who is comfortable with their lot or who has a positive view of society as a whole!

I think I generally got more out of Scar Sighted this time round than previously, perhaps with more of an insight into it's creator, or maybe because I have become more open to dissonance than previously, although I can still only really take it in small doses. It probably says quite a bit that my favourite track is Within Thrall which is more of a straight-up black metal blast with a vicious main riff, closely followed by the title track which has more than a passing resemblance to funeral doom. Don't get me wrong, I did quite enjoy the more dissonant stuff, but it isn't a style of metal that moves me especially and I really didn't like the last track, Aphōnos, which was a step too far for me as i just found it tedious, so Scar Sighted would probably struggle to attain my higher ratings, although I can definitely hear why others more inclined to the style may find much to enjoy here.

Read more...
Release info
Sub-Genres
Black Metal (conventional)
Voted For: 0 | Against: 0