Demoniac (CHL) - Nube negra (2023)Release ID: 47221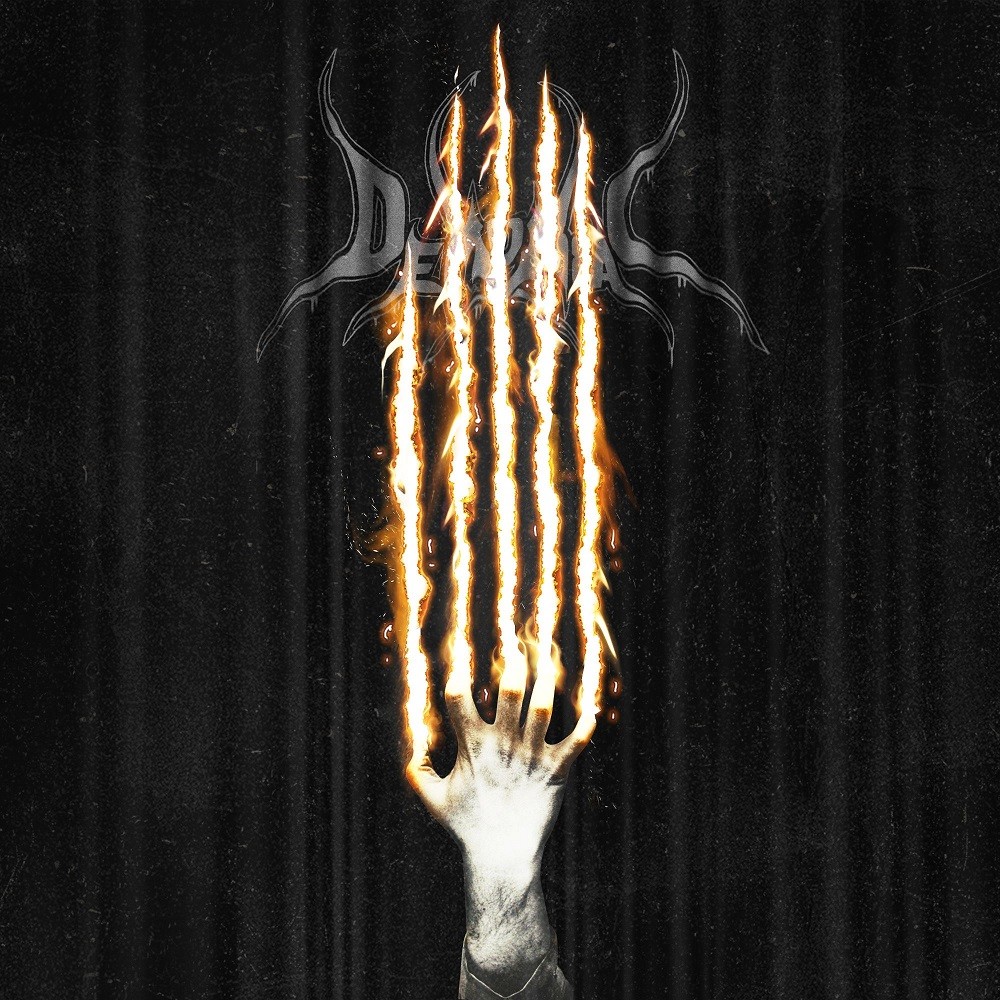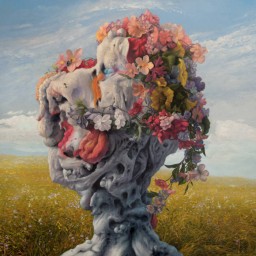 Saxy S
/
September 14, 2023
/
Comments 0
/
0
Few things excite me in 2023 like seeing a new Chilean thrash metal release! If that last statement left you utterly confused considering who said it, congratulations! I felt the exact same way, but that's the way the cookie crumbles. Whether it be bands like Parkcrest, or Critical Defiance who snuck their way on to my short list of best records of 2022 with No Life Forms, thrash has seen a resurgence in recent years and now its time for Demoniac to show off what they've got.
For starters, Nube Negra is not a straightforward thrash metal album. I have said on a handful of occasions that thrash metal with progressive tendencies is a difficult genre to pin down. I cannot deny the quality of the music, but something about it just feels off and most of that comes through in the songwriting; usually something far too dense and overproduced for something relatively simple. Demoniac do not have that problem with their progressive leanings here as the album does not have a lot of time to meander. It is a longer album sure, considerably longer than No Life Forms, but even the drawn out passages feel earned and complimentary to the more traditional thrash element. The obvious example of this is the penultimate track "Veneno", which transforms into a quasi-doom outro that may feel out of place on the surface, but Demoniac's connectors are poignant and transform it from a two part mess into one of the albums highlights.
The mixing of the record is quite good as well. As a whole, Nube Negra has a distinctive black metal timbre the way its guitar melodies are performed and mixed, while the vocals are high screeching, typically with a lot of syllables and vocal diversity. I will admit to being a little bit alarmed the first time I heard a guitar solo, before quickly reminding myself that this album is primarily thrash. As for the solos themselves, they aren't super impressive, but the way in which they are presented is very well done; the lead guitar is pronounced and manages to outline whatever chord progression Demoniac are using, rather than relying on pentatonic scales.
The album ends on an impressive run from "Granada" to "Et Final" but getting to that point is a little tricky. Whether it be the short "Marchageddon" or the instrumental interlude "Synthèse d'accords", they leave a bit to be desired, but "Granada" is quickly becoming a favourite of mine and the final two tracks are no slouches either. "La Caida" is a decent piece of thrash metal, but then it decides to end with an inconclusive fade out and kind of sells all of the built up momentum short. It's the only fade out ending on the album too, so its inclusion becomes even more perplexing on repeated listens.
Demoniac are a very good modern thrash metal band and I'm glad I found the time to give Nube Negra a listen. Perhaps the album would have fared a little bit better for me if it decided to dig a little deeper into its progressive metal influences a bit more. An band that has clear ties to Vektor with a more concise runtime would be a fantastic listen and sounds like it could be a modern thrash classic. As for now though, Demoniac are a band who have the pieces to make something great, but need a little refining first.
Best Songs: Nube Negra, Granada, Veneno, La Caida
Read more...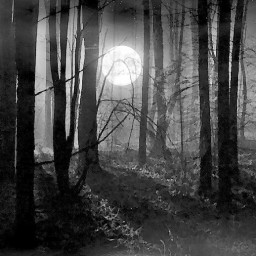 Sonny
/
September 12, 2023
/
Comments 0
/
0
I have often been heard extolling the virtues of Chilean thrash metal and I believe it to be the only thrash metal scene that still retains any real relevancy. In the vanguard and on point of the Chilean assault on the world's thrash fans is the excellent Demoniac, whose previous album, 2020's So It Goes, only lost out in the race to be my AOTY for that year to MSW's superb Obliviosus. Well, it has been three years already since they dropped that beauty and they are back with a new album, Nube negra (Black Cloud) and it is no black cloud on my horizon, I can tell you.
There have been a change or two in the Demoniac camp since the release of So It Goes, with guitarist Nicolás Young leaving to be replaced by his Asedio band mate Javier Cisternas and drummer Rodrigo Poblete vacating the stool with mainman Javier Ortiz taking up the sticks in addition to providing vocals, guitar, keyboards, clarinet and accordion - oh, and all the lyrics and songwriting! Still, it is Ortiz' vision on show here and as such Nube negra doesn't miss a beat in continuing where So It Goes left off, despite the personnel changes.
After a short intro of storm effects and a quite reflective-sounding acoustic guitar piece, Nube negra leaps up and goes straight for the throat with a proper pummelling slice of high-octane blackened thrash that hits like a hammer blow. It seems that this time around the black metal influence to the band's thrashing is more pronounced, even so, the riffs still retain that memorable melodicism that marked So It Goes so well, whilst managing to sound even more aggressive than before. The short instrumental Marchageddon and third track Ácaro continue this blistering assault and everyone is on fine form, Ortiz' drumming is lethally potent and drives the track forwards at breakneck speed whilst his blackened vocals spit venom at all and sundry. La Caida continues in the same vicious vein, with Vicente Pereira's pronounced bass work that is so characterisric of Chilean thrash, combining with Ortiz' drumming to provide a precise and powerful framework upon which the guitarists can go to work as they unleash some lethal-sounding and expansive soloing with keyboard support also boosting the depth of the sound. At this point we have reached the final track on side one and Demoniac throw us their first curveball. As La Caida ends with a lone piano outro, we are led into an accordion-fronted piece, Synthèse d'accords that swirls along like something you may hear at some weird, nightmare circus showground.

Side two then kicks off with the seven-minute Granada which begins with an intro featuring Ortiz' haunting signature clarinet, that was used to great effect on their previous outing, however the track soon takes a darker turn as the traditional metal instruments enter the fray before finally erupting into a full-on head-charge with more soaring and savage-sounding lead work howling to the heavens as the guitarists let rip with gusto. Veneno continues in similar vein, with the guitars howling ever more frantically, like a duel between Randy Rhoads and Steve Vai, until at midpoint the track draws a huge breath and takes on a reflective and almost drone-like tone ending the tape slowing and the track grinding slowly to a halt with, for my money, the only misstep on the album. El Final closes out the album with a whirling dervish of a riff that burns a blistering trail to a dizzying album's end.
So, is Nube negra as good as So It Goes? Well, I'm still undecided. It's a close-run thing with the former still just about holding the lead, but I think Nube negra has a very real chance of toppling it as my favourite Demoniac album. It feels less progressive and other than the mid-point breather of Synthèse d'accords and the first part of Granada, it is a fiery and aggressive affair, guitar solos performed with an incendiary, almost neoclassical fervour, a brutally exacting rhythm section, high velocity melodic and memorable riffs and Ortiz' blackened vocals spitting out the lyrics with venomous spite. Everything taken into account, this makes for a 2023 thrash metal album that you absolutely must hear.
Read more...
Release info
Sub-Genres
Technical Thrash Metal
Voted For: 0 | Against: 0