Obituary - Dying of Everything (2023)Release ID: 41922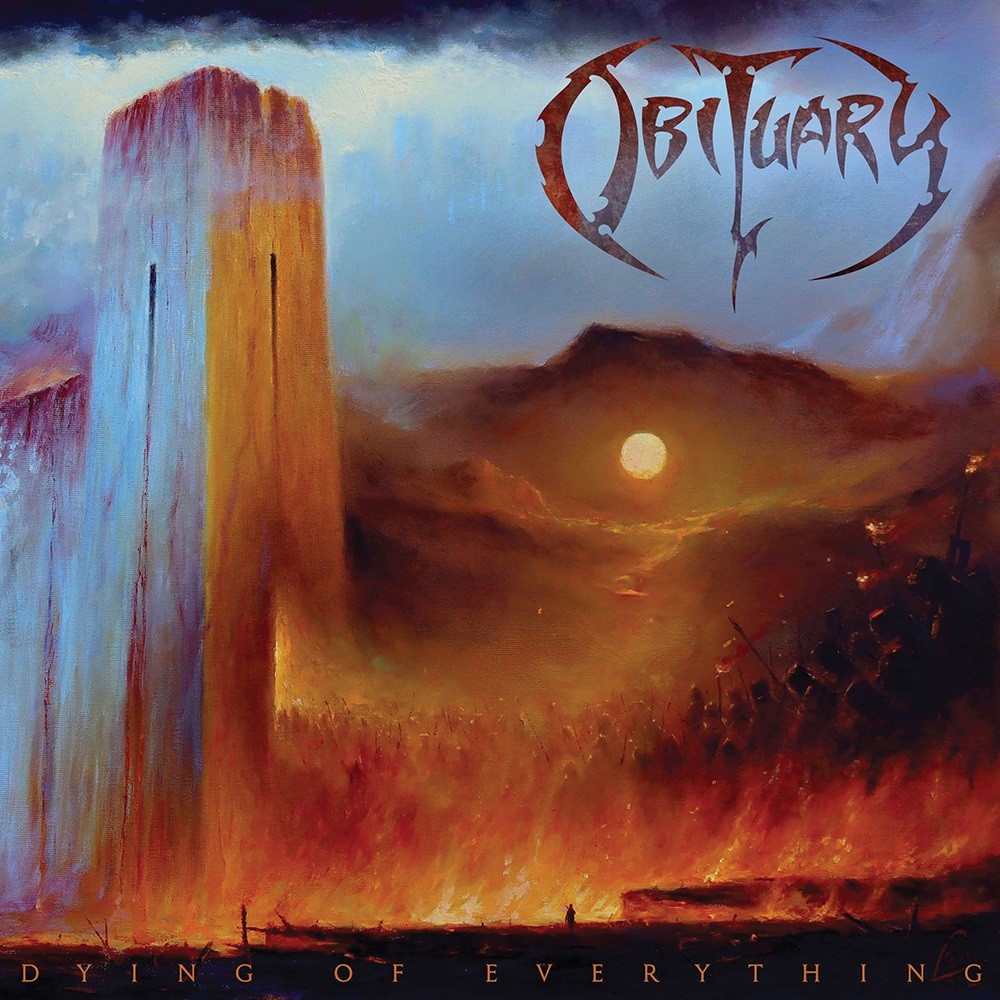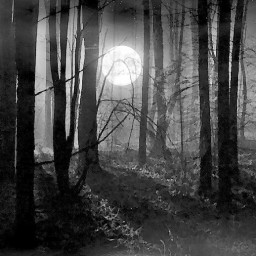 Sonny
/
February 27, 2023
/
Comments 0
/
0
Despite them being one of the most recognisable names in death metal, I have never really listened to much of Obituary's output outside of their Slowly We Rot debut, so I can't claim to be any kind of authority on the band and so I can approach new album Dying of Everything with no prior expectations. It has a very crisp sound, so there is nowhere to hide if the chops aren't there, but luckily the band seem well up to it, with the drumming in particular benefitting from the clear production and the riffs cutting like a well-sharpened axe blade.
Last year I spent a fair bit of time listening to early death metal releases as the genre transitioned from thrash and although Dying of Everything does exhibit some of those markers, it strikes me as being what death metal would be like if it had evolved from groove metal rather than thrash metal, with a more noticeable "bounce" to it's riffs than I would expect. I guess this is just a more modern approach, but I am not wholly comfortable with it, to be honest. My preference in death metal is for a dirty, old-school sound and this is quite clearly not that, but that said, it does still deliver some pretty good riffs and even if it sounds clean, it still delivers a respectable level of brutality, especially on the speedy title track and, in truth, after several listens over a few weeks now it is starting to grow on me.
Overall Dying of Everything sounds like a band of consummate professionals who know what they are about and how to deliver it and although they are no longer tearing the ground up and felling all before them, they can still deliver some kick-ass metal, which after so long in the business must be admired and should not be quickly dismissed.
Read more...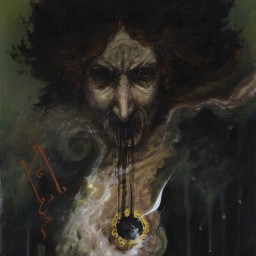 Vinny
/
January 27, 2023
/
Comments 0
/
0
Album number eleven from Obituary comes a whole thirty-five years after their inception as the band we know today and actually some thirty-nine years after they originally formed as Executioner (later becoming Xecutioner). When I sit back and take stock of Dying of Everything it is good to see that although it most certainly is not Cause of Death or even Slowly We Rot it does continue the consistent and still rich vein of death metal output that the band have managed to muster since they dropped Inked in Blood back in 2014.
Although a lot of the initial underground feel to Obituary dissipated decades ago, this is still quintessentially an Obituary record. Those abrasively charged riffs, John's spewing vocals and Donald's solid drum work alongside the drawn out pace and bouncy rhythms. I cannot think of many death metal bands from the late 80s and early 90s who can still produce a sound that they have owned for thirty years and proudly wear it like a medal of honour. In a world were I constantly find myself drawn to more blackened elements in my death metal, Obituary are simply the same sounding band I grew up with - minus some of the intensity they enjoyed in their heyday - and who still supplied me with my gateway into death metal back in my teens.
Dying of Everything starts off very strong. For the first five tracks it is consistent if not basic (no frills here folks) death metal. This consistency breeds an air of accessibility and there are elements of melodicism that creep into leads and riff patterns alike. The gunfire samples that are used on War are a little bit distracting (if not predictable) and the title track itself seems to run away with itself pace-wise a bit but is still a raging behemoth of a track. The second half of the album is a marked deterioration however. My Will to Live sounds a little to close to The Wrong Time for my liking and By the Dawn sounds like a clumsy return to the Slowly We Rot days. The leads sound tired and uninspired overall throughout the record and in all honesty would have been better off left out altogether for me.
Only Torn Apart stands out from the rest of the pack in terms of the latter half of the record. This track is a real galloping dm track that fully engages the early promise of the album again. Sadly, my overall experience of Dying of Everything remains less positive than on previous outings. I don't hate it by any means, indeed the first half is great but as an album it does lack completeness and indeed he ideas seem to run out quite quickly here. After nearly four decades of existence, this is hardly unforgivable despite the overall disappointment I feel from the record. I still rate Obituary highly and hope they can find the energy to put out at least a couple more standout records before they call time on things. Dying of Everything isn't one of those standout records though.
Read more...
Release info
Release
Dying of Everything
Sub-Genres
Death Metal (conventional)
Voted For: 0 | Against: 0