Through Fire - Breathe (2016)Release ID: 41879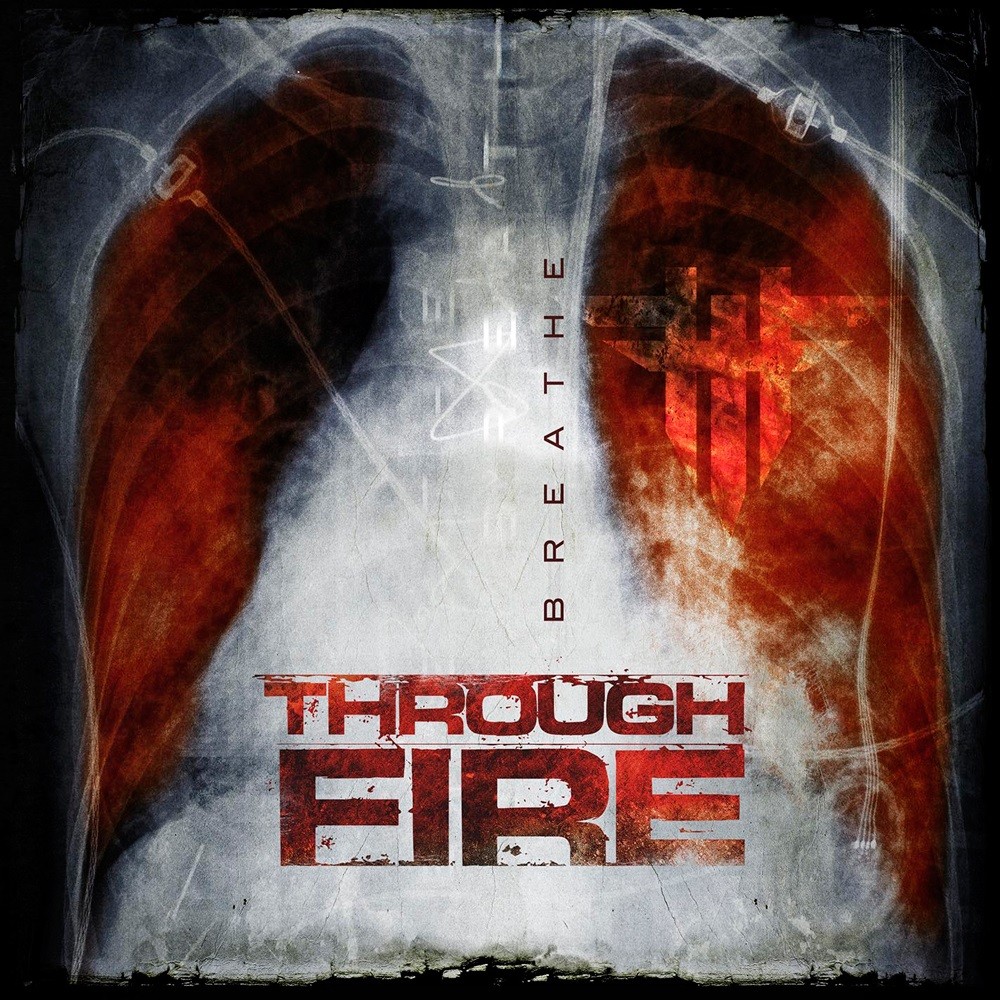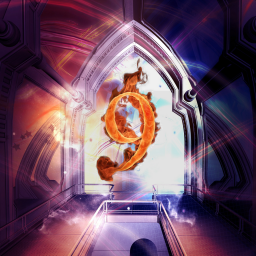 Shadowdoom9 (Andi)
/
January 15, 2023
/
Comments 0
/
0
Emphatic is another one of my brother's favorite rock bands. They made 3 albums, one of them featuring Bill Hudson who's known for working with Trans-Siberian Orchestra, Savatage, Nightrage, and Power Quest. Then the band split up, and like a phoenix, the members rose into a new heavier band, Through Fire!
Despite the band's name making you feel the urge to sing a certain DragonForce song out loud, Through Fire is a hard rock/alt-metal band with aggressive power in their crushing guitar and vocals. Justin McCain (guitars), Grant Kendrick (vocals), Patrick Mussack (drums), and Jesse Saint (bass) picked up where they left off from Emphatic, adding some heavier emphasis near metal borders along with motivational lyrics in their 2016 debut Breathe, plus a deluxe edition released a year later.
The intro "Reborn" has bizarre synth repetition as the drums and bass (NOT the genre) kick in. Then "Breakout" introduces the band's dynamic energy. Lots of strong aggressive determination! The stronger single "Stronger" is motivational, encouraging you to lift your spirits up and drop all the bad things in life.
Kicking things up higher, "Where You Lie" sounds more metallic at times with the screams and soloing dynamics. The title single is slower and apparently a hymn of desperate hope. It sounds so heavy yet has sentimental emotion. "Take It All Away" is one of the heaviest tracks here, complete with aggressive screams and crushing drums and riffing. "Dead Inside" starts with brief piano, but the vocals soar in quickly alongside the riffs and bass.
"Lights" is a cover of an Ellie Goulding hit, but sadly it's a sinful atrocity. I don't really like the original song, but the band's attempt to make it better only made it worse, sounding like the 80s-inspired vibe is too forced. The vocals don't really translate well from pop to hard rock, especially the background bridge. The DragonForce "Ring of Fire" curse continues there... "Blood On My Hands" makes up a bit for that sin, even saying so in the lyrics, "Take away all of my sins". The finale "Damage" is quite solid, marking a return to the strength of the first 7 tracks.
The deluxe edition of the album starts with the band covering Christina Perri's "Jar of Hearts", which is a much better cover by far! They turned a ballad into a rock song with an electronic intro and few growls, which is the kind of cover song I like. It's so emotional and they know what they're doing. The acoustic version of the title track is excellent as well. However, "Stronger" doesn't work well as an acoustic version, atmosphere-wise. And both original tracks have their own extended versions.
Through Fire is on fire with the new modern hard rock/metal scene. The powerful vocals and diverse riffs are pretty great, not to mention the excellent drumming. The light usage of electronics work very well too. Remove that horrid Ellie Goulding cover, and you have a hard rock/alt-metal must-have!
Favorites: "Breakout", "Stronger", "Breathe", "Take It All Away", "Damage", "Jar of Hearts", "Breathe (acoustic version)"
Read more...
Release info
Sub-Genres
Alternative Metal (conventional)
Voted For: 1 | Against: 0