Tallah - The Generation of Danger (2022)Release ID: 41040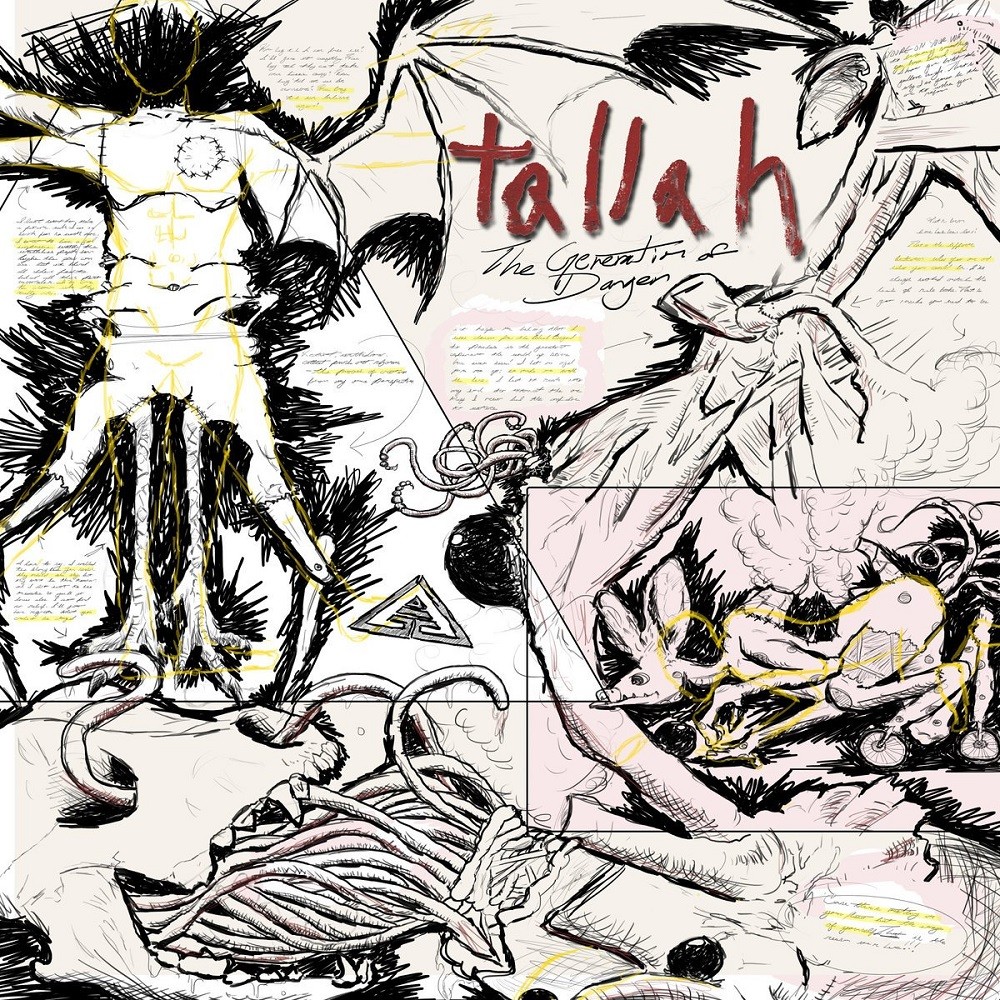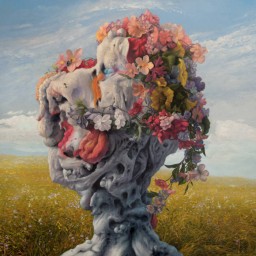 Saxy S
/
December 01, 2022
/
Comments 0
/
0
The Best Slipknot Album of 2022
I have been pretty hard on Slipknot recently...and rightfully so. As much as they served as a gateway toward a heavier portion of metal music, they also seem to have grown a tired act with very little keeping them afloat beyond Corey Taylor's sheer persistence. Older music has grown cringy, and new music lacks any growth. So why would I not be excited to hear a new era Slipknot, with heavier metalcore tendencies and glitchy electronics via Frontierer?
Well this record is basically just that, so if those descriptors appeal to you in any way, you might find Tallah's new album, The Generation Of Danger a good one. The problem is that it does not do much else beyond the initial hybrid. The vocal timbre is varied as Justin Bonitz uses the full vocal range; nu metal rapping, singing, pig squeals and gutturals to hide that many of these instrumentals are pretty basic. The electronics and unconventional guitar patterns occur almost on cue within every single track and without any suspense or divergence, the breakdowns that fill this album are not that efficient. Not to mention how breakdowns constantly peak in the mix, making them less enjoyable to listen to then the melodic passages anyway.
I think what sets this album apart is how melodic songs are kept separated in the track listing. It shows how Tallah can pull off a melodic hardcore and a frenetic mathcore at the same time and that dichotomy is sometimes well noted. However, just like with Slipknot, The Generation Of Danger is a long record, with every track eclipsing at least four minutes. This makes the frenzy filled mathcore tunes feel like they go on forever without anything that resembles a sense of growth or direction, whether that be within an individual song, or leading into a more melodic tune next in the album listing. I think back to Loathe's 2020 album I Let It In And It Took Everything and how those heavier metalcore songs were shorter to compliment the dreamy, Deftones inspired melodic ones. And this record does not have that level of complexity.
Why I still find myself viewing the album more favourably despite all of this is despite the mishaps, it still feels genuine and unique. All Hope Is Gone era Slipknot was the bands best in terms of its craftsmanship and execution and Tallah are running with that sound and turning it on its head, since Slipknot don't seem very eager to return to that form any time soon. The plunderphonics that have been added to enhance the sound may be challenging to adapt to, but creates something that can push the boundaries of what can be deemed "accessible" metalcore. But structurally, it falls flat compositionally and without much of a change of pace, even for just one track, the record does drag with how one note it can become.
Best Songs: The Hard Reset, For The Recognition, Telescope, Wendrid
Read more...
Release info
Release
The Generation of Danger
Sub-Genres
Nu Metal
Voted For: 0 | Against: 0
Metalcore (conventional)
Voted For: 0 | Against: 0