Reviews list for Chat Pile - God's Country (2022)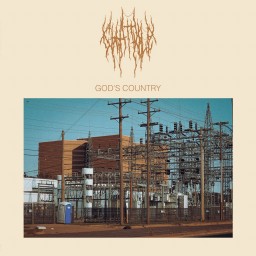 Last year's debut album from this Oklahoma four-piece seems to be getting major attention recently so I thought I'd see what all the fuss is about. "God's Country" is being tagged as a noise rock & sludge metal hybrid but there's a lot more going on here than that. There's certainly a strong Sonic Youth/noise rock influence present but I don't think this a rock release so I find the use of a rock subgenre as a primary tag to be a little deceptive. This is more of a metal meets hardcore thing in my opinion with the vocals being firmly planted in psychotic hardcore realms & the instrumentation being predominantly metal with post-hardcore & noise rock leanings. The thing that most listeners seem to be missing though is that the biggest influence being championed on "God's Country" would seem to be Godflesh &, as a result, I'd suggest that this is actually just as much of an industrial metal record as it is a sludge metal one, perhaps even more so. There's even a noticeable Korn influence in some of the rhythmic riffage which is done very tastefully.
All that aside, "God's Country" is also a high quality release that's worthy of a lot of the attention it's receiving. The vocals are emotion-charged & meaningful while the riffs are heavy & intense. The field recording/acappella piece "I Don't Care If I Burn" is a bit of a waste of space but the rest of the tracklisting is very consistent without ever really hinting at any genuine highlights. Fans of Godflesh & Fange should definitely check it out.
Read more...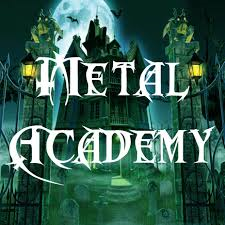 Daniel
/
January 14, 2023 08:48 PM