Static Dress - Rouge Carpet Disaster (2022)Release ID: 37062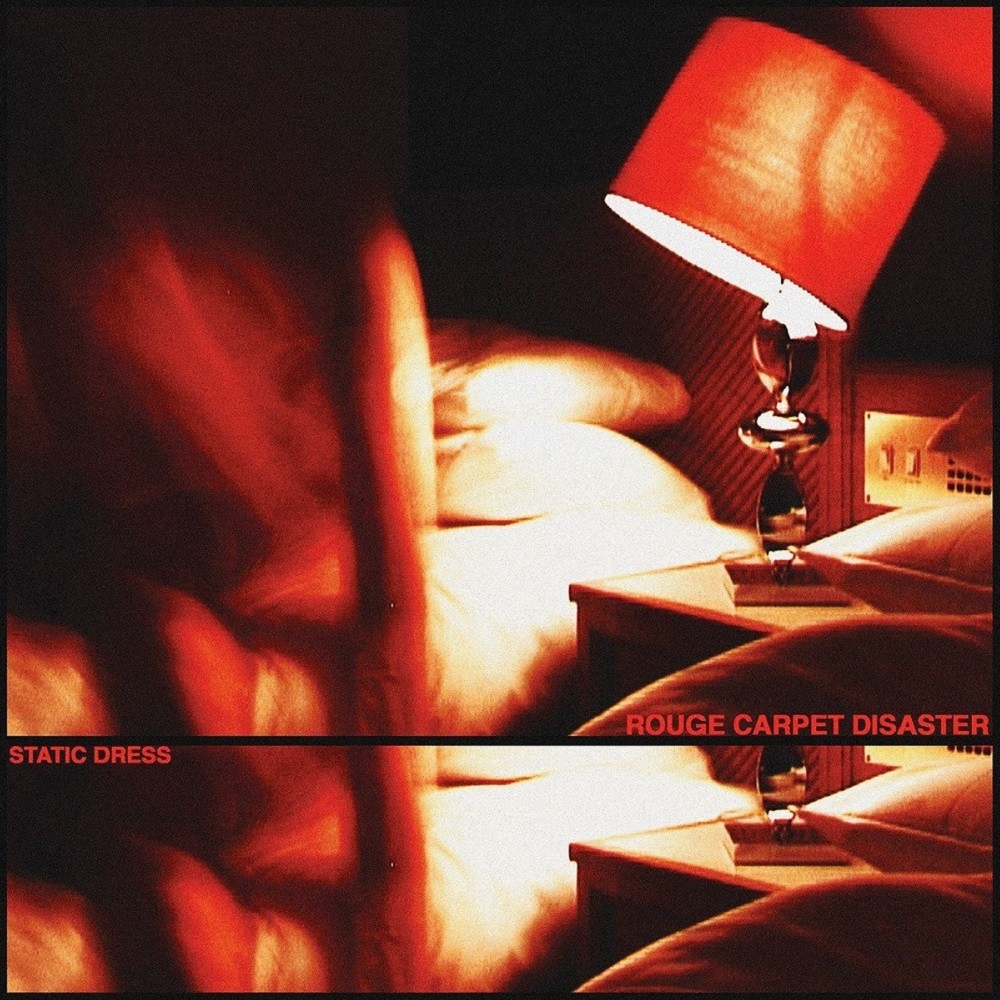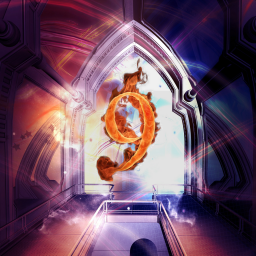 Shadowdoom9 (Andi)
/
June 08, 2022
/
Comments 0
/
0
Well, time to check again on the present days of The Revolution as a break from my late 90s/early 2000s tour, though this band would revive the emo scene from that era. They show a lot of maturity in the sound, other than this album's title Rouge Carpet Disaster (How do I type in that title without misspelling the first word "Rogue"?).
Static Dress can be considered the Disney/Pixar's Turning Red of the emo revival. They've taken influence from bands from 20 years ago, sounding similar but still unique and not in a clone kind of way, from the post-hardcore of Glassjaw, to the metalcore of Poison the Well, and the alt-punk of My Chemical Romance. Static Dress has brought a great amount of exciting color to the new scene, with Rouge Carpet Disaster seeing possibility of them reaching the hardcore stars.
"Fleahouse" is a melodic album starter, bouncing through a noisy mix of singing choruses and harsh verses. It's the perfect setup for what to expect in the album. Things would keep expanding as the album goes on, as the crew stabilize the foundation. "Sweet" is anything but the title, with strong depth in the harsh vocals. There's more melody later in the progression to keep things balanced. "Push Rope" continues pushing the boundaries with new elements including a shoegaze-like riff added to their mid-2000s emo vibe. There's more of this new experimentation to come as we stay in our seats...
"Attempt 8" turns down the energy for clean guitar and soft vocals that actually sounds perfectly well. Then the chaos returns again in the not-so-relaxing "Courtney, Just Relax". The explosive screams that make a twisting contrast with the softly sung vocals bring Glassjaw and Poison the Well to the minds of early 2000s post-hardcore listeners. The guitars really fire things up sounding melodic one moment and chaotic the next. "Disinter" fires things up yet again as a chaotic yet melodic highlight. King Yosef's guest vocal appearance in the song is one of many layers of sound that heavier rock genres have been going for today. The chorus makes the song an exciting fresh classic. A heavier attempt at a ballad is "Such a Shame". It's songs like that would made Static Dress more popular if they were around 20 years ago.
"...Maybe!!?" is a more melodic song close to pop punk, while keeping some of the harsh vocal brutality. While following that mundane verse-chorus structure, the catchy melodies and drums are balanced out with heavy breakdown usage. Another highlight, "Lye Solution" continues the chaotic/melodic contrast to keep the listener in attention. "Unexplainabletitlesleavingyouwonderingwhy (welcome in)" takes on the punky wonders of a humorous title and post-hardcore assault. It's the most vulnerable song here, not to mention unexpected for those expecting a heavier sound in the album. "Marisol" is the most ballad-like of the ballads, with softness in the drums, bass, guitars... Everything! The soft vocals sound vulnerable while having some raw emotion. You might expect the album to finish after the string-infused ballad, but... The finale "Cubical Dialog" brings back their usual sound as a bonus encore. A worthy instant classic for the ages of melody and chaos!
Static Dress have shown that they're more than just a typical metalcore/post-hardcore band. They've revived the scene from 20 years ago with fresh sounds to make their own sound more unique and less tiring. Rouge Carpet Disaster might just be the start of a new emo generation!
Favorites: "Fleahouse", "Push Rope", "Attempt 8", "Disinter", "Lye Solution", "Cubical Dialog"
Read more...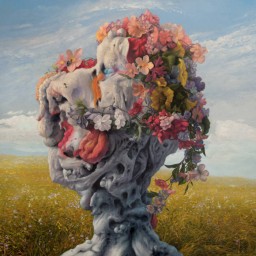 Saxy S
/
June 07, 2022
/
Comments 0
/
0
Given the fact that Static Dress wear this influences on their sleeve on this debut album, it should not come as any surprise that I sense a warm feeling of nostalgia here. It has elements of Deftones/Hum, Chevelle, and mid 2000s post-hardcore/metalcore Underoath. I may not have listened to Underoath back in the day, but their sound is relatively timely and can be felt in a lot of post-hardcore music that I hold in high regard today. The album is heavy with breakdowns, quasi emo lyricism, Chevelle style vocal timbre and Deftones stylings of atmospherics and possibly shoegaze on occasions.
At first I may have been a little hesitant to call this album great. And this is primarily due to a wide variety of styles and influences that it could be seen as nearly impossible to balance them out fairly, while still creating a new sound that is not completely dependent on nostalgia farming. But Static Dress pull it off very well; this record takes all these influences together to create an entirely new sound that is not only fresh and exciting, but also exhilarating. If any of the non-metalcore influences of this group peak your interest, then this record might have something new for you. Otherwise, those mid 2000s Underoath fans will have a great time with this.
Best Songs: fleahouse, Push rope, ...Maybe!!?, Marisol, cubicle dialogue
Read more...
Release info
Release
Rouge Carpet Disaster
Sub-Genres
Metalcore (conventional)
Voted For: 1 | Against: 0