Hatebreed - Satisfaction Is the Death of Desire (1997)Release ID: 37060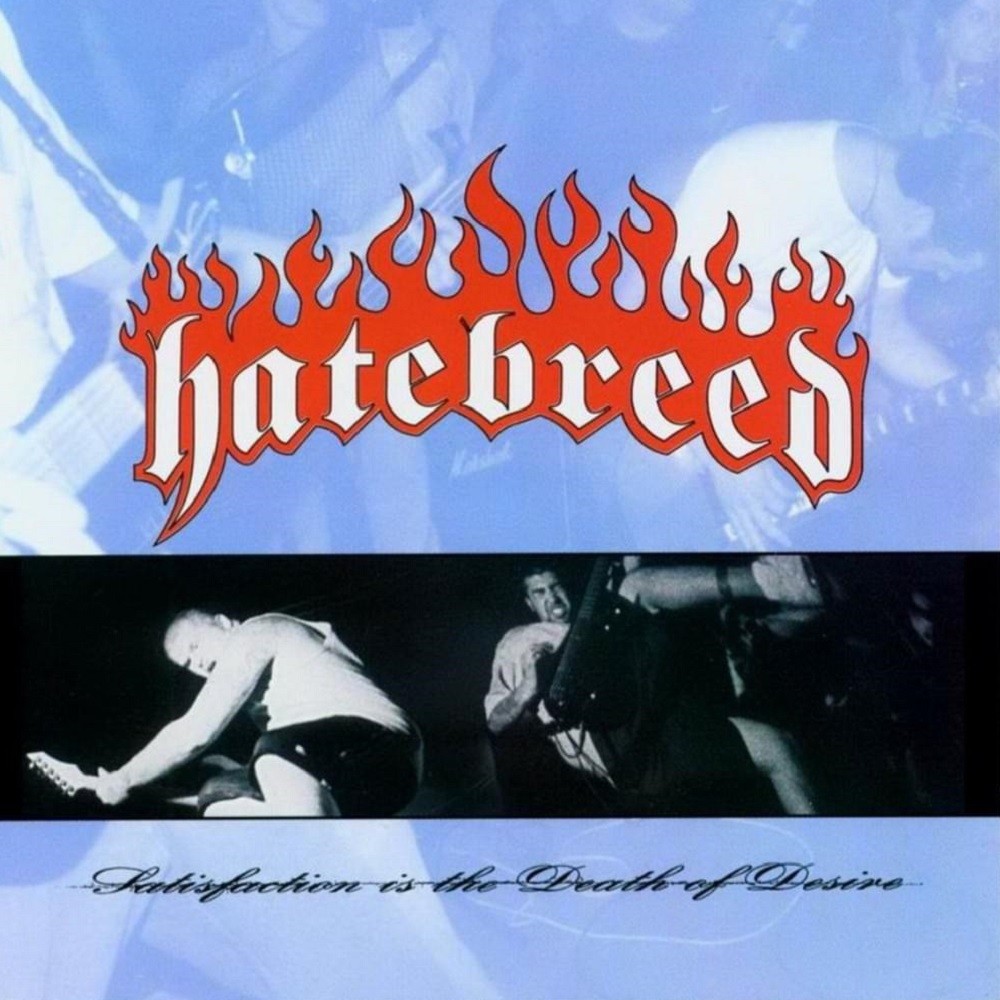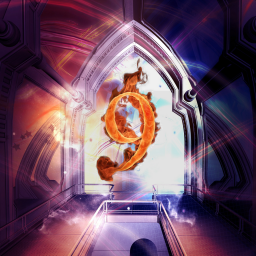 Shadowdoom9 (Andi)
/
May 31, 2022
/
Comments 0
/
0
The first time I had something with the name "Hatebreed" was Children of Bodom's second album Hatebreeder, but back then I wasn't into metalcore yet, and was definitely not up to going the hardcore route of bands like Hatebreed and Biohazard. Fast forward 6 years into the present when I came across this band in my metalcore rediscovery journey (ended up being a bonus epilogue for that journey because this album was not yet in the site), and I was glad to give their debut album a go! What grabbed me was aggressive intensity and lyrics of frustration that I love in metalcore. This band's lyrics of reality shows that they're more than just metallic hardcore noise.
With their debut, Satisfaction is the Death of Desire, it amazingly describes the band's lack of satisfaction for life's advantages and disadvantages. In its release year 1997, their former label Victory Records was still focused on hardcore/early metalcore bands that included not just Hatebreed but also Earth Crisis, Integrity, and Strife. If this early debut isn't an honor for the metalcore sound that would stick with Hatebreed, I don't know what is!
This 14-song 26-minute onslaught begins with "Empty Promises" that immediately pummels through with lyrics following their main theme. This short fast pace sets up the sound the album needs. Then the strong guitar and smashing drumming are kept up for "Burn the Lies". The memorable "Before Dishonor" has a chorus worth shouting along to, along with flaming riffs. Another favorite here is "Puritan", with a bit of melodeath flavor in the riffing. Another death metal-ish tune "Conceived Through an Act of Violence" once again has a catchy chorus and thunderous riffs.
The blazing "Afflicted Past" takes on more of the band's earlier influences. "Prepare for War" once again prepares me to leave the power metal lands I was once in to head into metalcore war. The best track here is "Not One Truth", blasting through rebellious lyrics and chorus rhythm. The drums get fired up again in "Betrayed by Life".
"Mark My Words" would stun the metal community with one of my favorites here, MARK MY WORDS!!! "Last Breath" would leave you breathless by the end of that minute and a half. "Burial for the Living" is another fast highlight to pump me up. "Worlds Apart" is another metalcore key in which the influences would bleed into even later bands like Asking Alexandria and Make Them Suffer. Another one of the best here! Then finally, the heavy "Driven by Suffering" would still be a solid track for fans to this day.
An awesome metal/hardcore gem that is quite short, but length doesn't matter here. I'm glad to finally complete my early metalcore rediscovery voyage with this album. Thanks Ben for adding this to the site, and I ever come across some more albums that can top this one, I'm up for that challenge. Bring on the hate for me to love!
Favorites: "Before Dishonor", "Puritan", "Prepare for War", "Not One Truth", "Mark My Words", "Burial for the Living", "Worlds Apart"
Read more...