Iced Earth - The Melancholy E.P. (1999)Release ID: 3584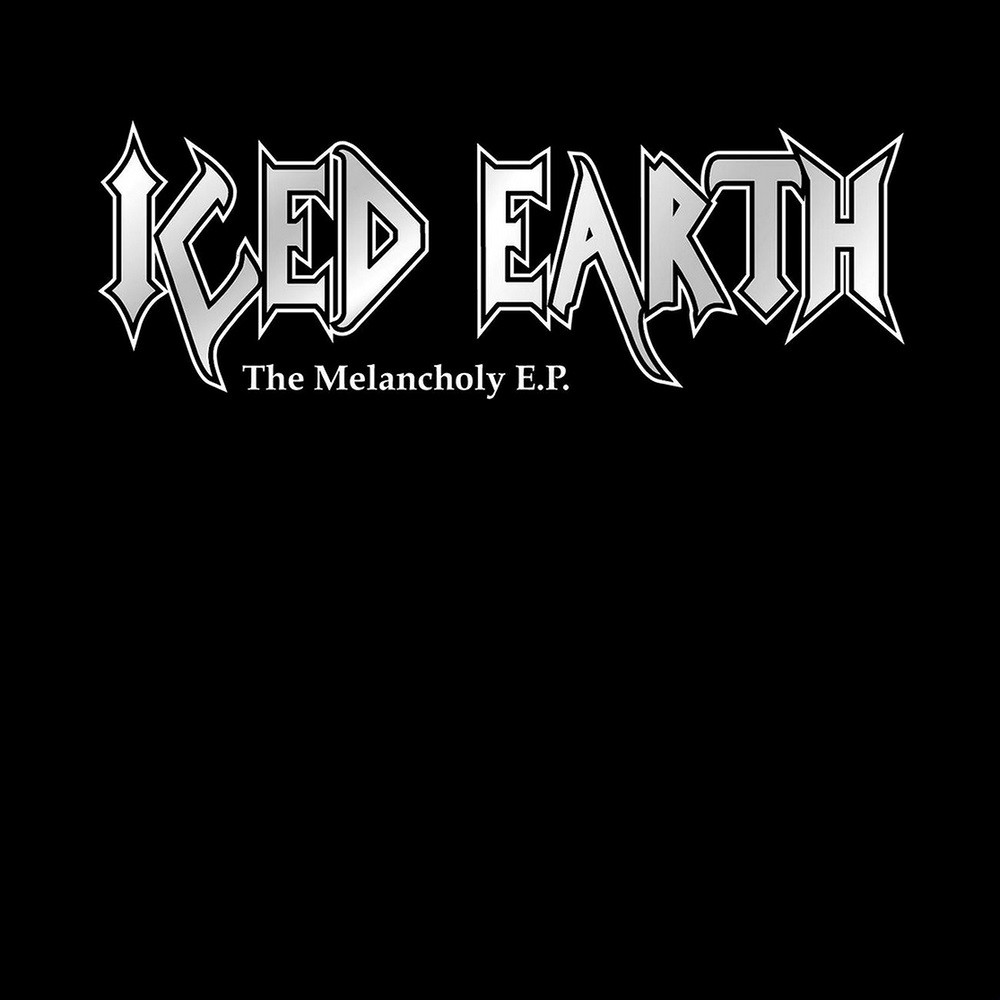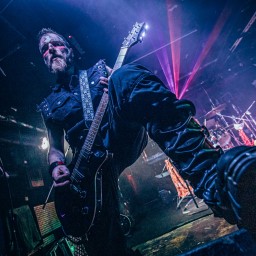 MartinDavey87
/
January 09, 2023
/
Comments 0
/
0
Fresh off of an outstanding album, 1998's 'Something Wicked This Way Comes', which sees Iced Earth fight back from a string of disappointing releases, the band give us this short EP, which was originally intended as a promotional tool for radios, but ended up getting an official release for fans to get their mitts on.
While its chillingly emotional verses and catchy chorus makes 'Melancholy' an understandable choice for a single, in my opinion there's much better songs on the 'Something Wicked...' album that could have been used. It's a good song, don't get me wrong, and it nicely shows the new direction Iced Earth were headed in with their sound. But it just pales in comparison to some of the other potential tracks.
Still, along with 'Watching Over You' (another strong number from the same album), there's three covers, all of which I find pretty disappointing. I'm either not a fan of the band being covered, vocalist Matt Barlow's voice doesn't quite suit the song, or I just flat-out don't really care.
Overall, as is always the case with EP's, I find them pretty hit-or-miss, and serve more as little collectable items for fans than as serious releases. 'The Melancholy EP' is no different. It's alright for what it is, but not anything worth checking out unless you're a huge fan of the band.
Read more...
Release info
Release
The Melancholy E.P.
Sub-Genres
Heavy Metal (conventional)
Voted For: 0 | Against: 0