Schizophrenia - Recollections of the Insane (2022)Release ID: 34643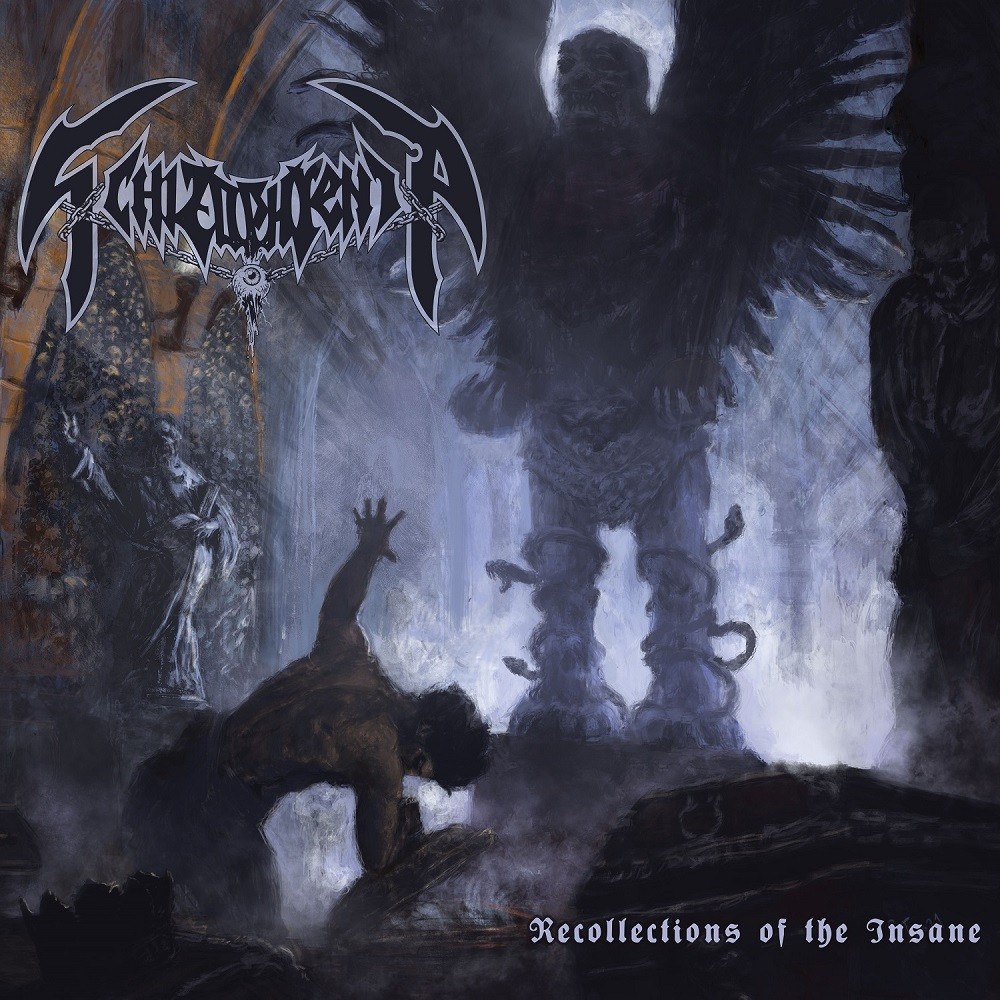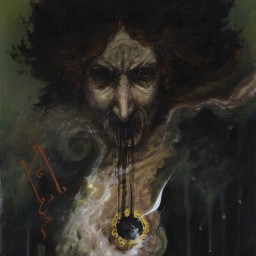 UnhinderedbyTalent
/
March 21, 2022
/
Comments 0
/
1
The Belgian death/thrashers have returned triumphant in 2022 with their first full-length release. Coming back from the success of their Voices EP from 2020 was always going to be a challenge for the four-piece from Antwerp. The immediacy that was present on that five track release some two years ago does actually still remain somehow over the longer format. At the same time the band continue to show glimpses of expansion to their sound which is certainly leaning more towards the death metal part of the equation of their sound.
It is clear that with a rapid sense of maturity the band are now deploying almost progressive elements to their death metal lead work at least. The sprawling Sea of Sorrow showcases this really well and is a real standout moment just some three tracks into the album. Unafraid to stick with their more thrashy roots, tracks such as Monolith show that the guys are able to let rip in a more basic structure following their more established format. Recollections of the Insane probably qualifies better as memorable death metal that does not rely on overtly melodic delivery to stick to the old memory bank. The anthemic Inside the Walls of Madness is a fine example of anthemic metal that sacrifices nothing in the way of extremity yet leaves an accessible aftertaste in the mouth.
Schizophrenia - although rooted in the same death/thrash realm that Sepultura once inhabited - offer a different level of intensity to the Brazilians who's second full-length no doubt inspired the band name. I would describe the Belgian's sound as less heavy but a lot more racing and although I keep saying that they are more death metal than thrash there is always something inherently thrash about the attitude of almost every song they deliver here. Without necessarily straying into Sadus territory, Schizophrenia maintain that scathing attack to their sound and impose a tempo that befits a 90's heyday death metal band that started out as a thrash band before stretching their legs into the death metal world.
My only criticism is that whilst they are mostly definitely there, these moments of variety are so subtle that you really need to sit down to focus and catch them, which is not something I often do with death/thrash record in all honesty. No getting away from the fact that Schizophrenia are getting stronger with each release though.
Read more...
Release info
Release
Recollections of the Insane
Sub-Genres
Thrash Metal (conventional)
Voted For: 0 | Against: 0
Death Metal (conventional)
Voted For: 0 | Against: 0