Reviews list for Затухание - Затухание (2012)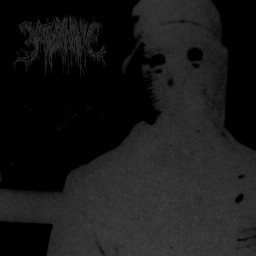 A short eleven minute ride through a very faithful six tracks of Black Noise with half of the the tracklisting taking a pure Noise direction & the other half sounding like traditional Black Metal with the levels heavily overdriven to give it that white noise aesthetic. I do find a bit of enjoyment in the raucous Black Metal material which should appeal to those that like to blow off some steam with their mates after a few drinks but the pure Noise stuff is pretty redundant & is the very definition of filler in my opinion. It's a shame this release isn't on Spotify as the ideal outcome would be to add the couple of decent tracks to your playlist & turf the rest.
For fans of Wold, Mnima & Enbililugugal.
Read more...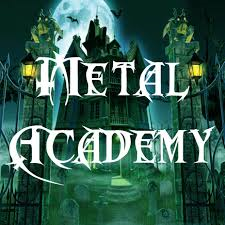 Daniel
/
September 21, 2022 07:56 PM