Wreche - All My Dreams Came True (2021)Release ID: 32640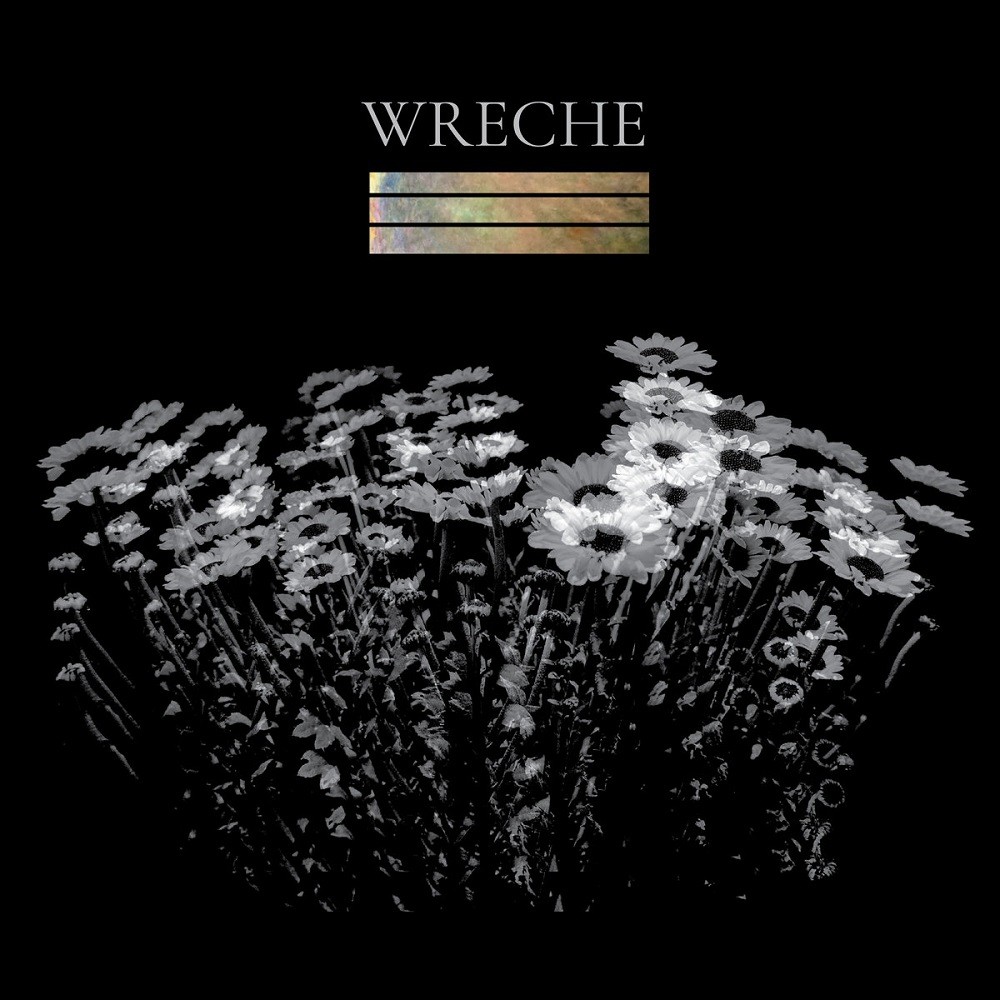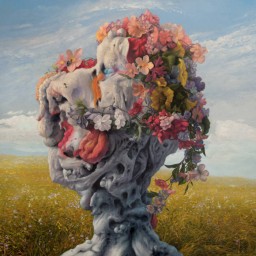 Saxy S
/
December 14, 2021
/
Comments 0
/
0
Someone must have been listening to Kaatayra recently.
Wreche is an Oakland based solo black metal project that replaces the guitars that one would expect in this genre with piano and synthesizers. This is a strange yet very interesting project that I quite enjoyed, but it does certainly feel like a niche idea at the moment and Wreche needs to work on a couple of things in order to make this more accepted as well as enjoyable.
I really do like the incorporation of pianos as the primary chordal instrument on this album, however it does take quite some time before the mixing really starts to work and flush out into a full mix. And that's mostly due to its low end feeling gutted most of the time. Far too often the bass is relegated to the low end of the piano, while a heavy loaded percussion element bogs down the fundamental riffs. When the synthesizers are implemented on "Severed" and "The Darkling Thrush", the fundamental bass lines are thicker and muddy up the mix in a good way to help emphasize the unsettling chord changes.
The vocals are very distant and practically inaudible in most portions of the album, but I feel like this is attributed to the themes of agony and inevitable doom that are quite common in modern black metal, plus these themes are so well constructed in this avant-garde storytelling so I cannot be overly critical. I think that this album has some solid moments that are unlike anything you will hear in black metal this year, but the choice in production keeps this album back from greatness. A couple of tweaks here and there could turn this into essential listening.
Read more...
Release info
Release
All My Dreams Came True
Sub-Genres
Black Metal (conventional)
Voted For: 0 | Against: 0
Avant-Garde Metal (conventional)
Voted For: 0 | Against: 0