Sleep Token - This Place Will Become Your Tomb (2021)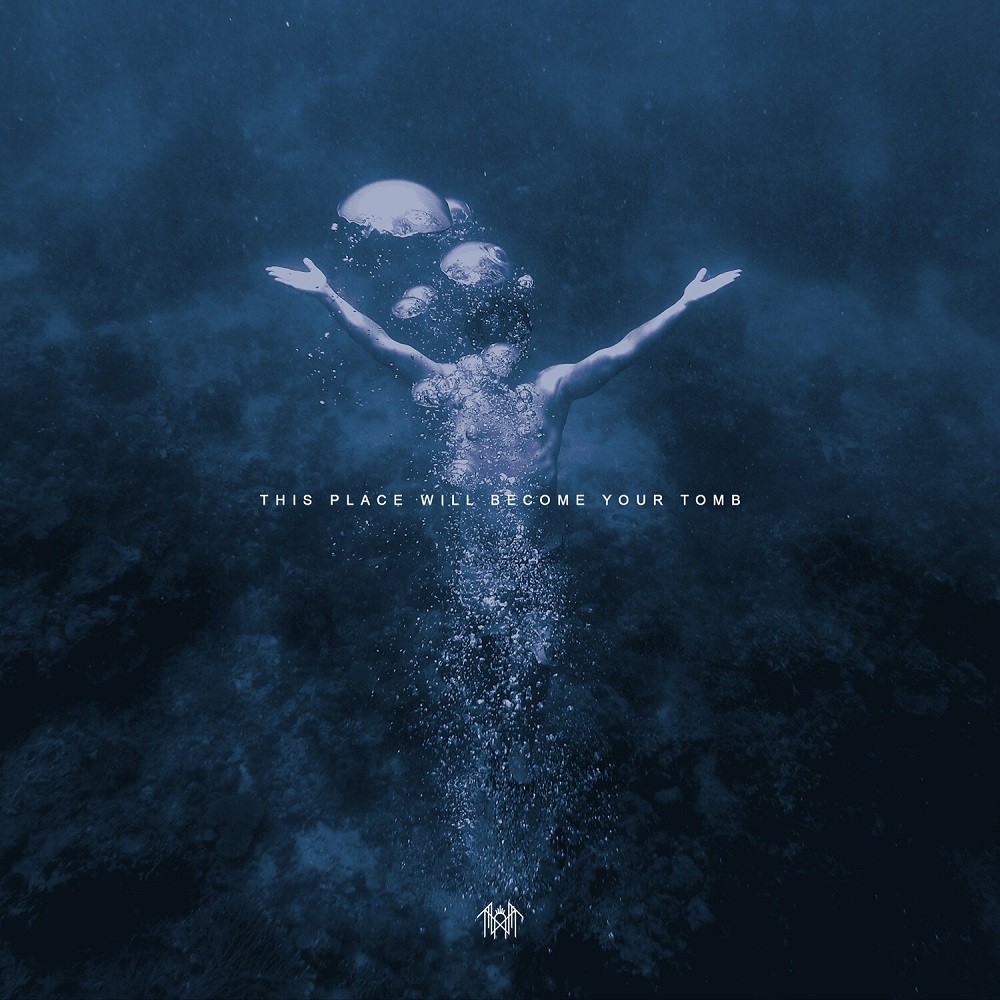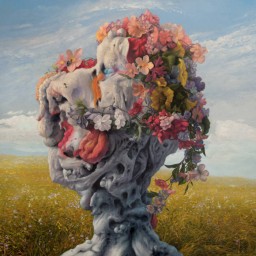 Saxy S
/
October 15, 2021
/
Comments 0
/
0
The newest album from Sleep Token is not worth the large amounts of attention that it has received, but I understand why it is as popular as it has become. For starters, this is an anonymous group with a lot of secrecy surrounding not only its members, but also the overarching concept of devoted worship to the god of their fantasy world. For the mainstream, this is quite uncommon, but for someone who listens to lots of extreme metal (let alone Ghost) knows that this concept has been toyed around with many times before.
The major difference here is that Sleep Token are doing it in a quasi-pop template with enough heavily distorted guitars and djent breakdowns to classify this as metal. And I wish I liked it more. Don't get me wrong, I really enjoy the blending of these genres together to create something that can be seen not only as a branching point for fans of pop music to try and understand heavy metal music, but also metal fans stepping outside of their comfort zone. The heavier sections feel sparse, and are supposed to make you feel like jumping out of your seat when you hear them.
This unfortunately does not happen because the synth choices on songs like "The Love You Want" make it sound like the groove is about to fall apart at any moment, while the cleaner keyboard of "Distraction" are really block-y and do not fit well at all. They give off the feeling of the worst of Between The Buried And Me's worst keys/synth choices over their career.
Speaking of BTBAM, the vocalist does bear a closer resemblance to Tommy Rogers than you might expect. And "Fall For Me" serves as one of the albums better tracks as a mostly a cappella, including vocoder effects making it remarkably similar to Imogen Heap's "Hide and Seek". Beyond this, most of the limited guitar work is passable, but the tunes do lose most of their edge when the down tuned guitars provide most of the bass lines during the djent passages.
I rarely consider an album's lore as culturally significant when rating in order to determine its value. It's the main reason why most of Coheed and Cambria's material following The Color Before The Sun has flown over my head. For Sleep Token, the lore surrounding the group and This Place Will Become Your Tomb feels very pedestrian and has been explored many times before in various ways by other metal acts. And while the balance of pop and metal does feel quite fortified, this does not feel that far removed from the worst of the bands consumed by the "Imagine Dragon" like Bullet For My Valentine or Bring Me The Horizon.
Read more...
Release info
Release
This Place Will Become Your Tomb
Sub-Genres
Alternative Metal (conventional)
Voted For: 0 | Against: 0