Khandra - All Occupied by Sole Death (2021)Release ID: 30291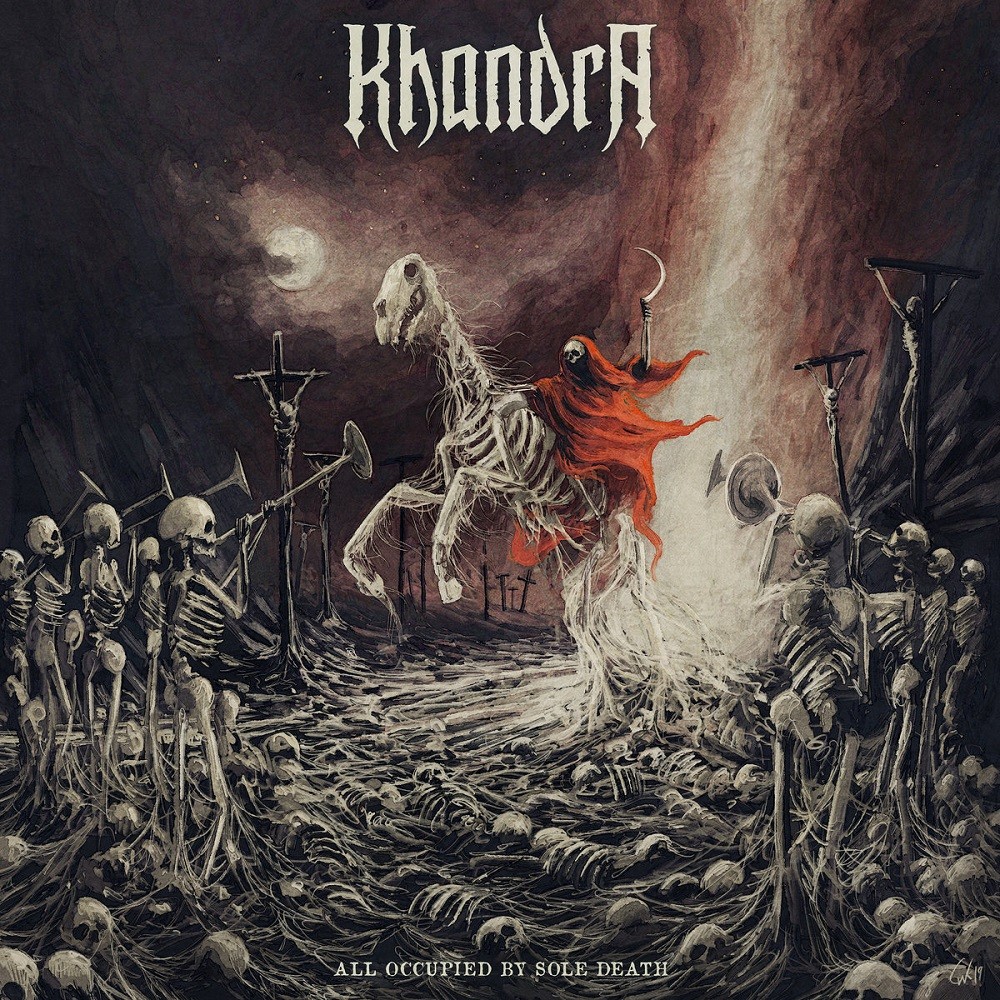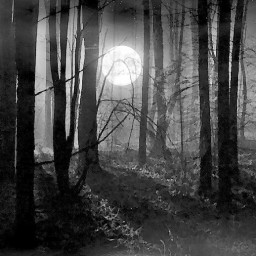 Sonny
/
September 07, 2021
/
Comments 0
/
0
Khandra are a Belarussian black metal four-piece who are now releasing their debut full-length on Season of Mist after a couple of well-received eps and, I've got to say, it's a decent slab of orthodox black metal mayhem. There's some variety to the pacing with some decent riffs and some slower sections but where it impresses most is when the blastbeats kick in and all unholy fucking hell breaks loose. In fact, not just with the blastbeats but in general, Pavel V's drumming is a powerful weapon and propels the tracks along effectively. Another impressive contribution is Vladimir Borodulin's vocals which have a vicious power to them that isn't always present in black metal vocalists (he was singer with brutal death metal outfit Relics of Humanity for four years, so it's not so surprising). The guitars have a searing edge to them that teases and torments the nerve ends although, in what is my only real gripe, they sometimes end up becoming buried in the mix when things get hectic.

This isn't really an album that is riff-focussed, it feels more atmospheric than that, but when the riffs are presented they are sufficiently effective and fairly memorable, as in my personal favourite In Harvest Against the Sun. There's an energy to All Occupied by Sole Death that makes it hurtle along and a savage atmosphere pervades the whole album that hints at a dark heart at it's centre.
There are a good number of black metal bands of varying quality coming out of Belarus currently and Khandra should really be right up in the vanguard with their aggression, savagery and atmosphere leaving a large number of their compatriots wanting.

Read more...
Release info
Release
All Occupied by Sole Death
Sub-Genres
Black Metal (conventional)
Voted For: 1 | Against: 0